Choose Your Own Retirement Adventure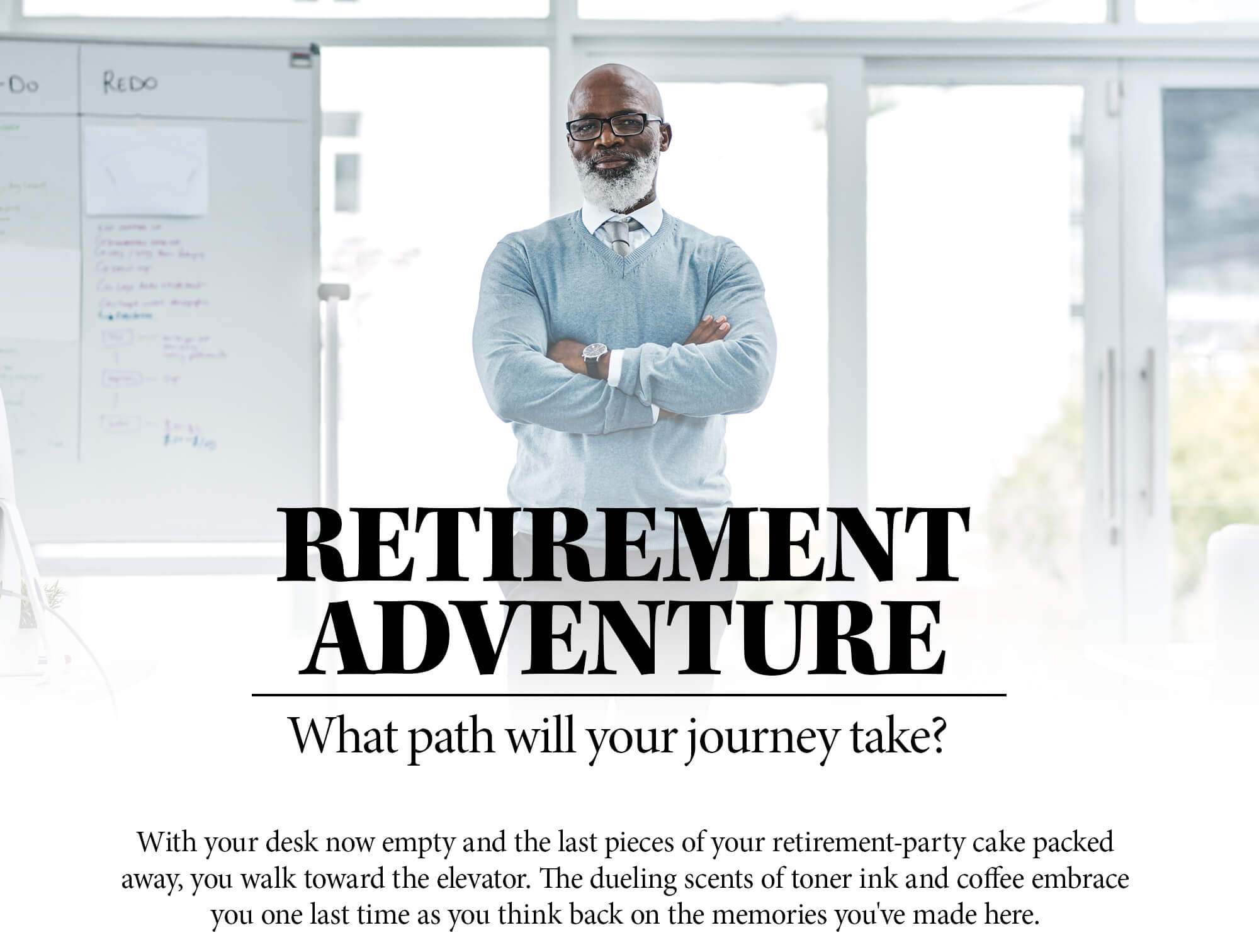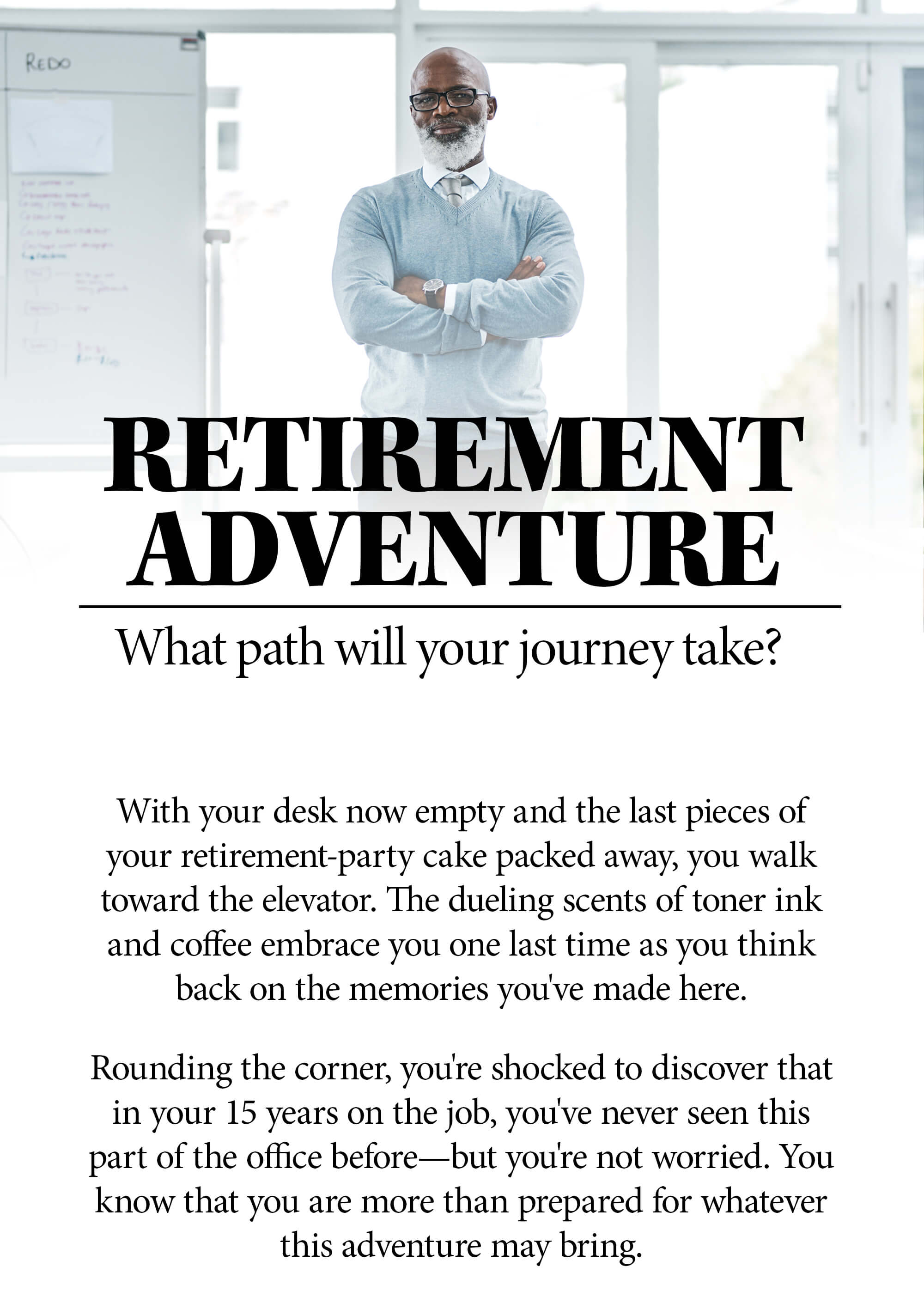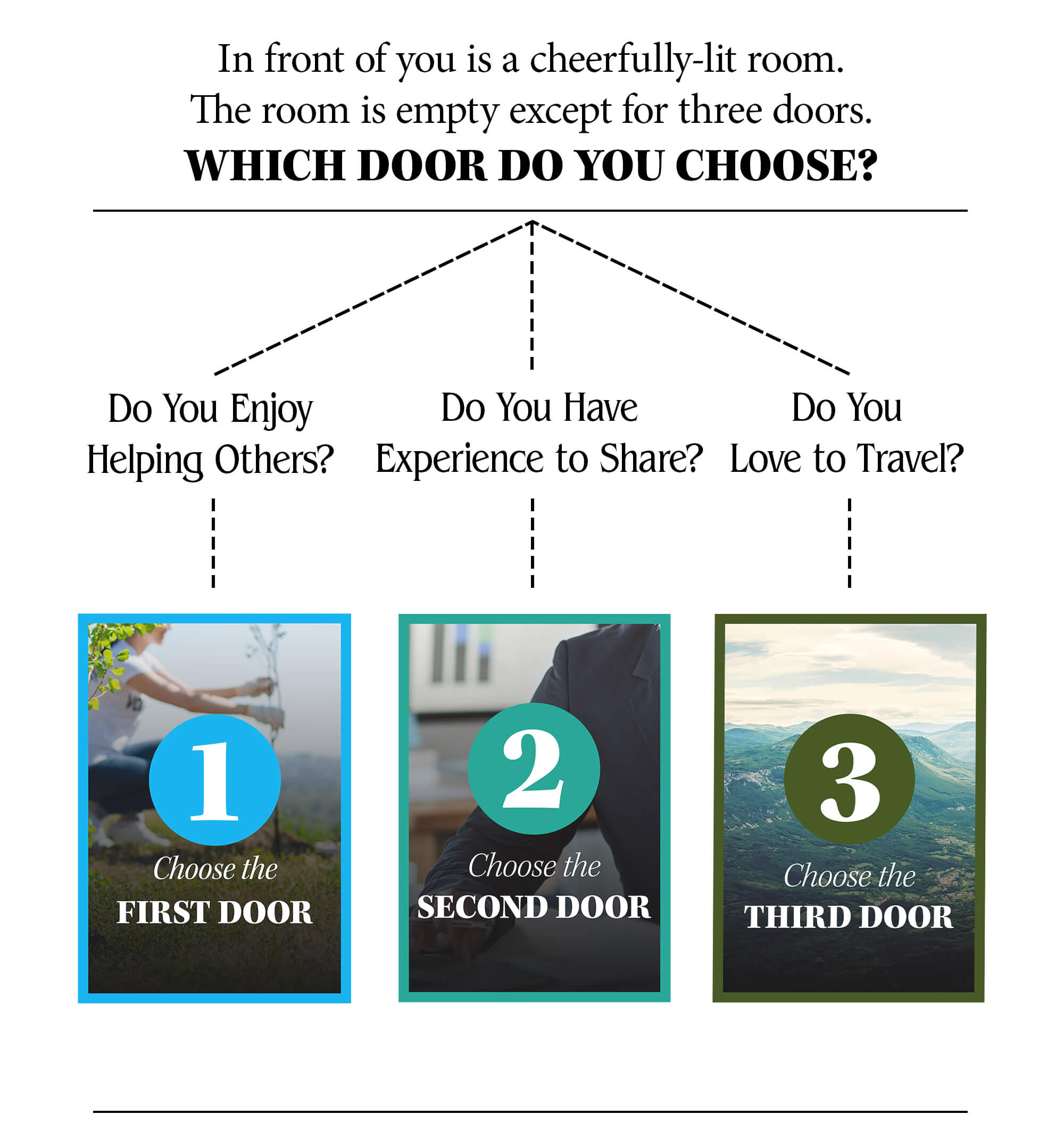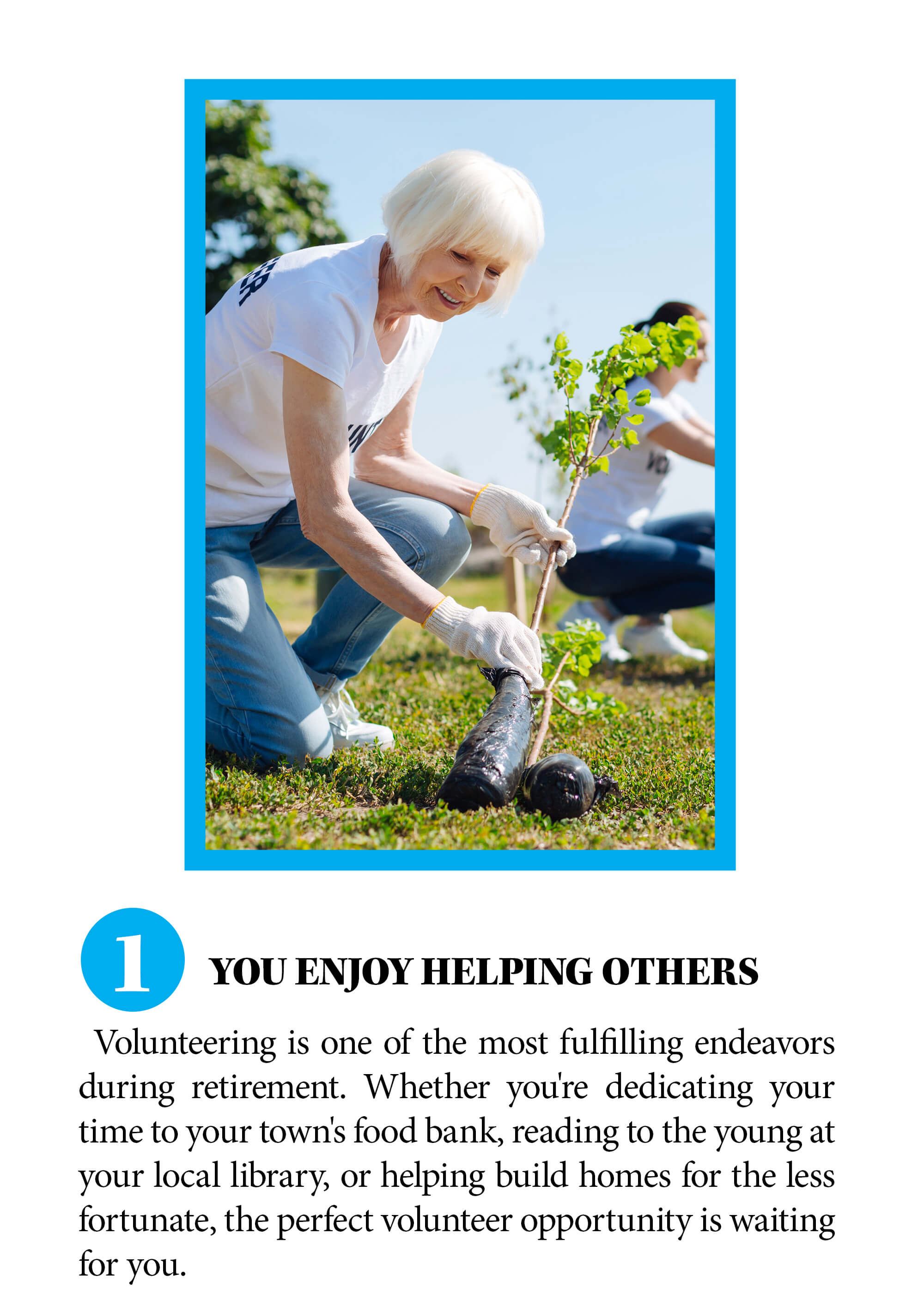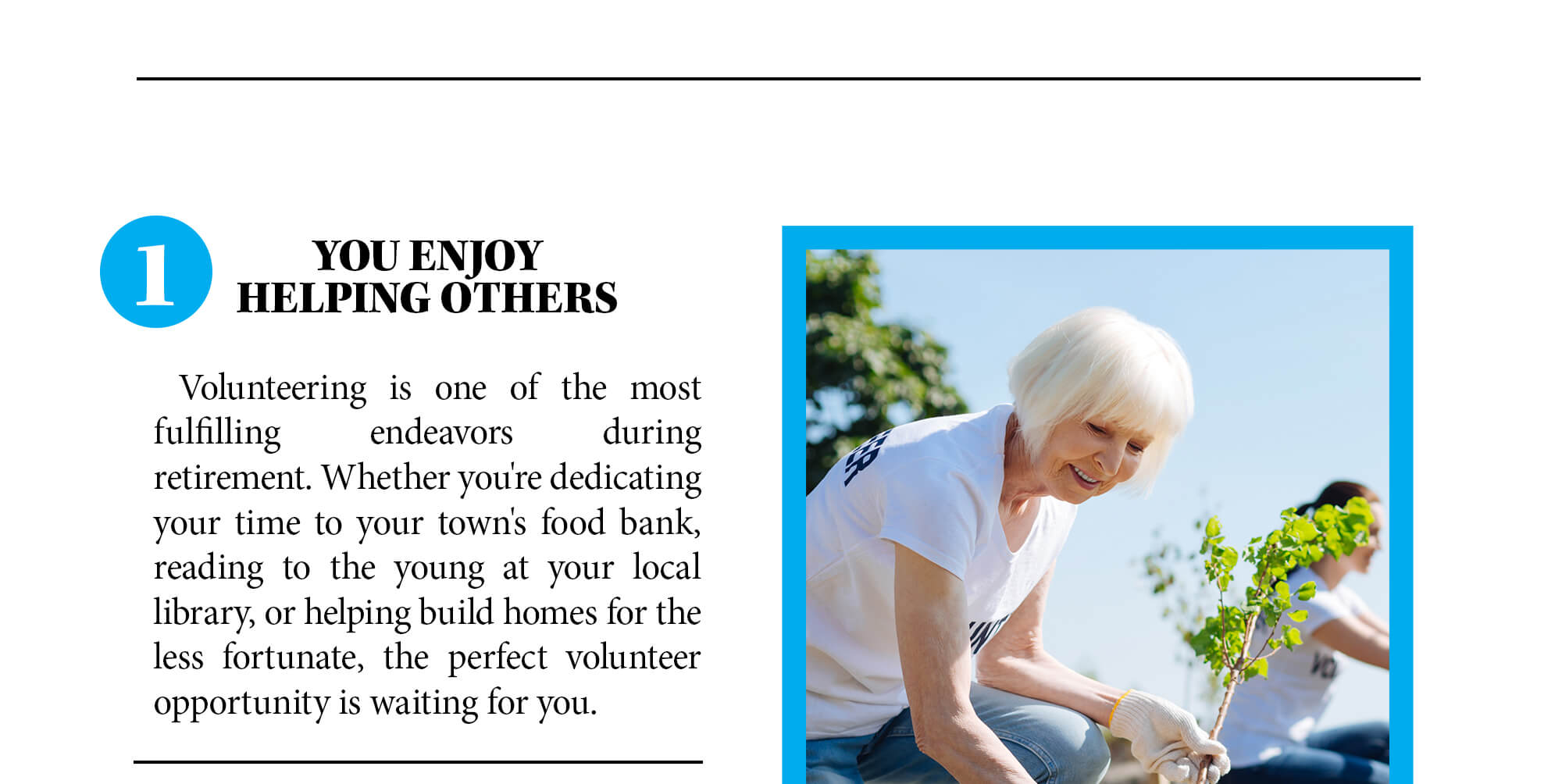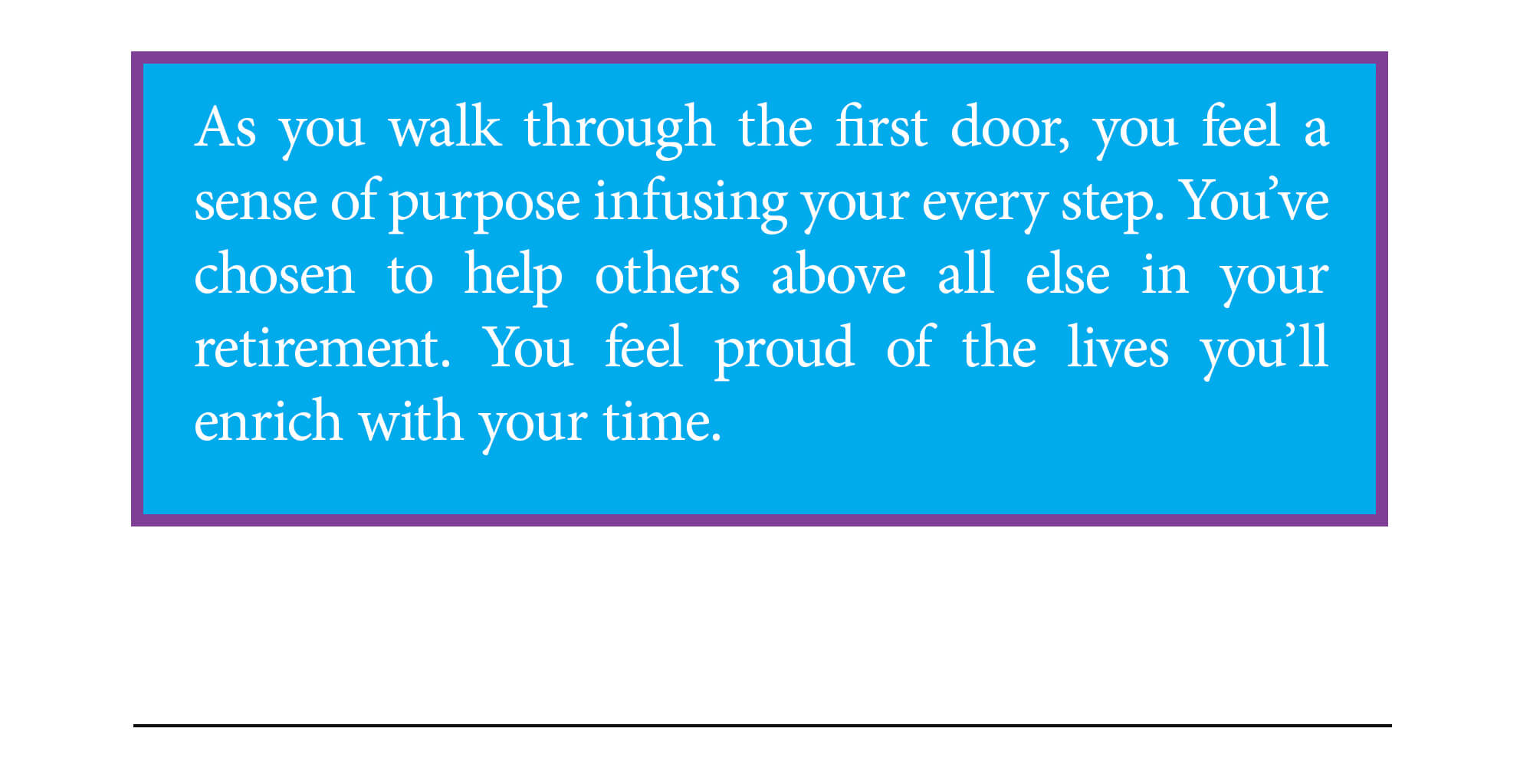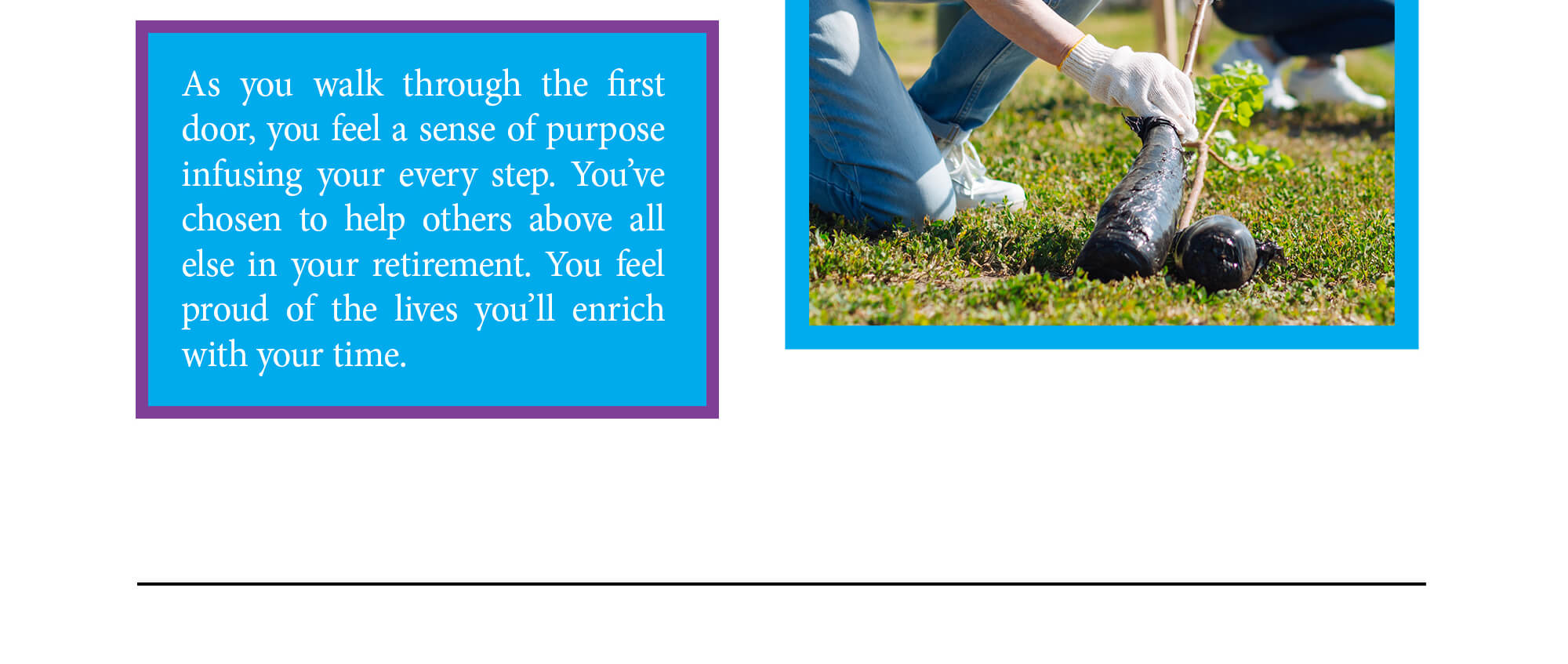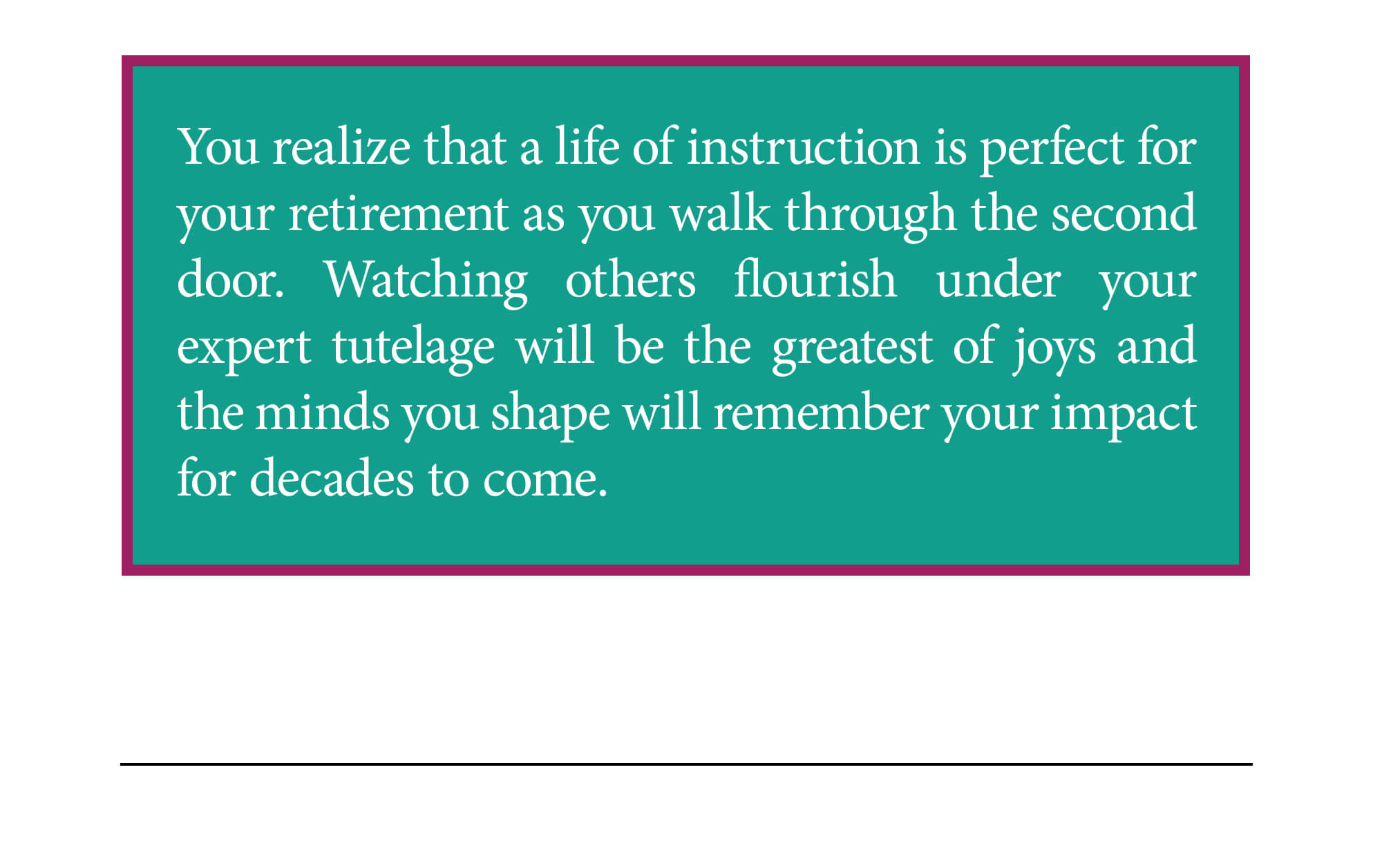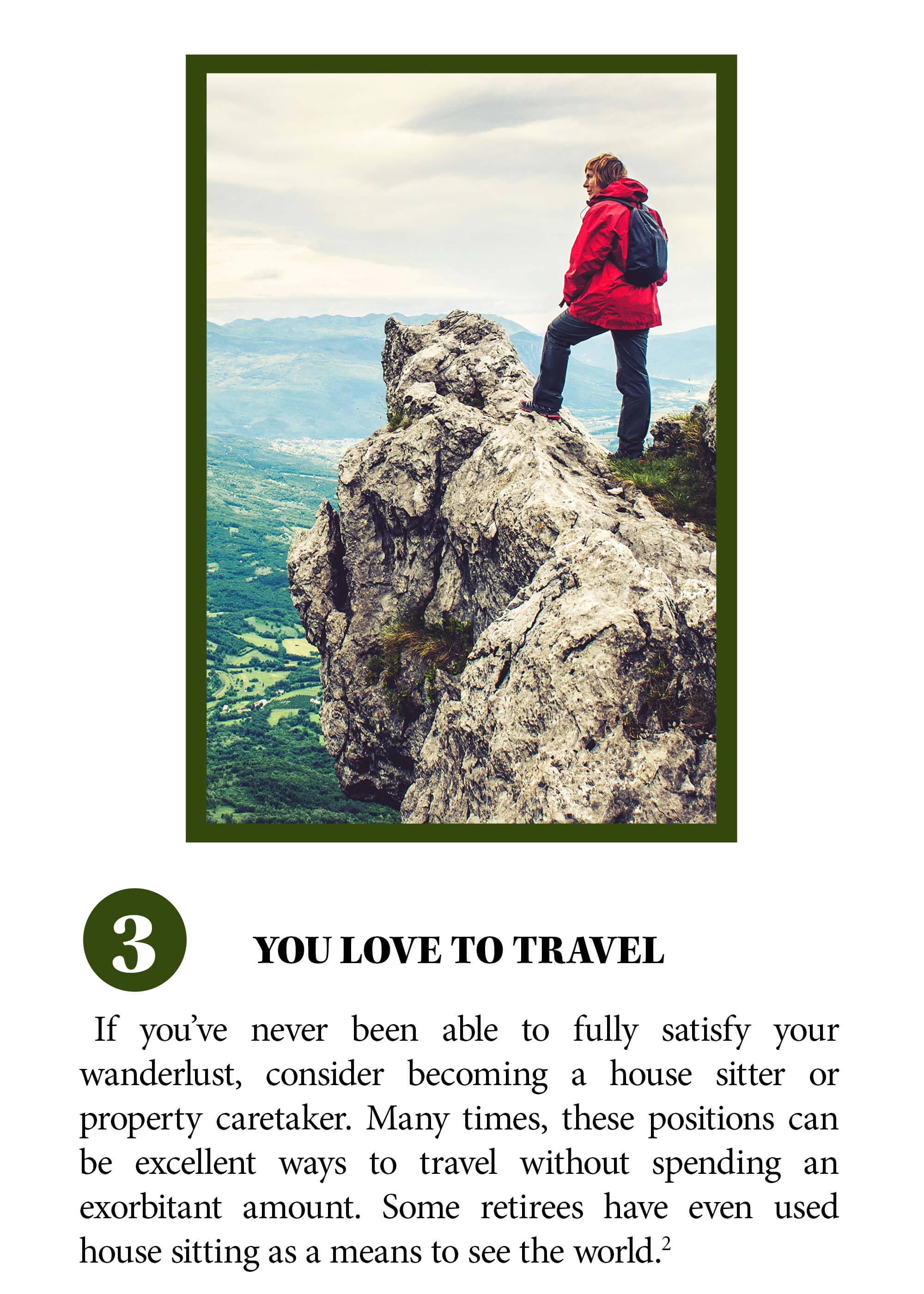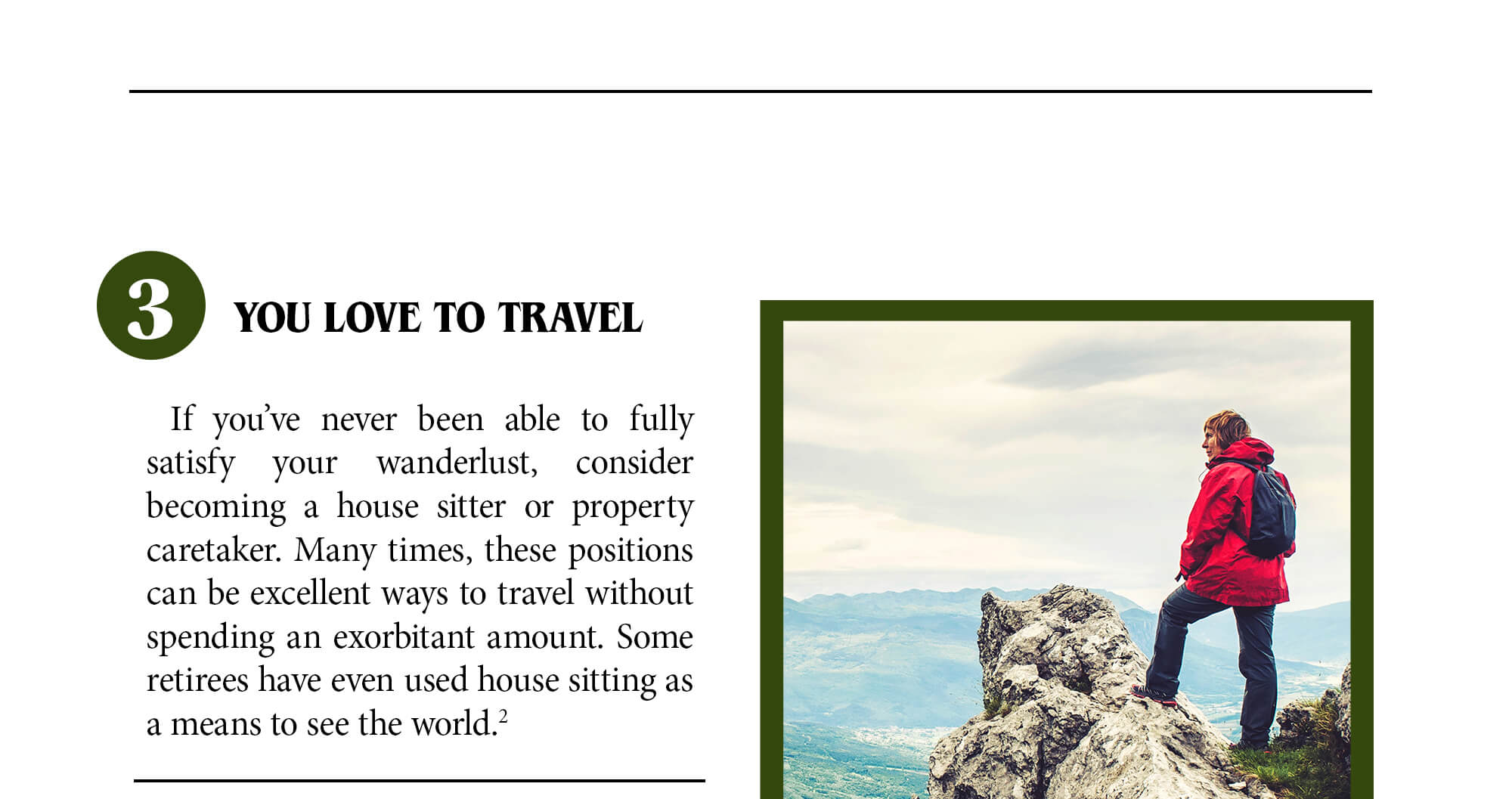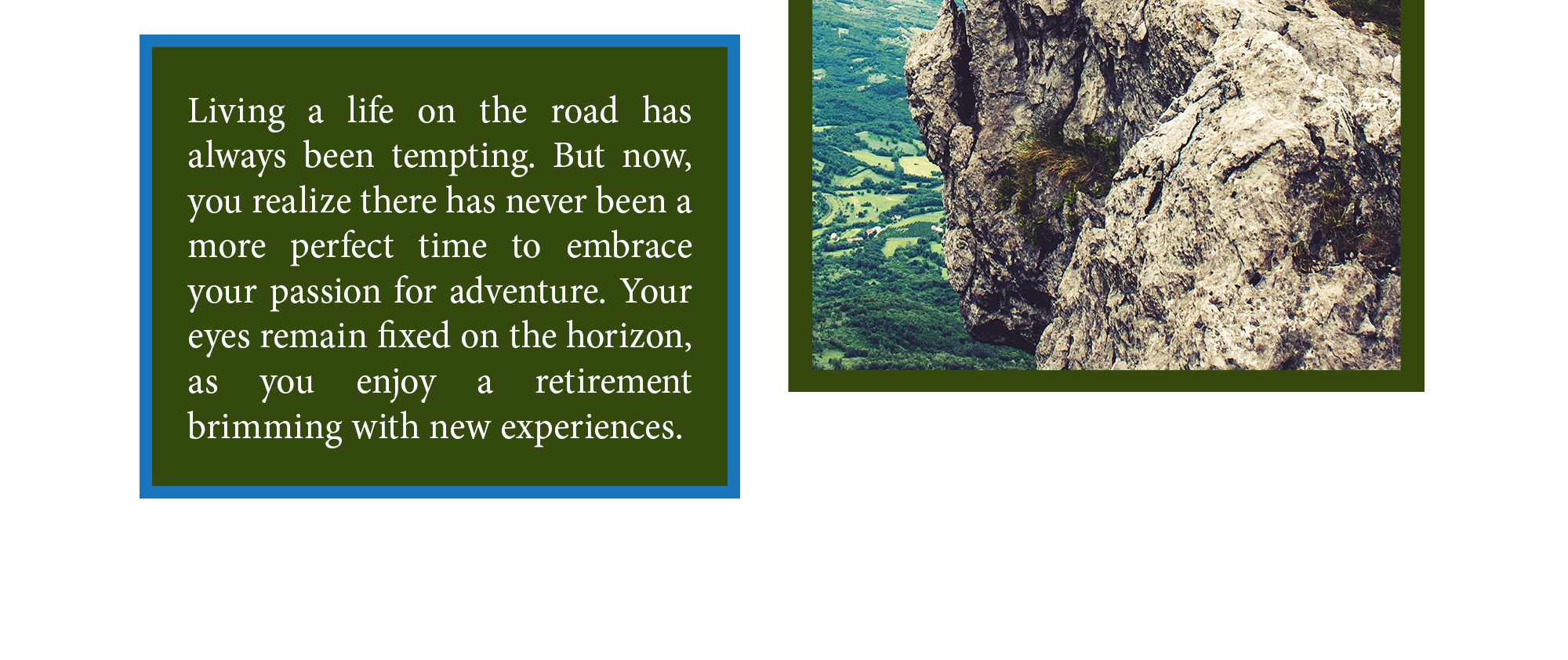 Related Content
A visit to the hospital can be painful, for both your body and your wallet. Don't let it be more painful than it has to be.
Probate can be a completely public process, or it can be managed to include as little information as possible.
This investment account question is vital and answered as early as possible.