Choose Your Own Retirement Adventure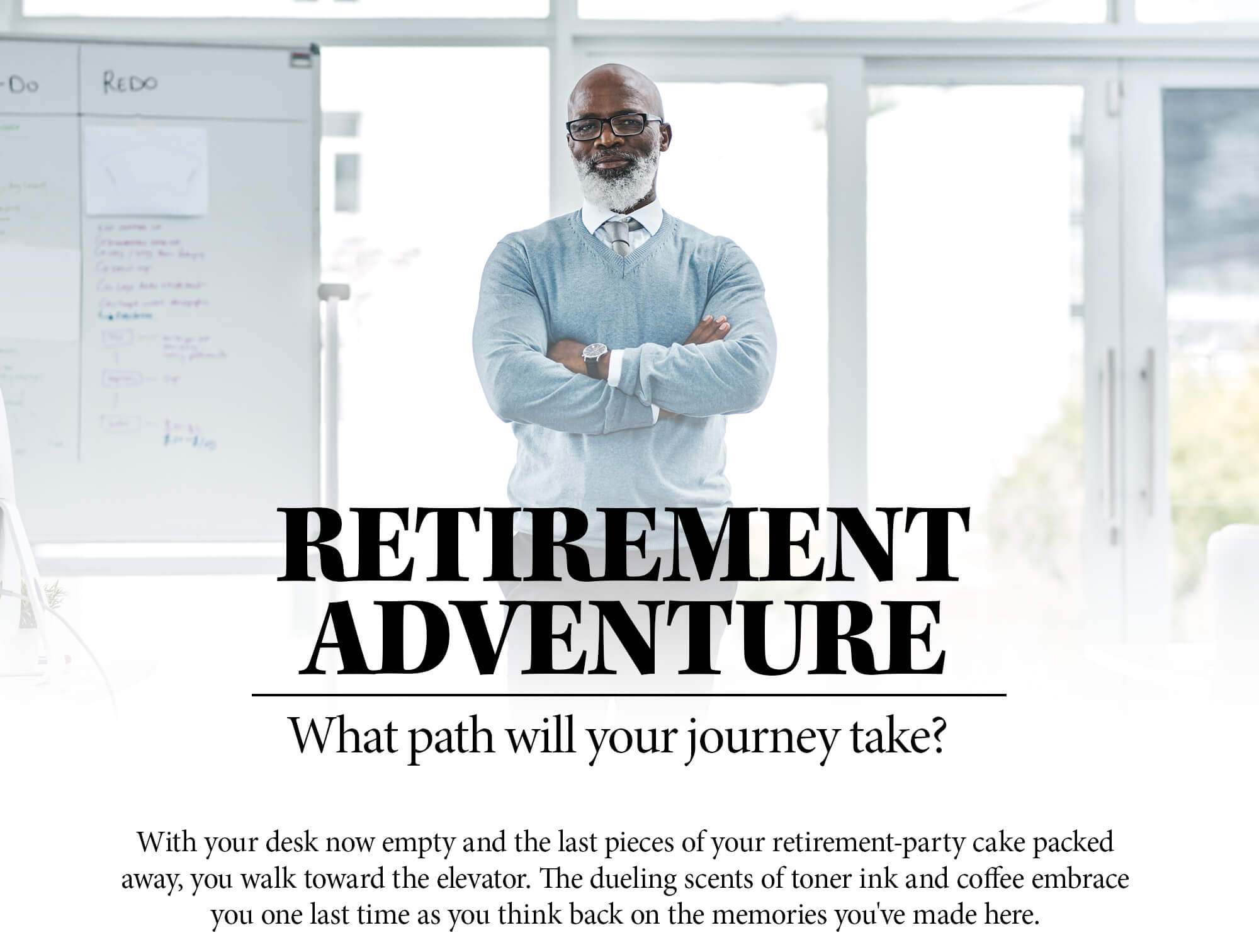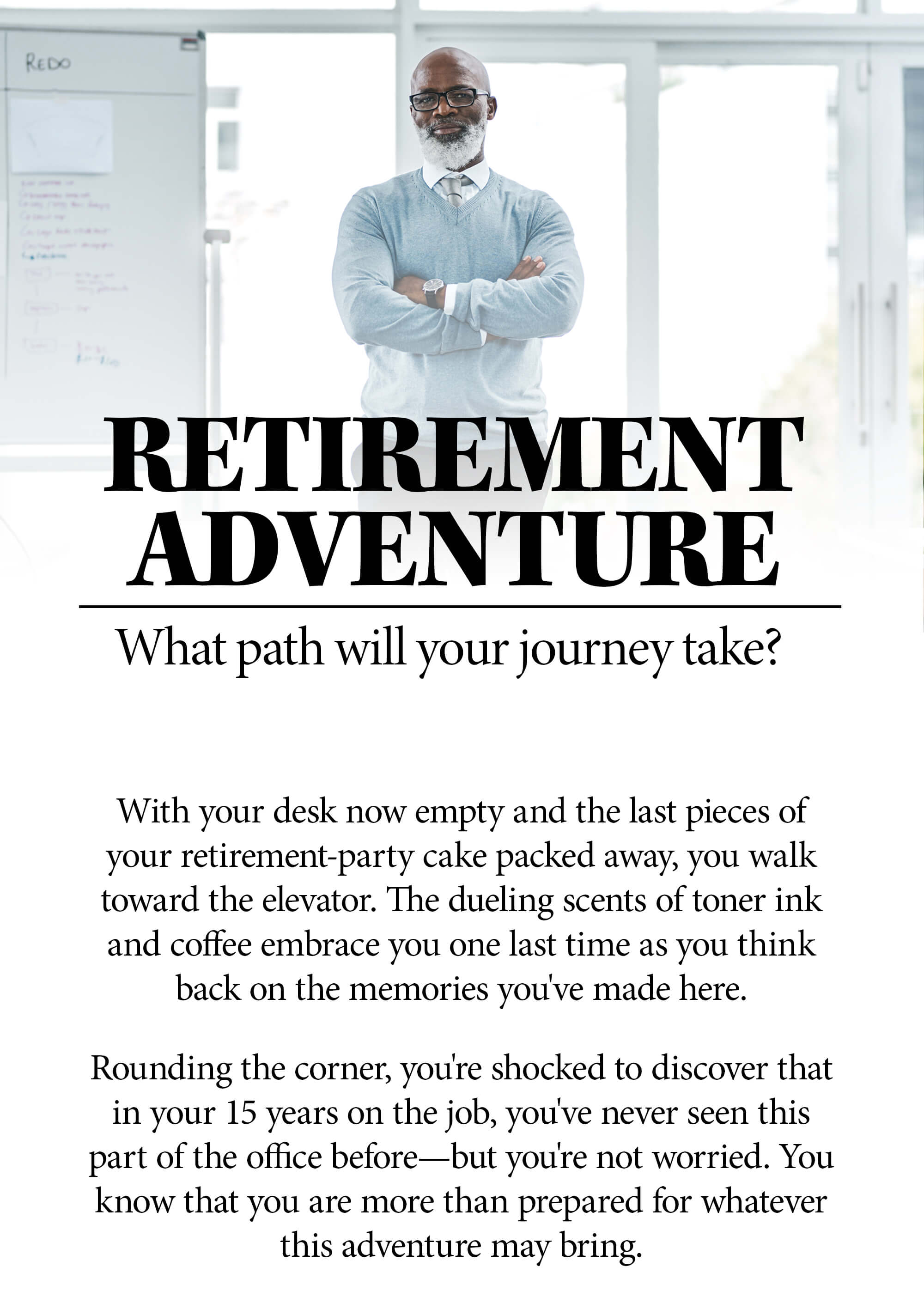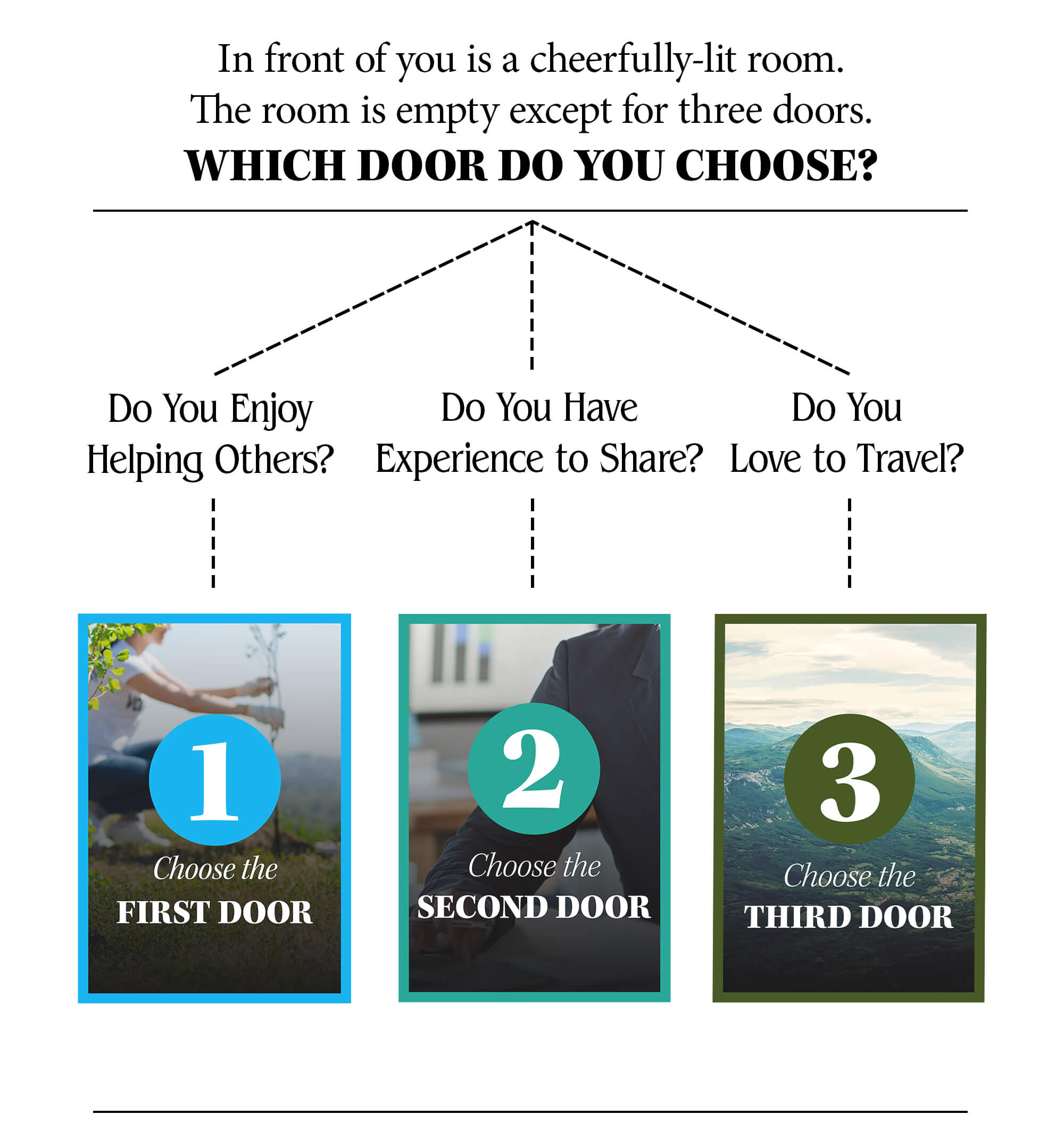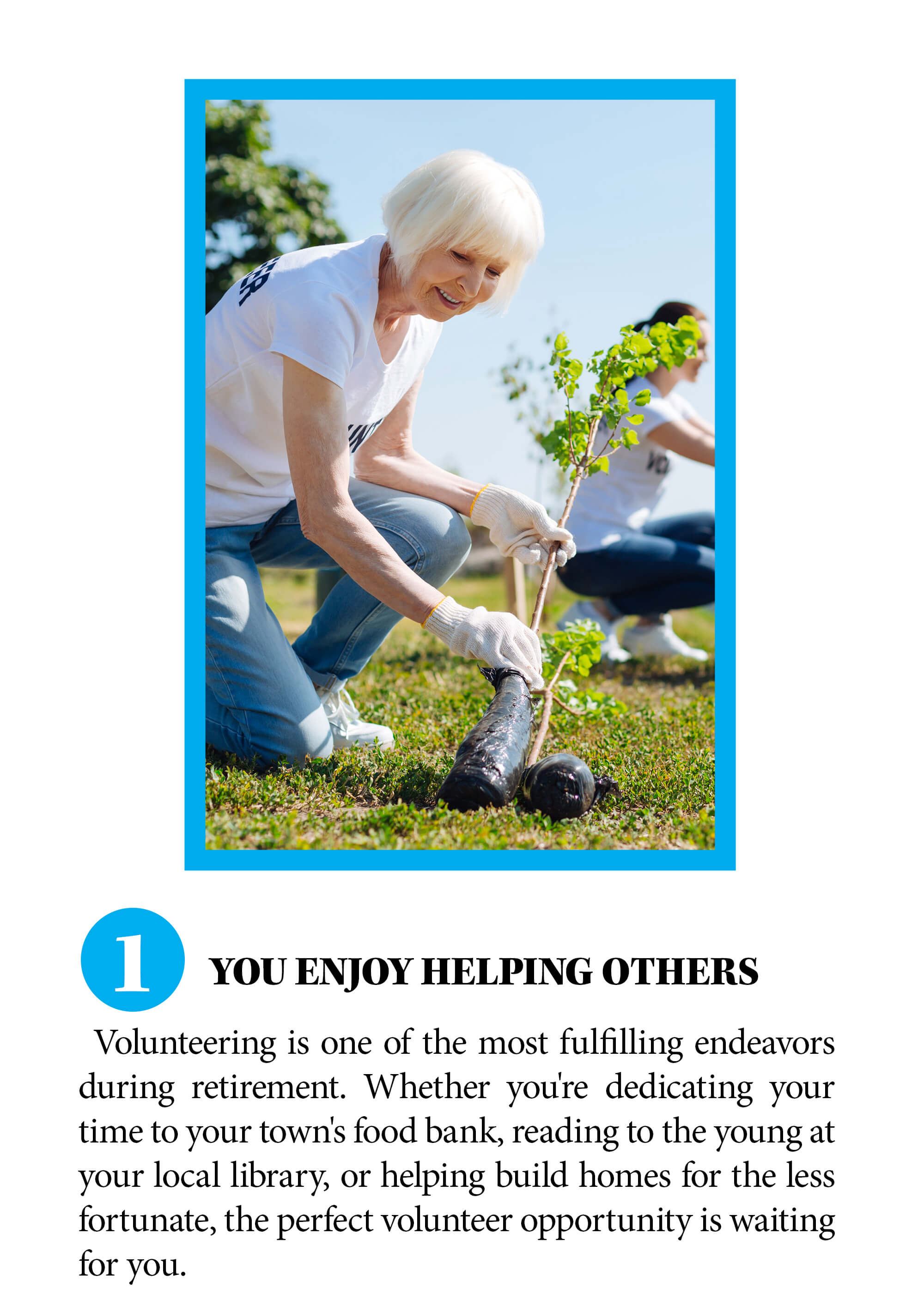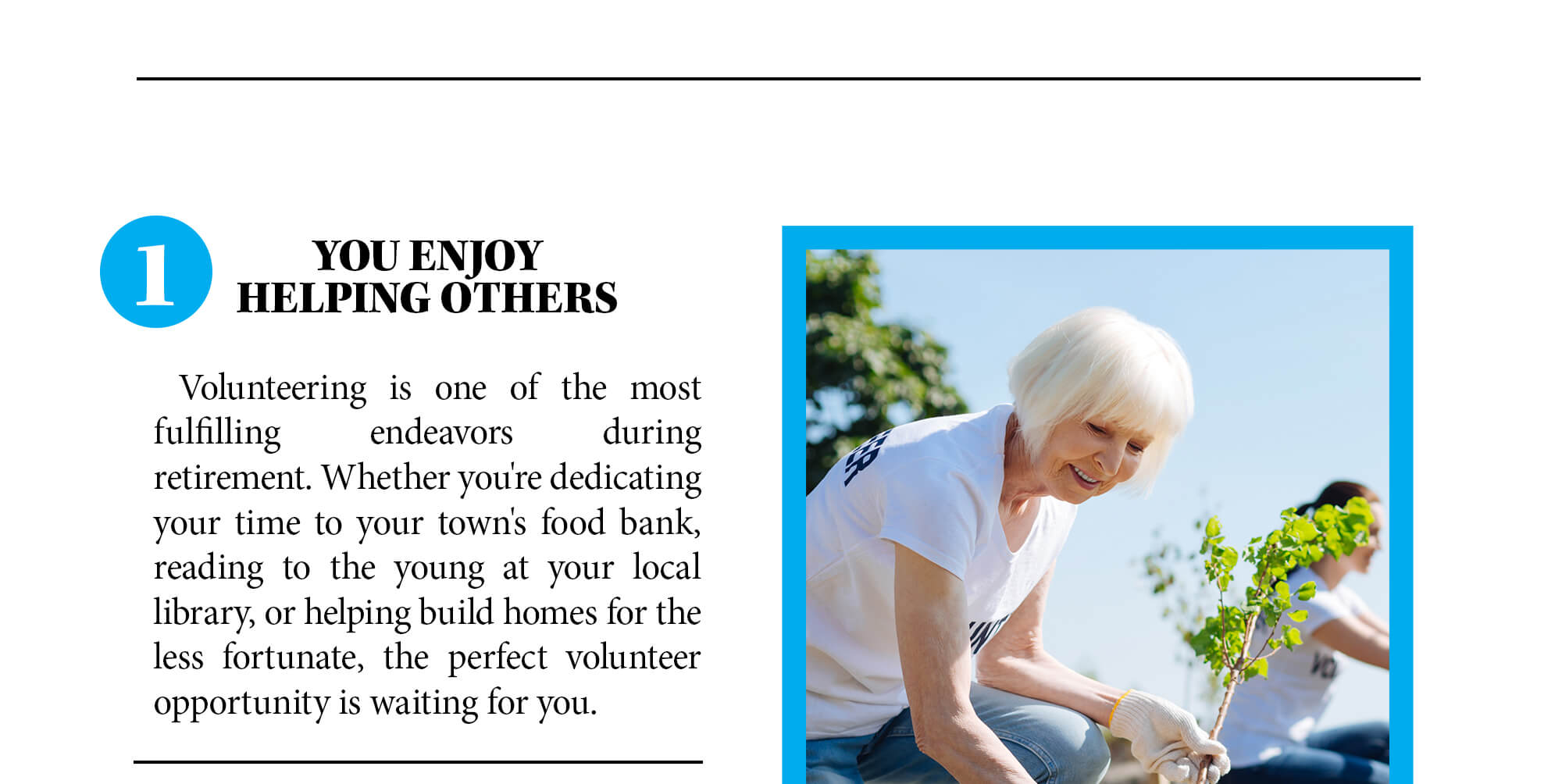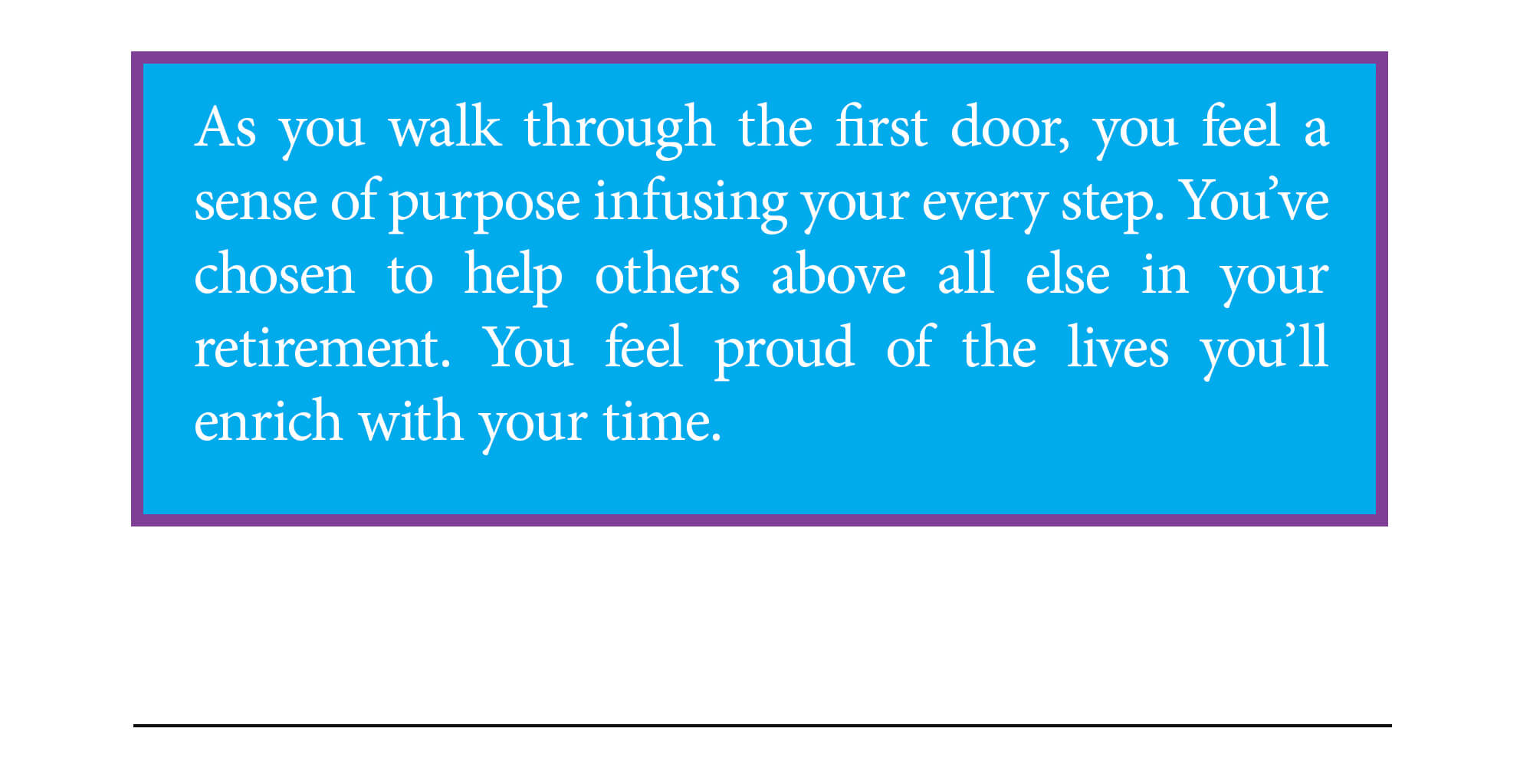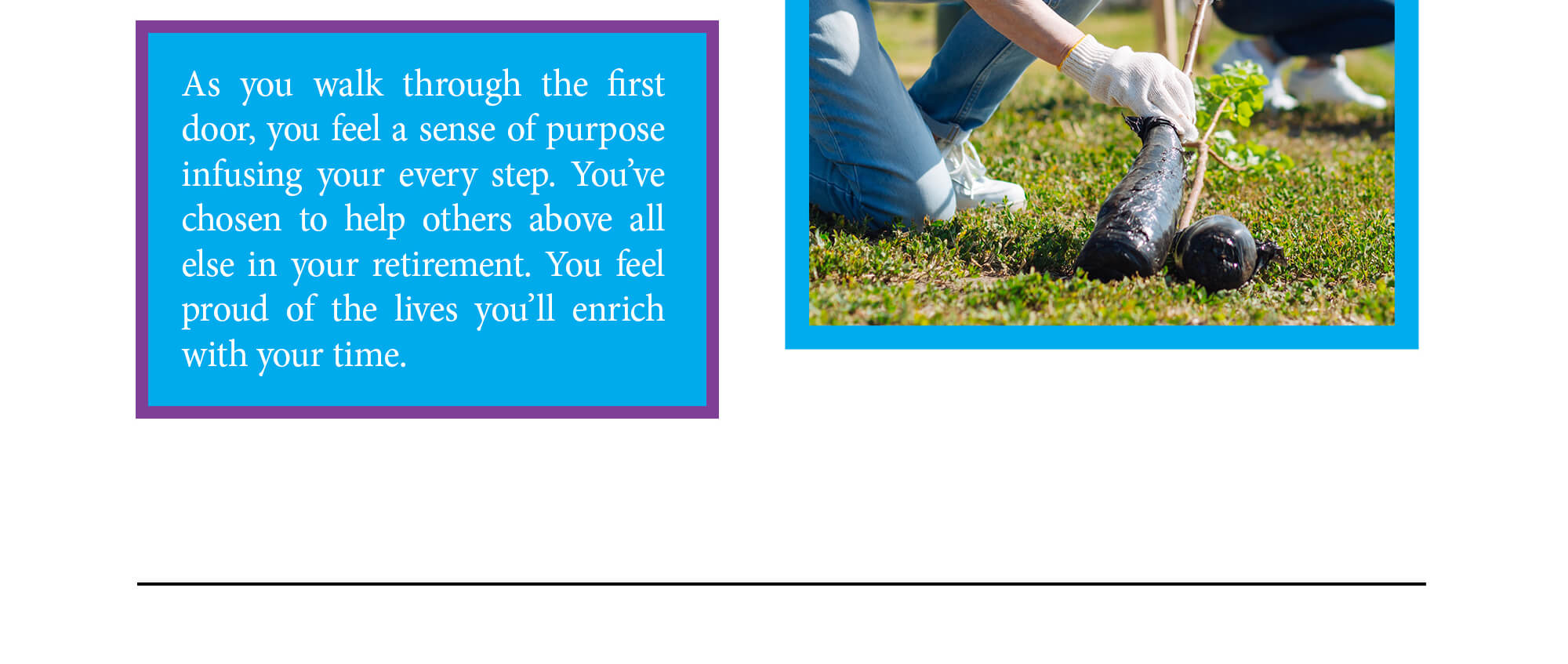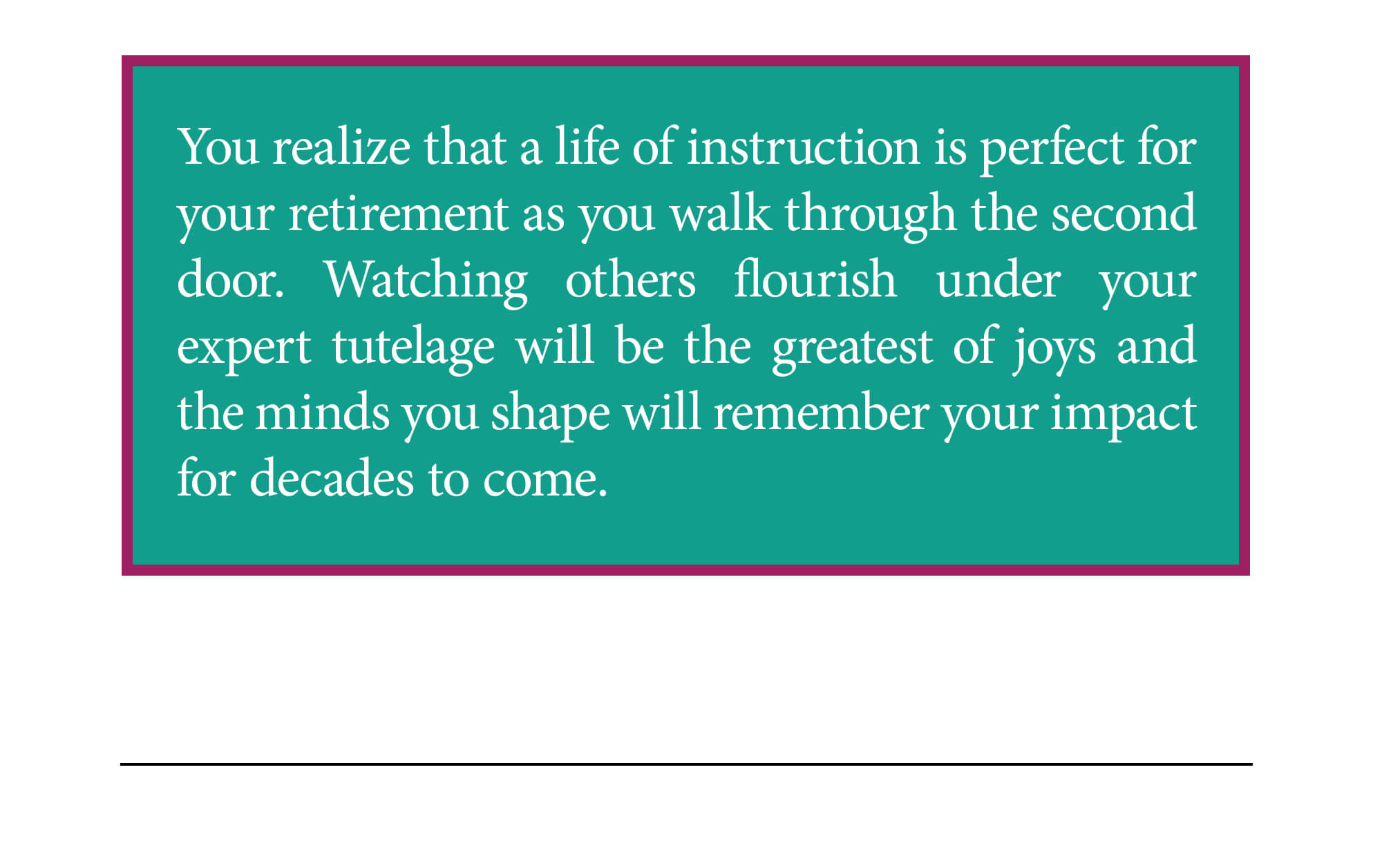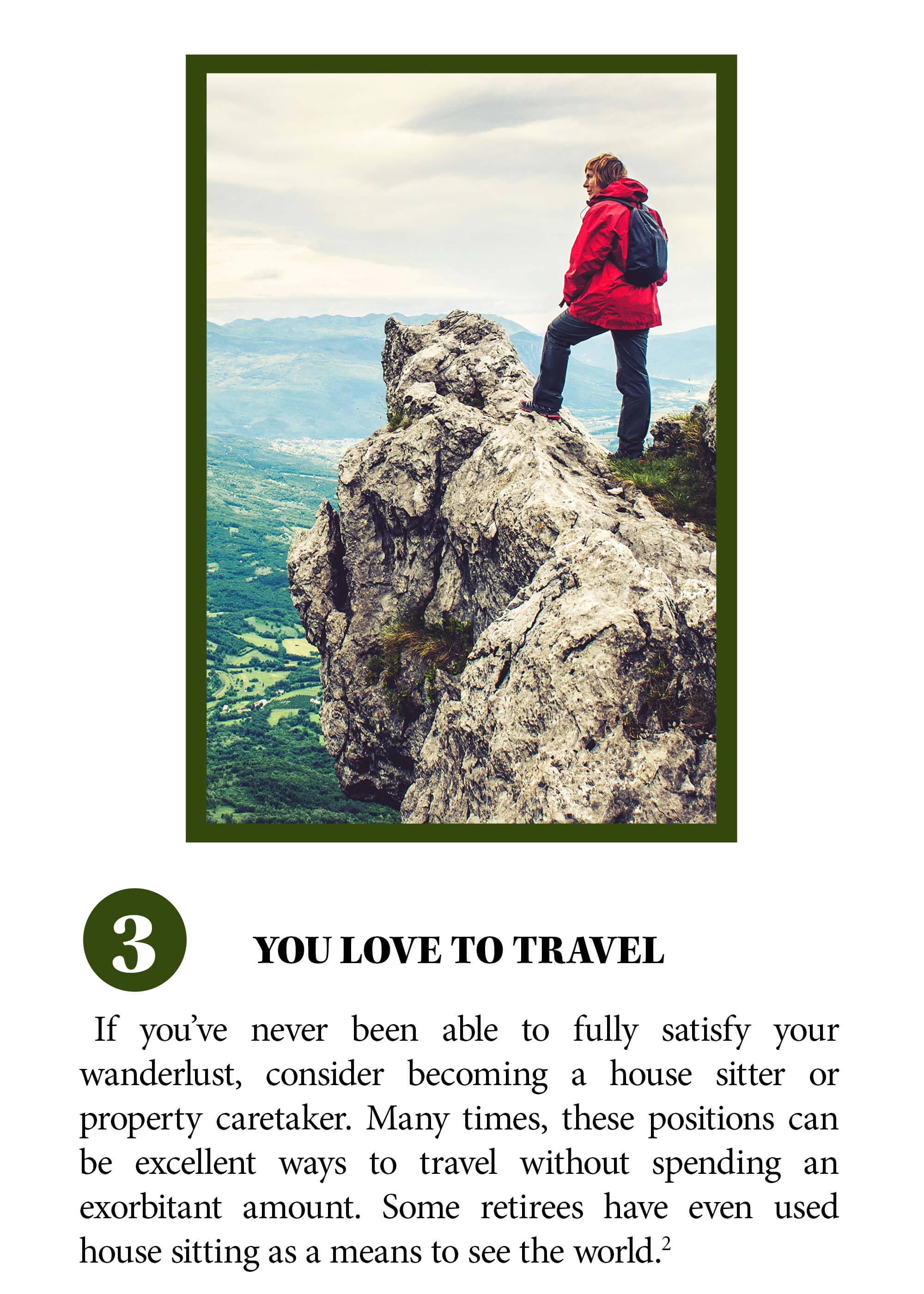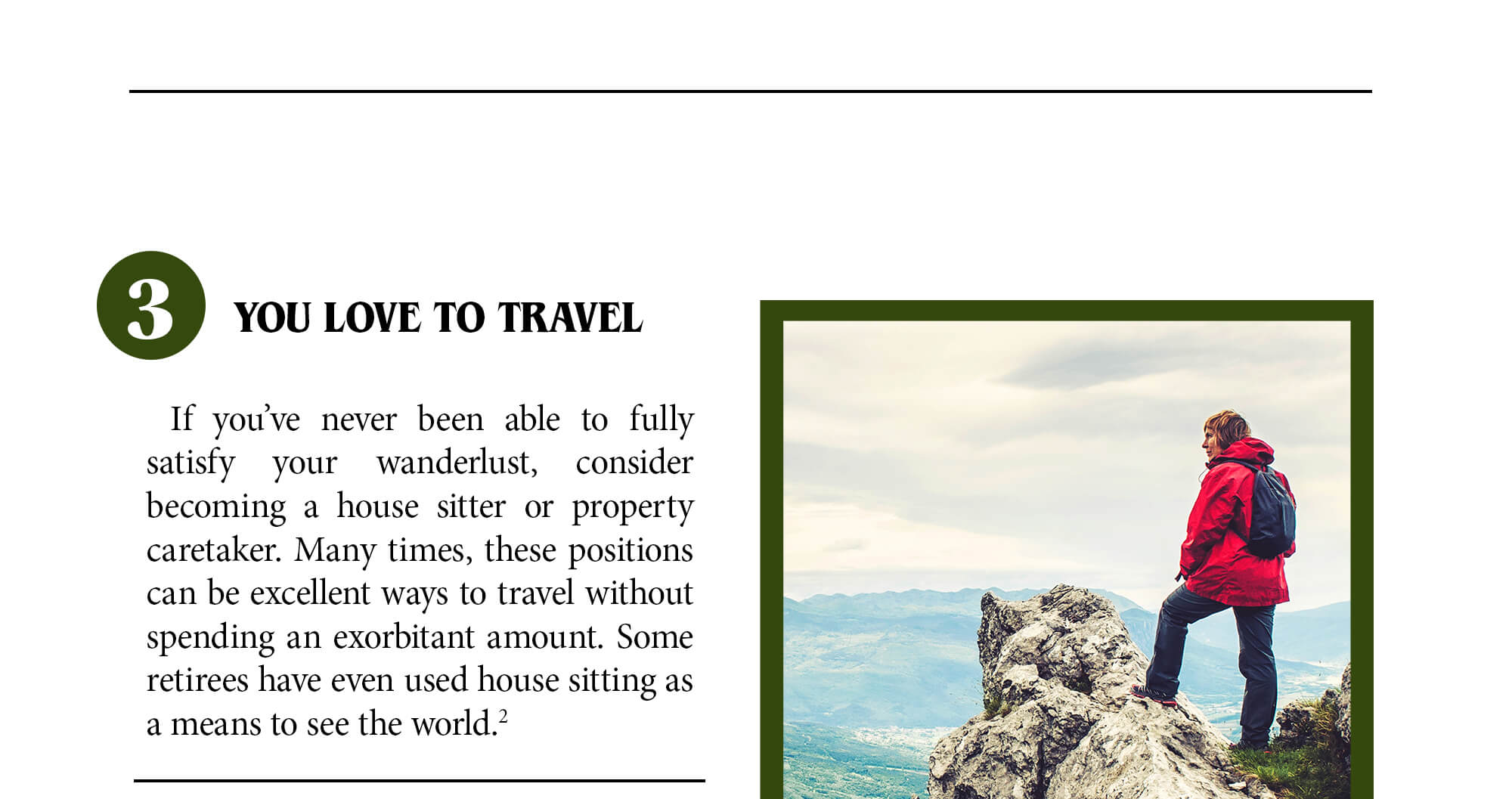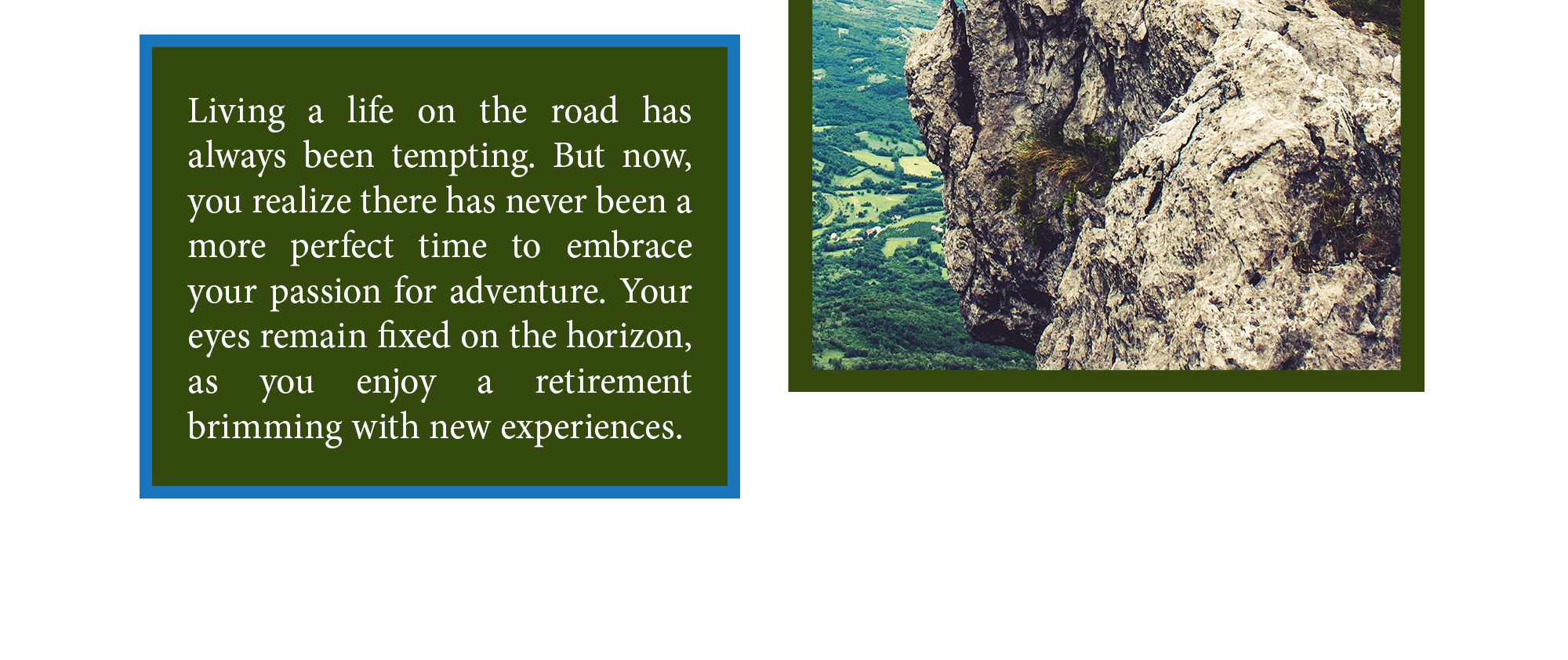 Related Content
It can be difficult for clients to imagine how much they'll spend in retirement. This short, insightful article is useful.
There are four very good reasons to start investing. Do you know what they are?
Executors can value the estate on the date of death, or on its six-month anniversary —the "Alternate Valuation Date."