Choose Your Own Retirement Adventure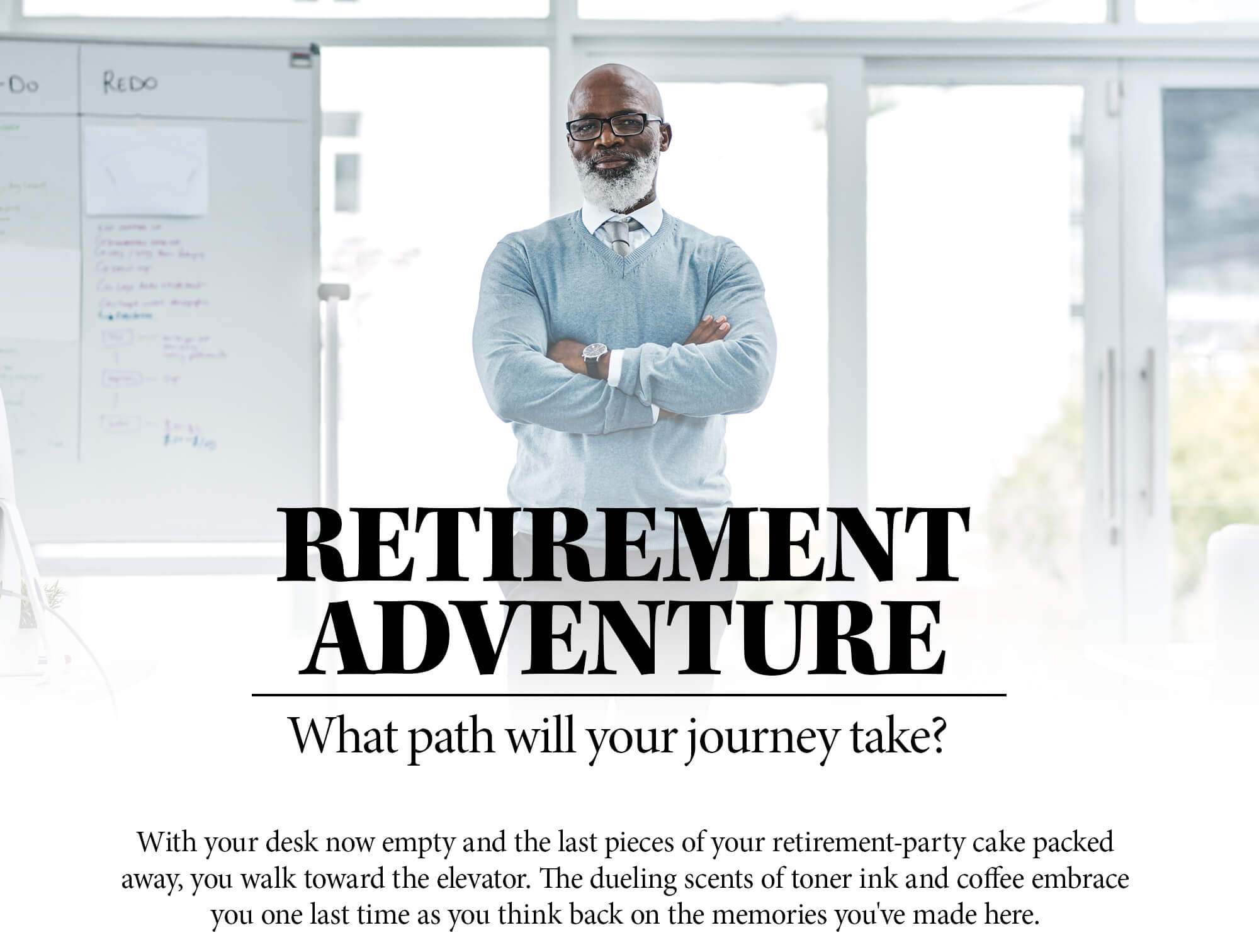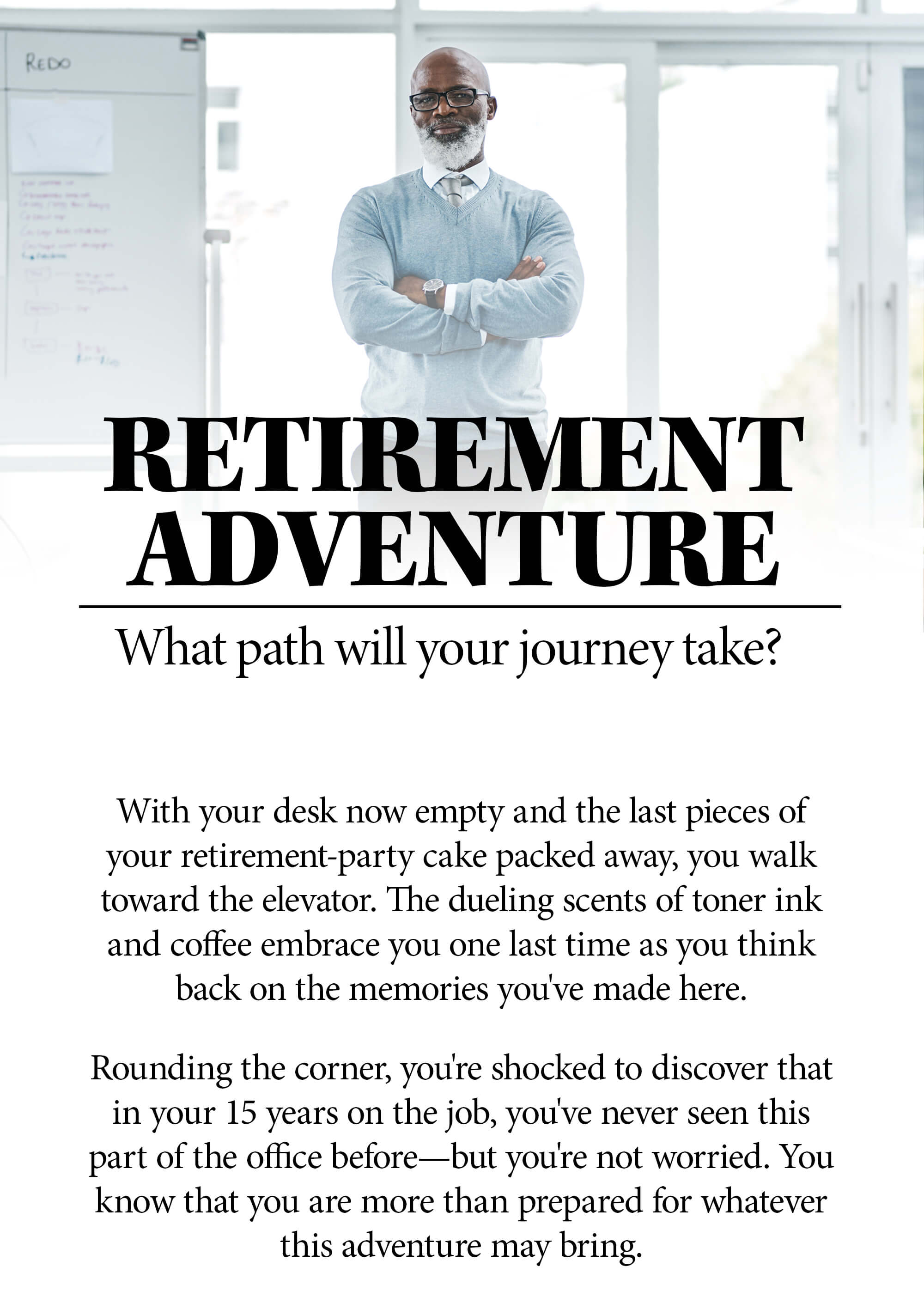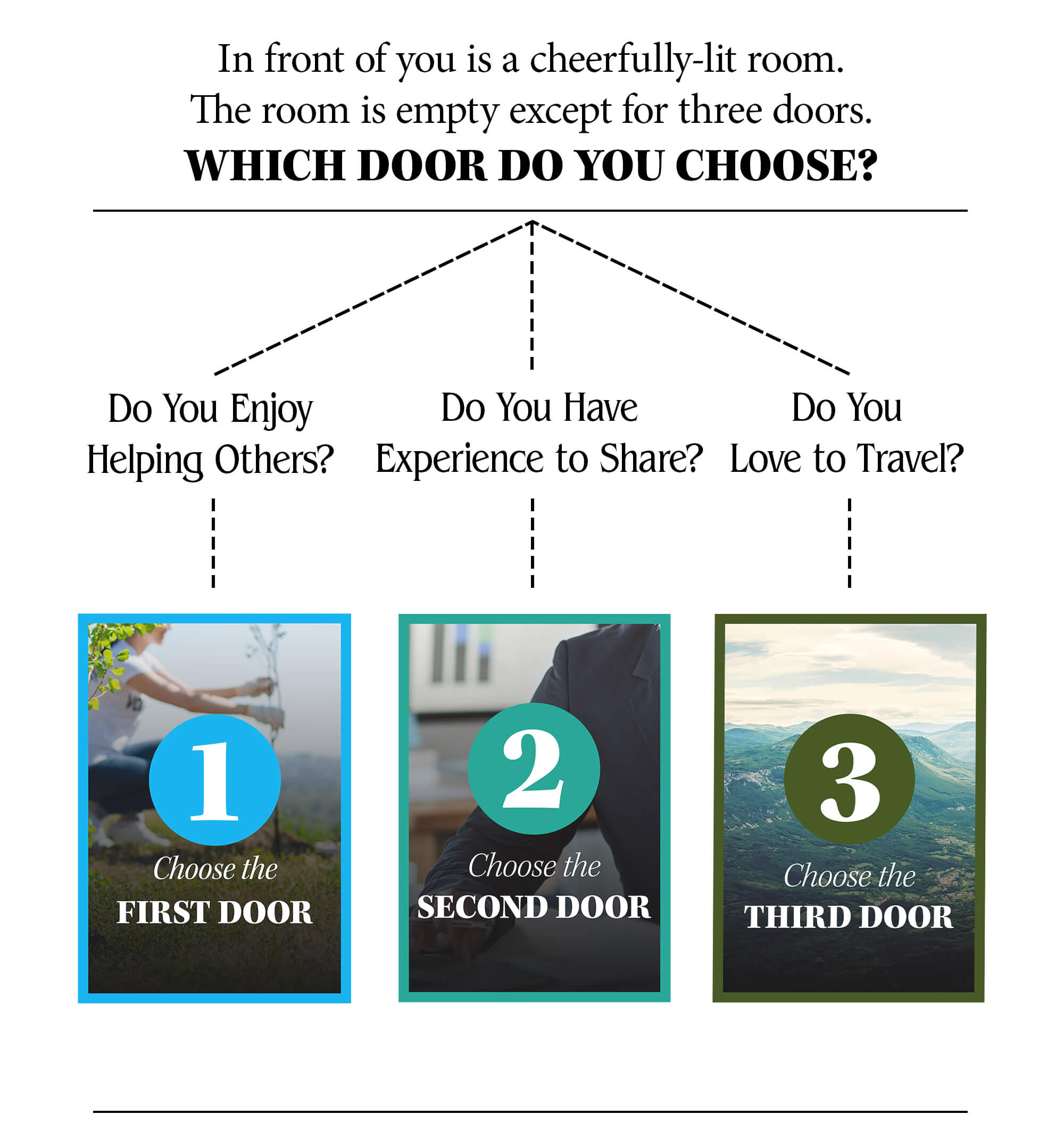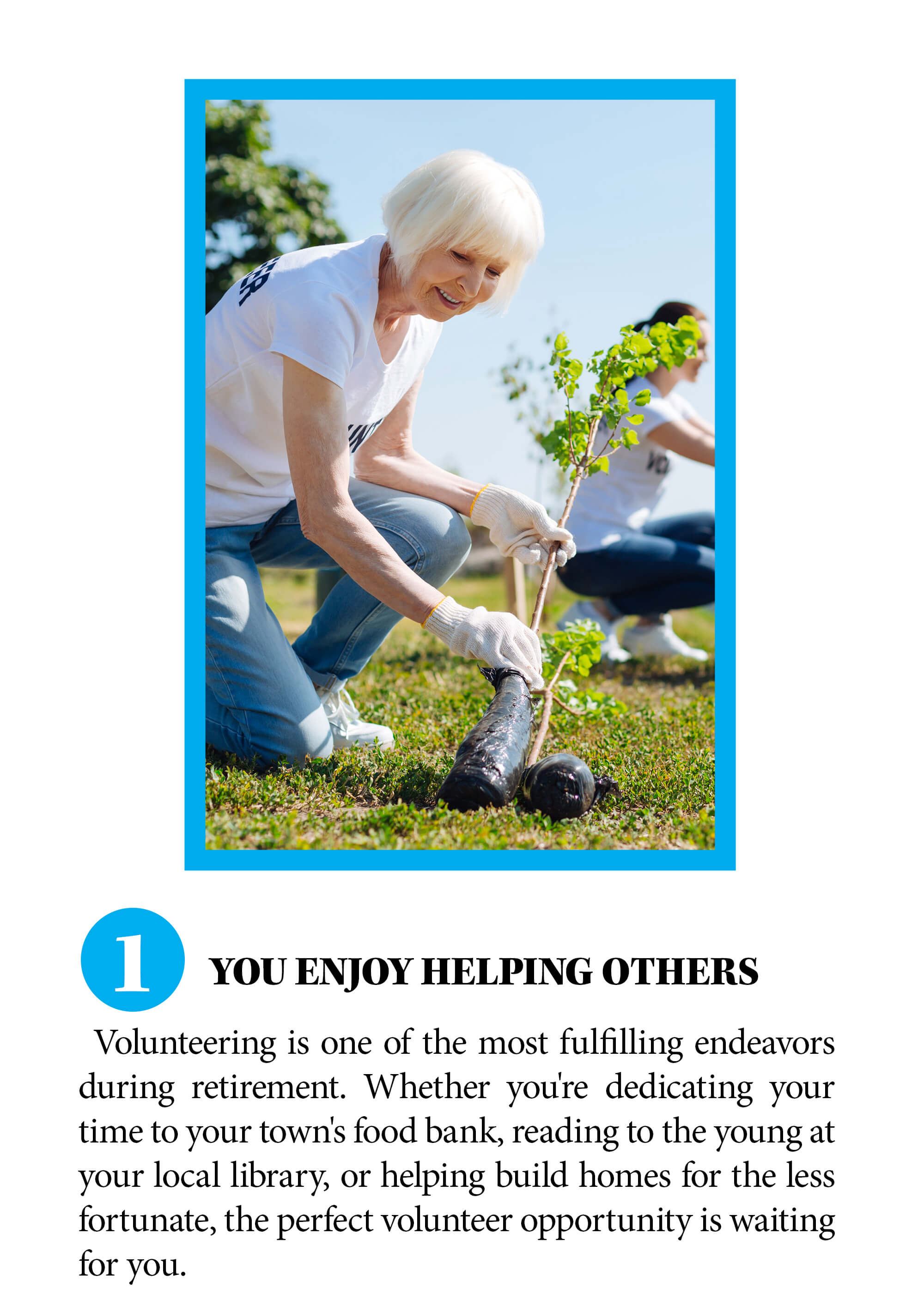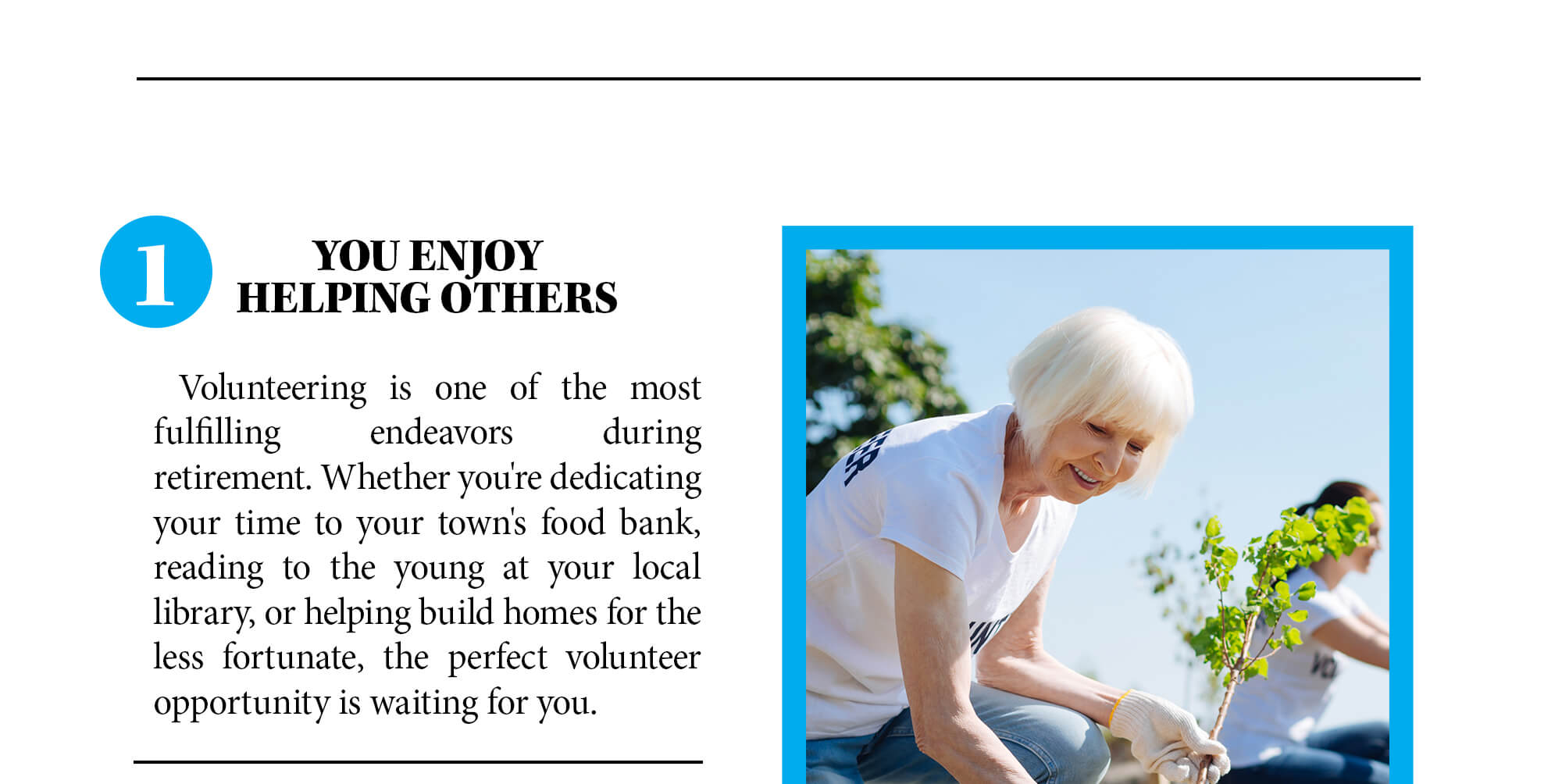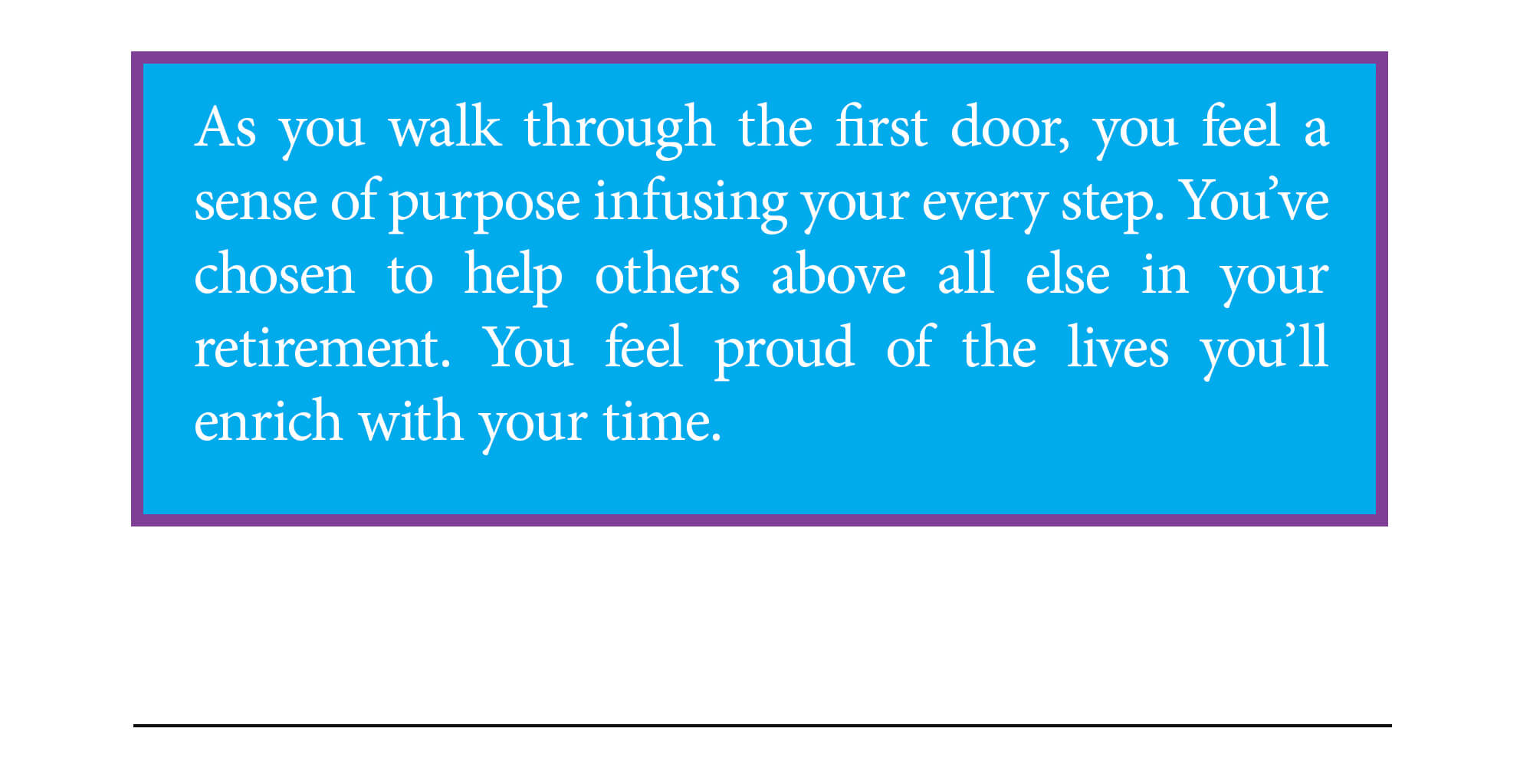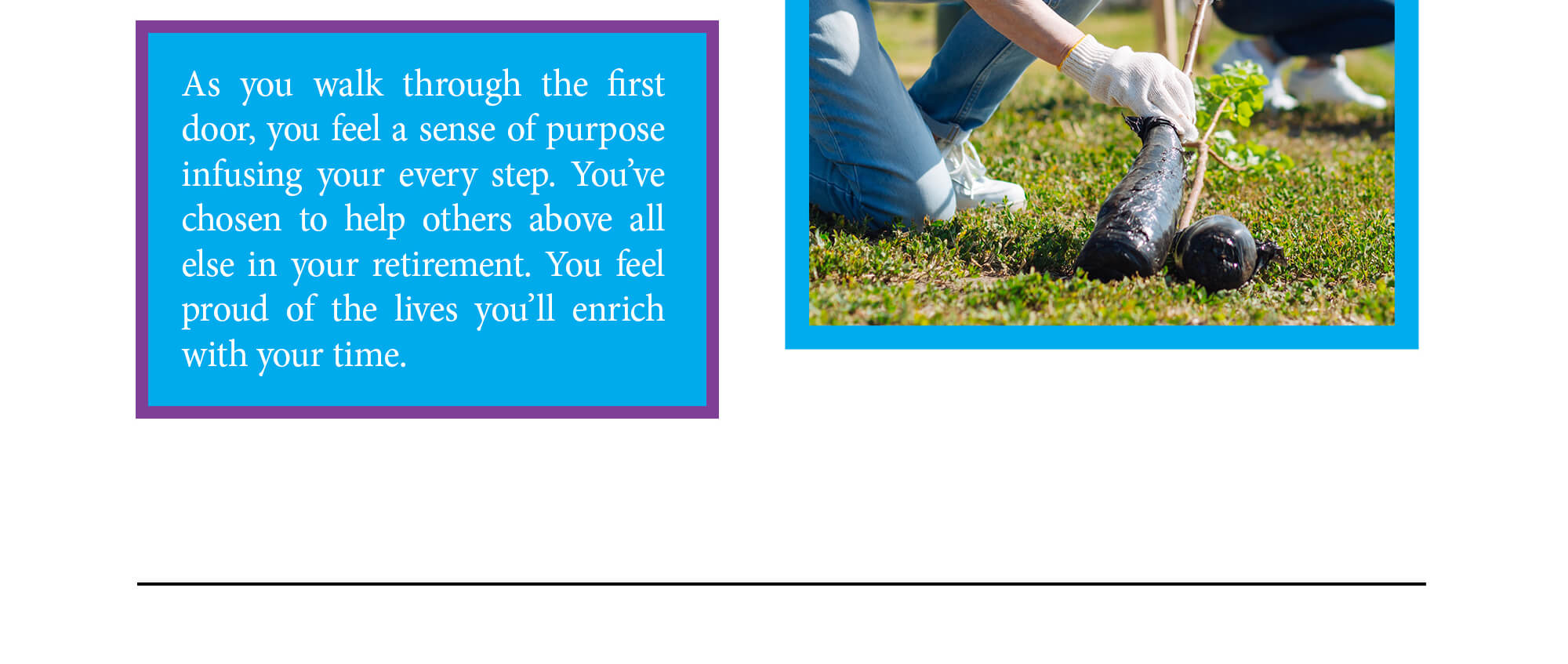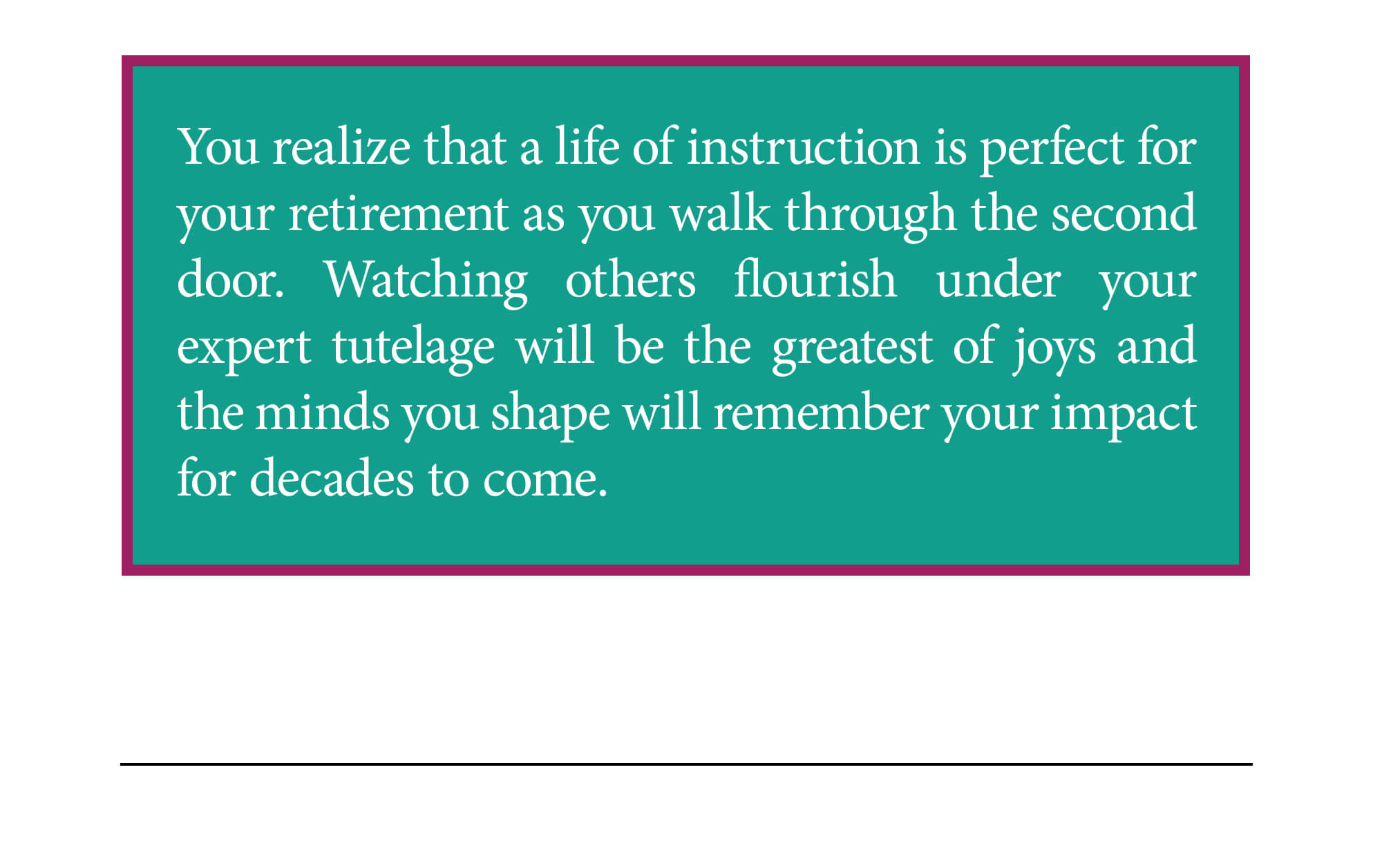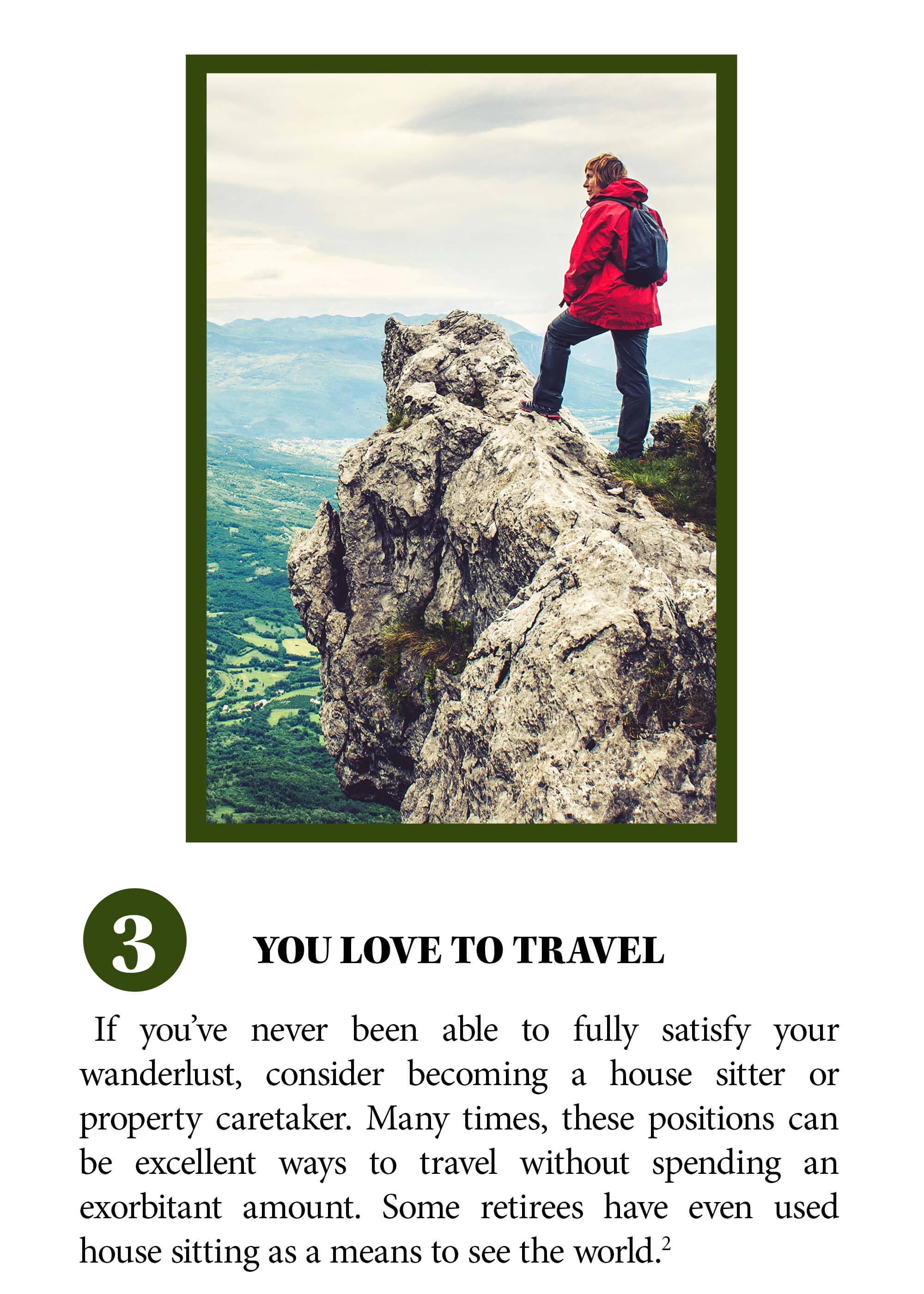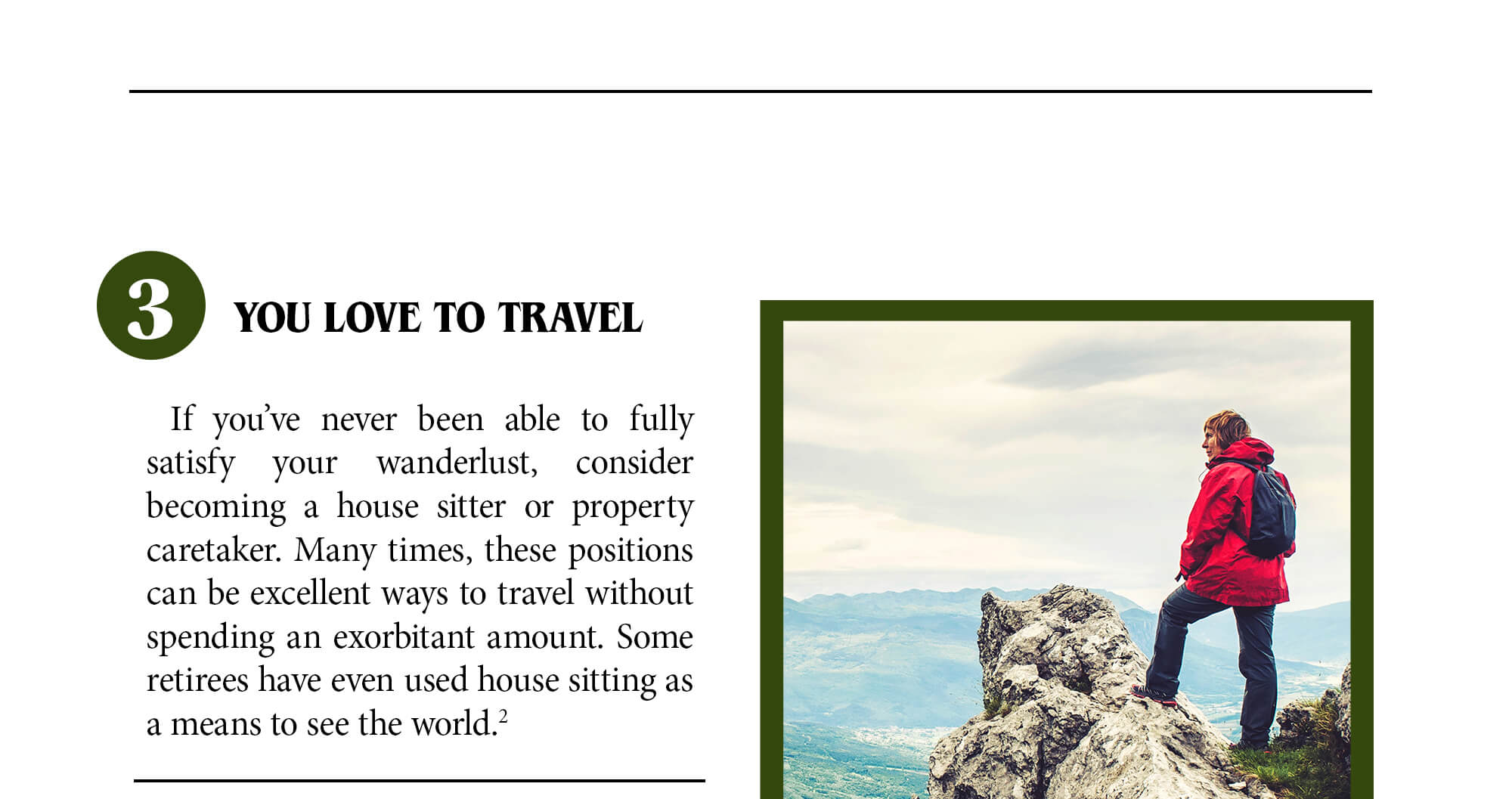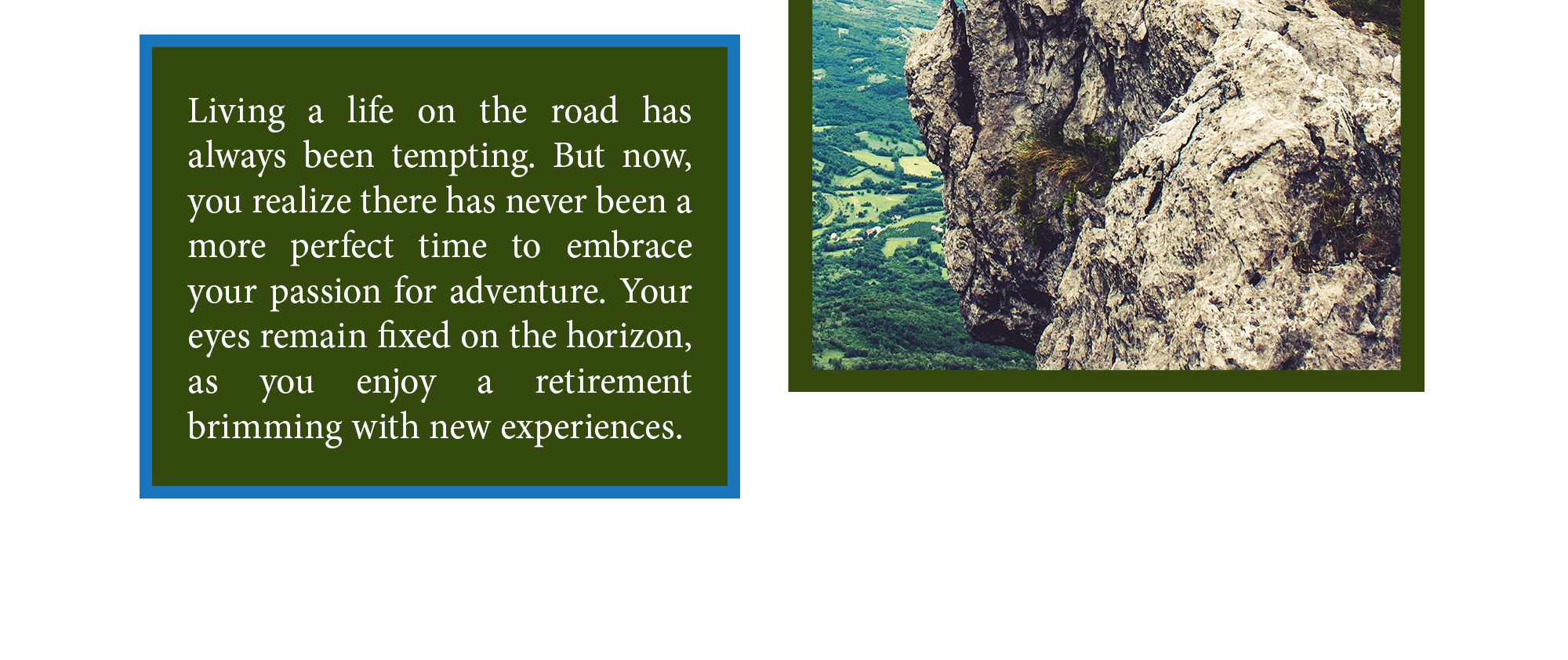 Related Content
Estate planning is one of the best ways to leave a lasting legacy to your loved ones.
It's easy to feel invincible when you're young, healthy and have a steady paycheck. After all, the chances of something catastrophic happening to you are pretty low, right?
Bonds are impacting the market, perhaps more than anyone thought possible.