Data Thieves from Outer Space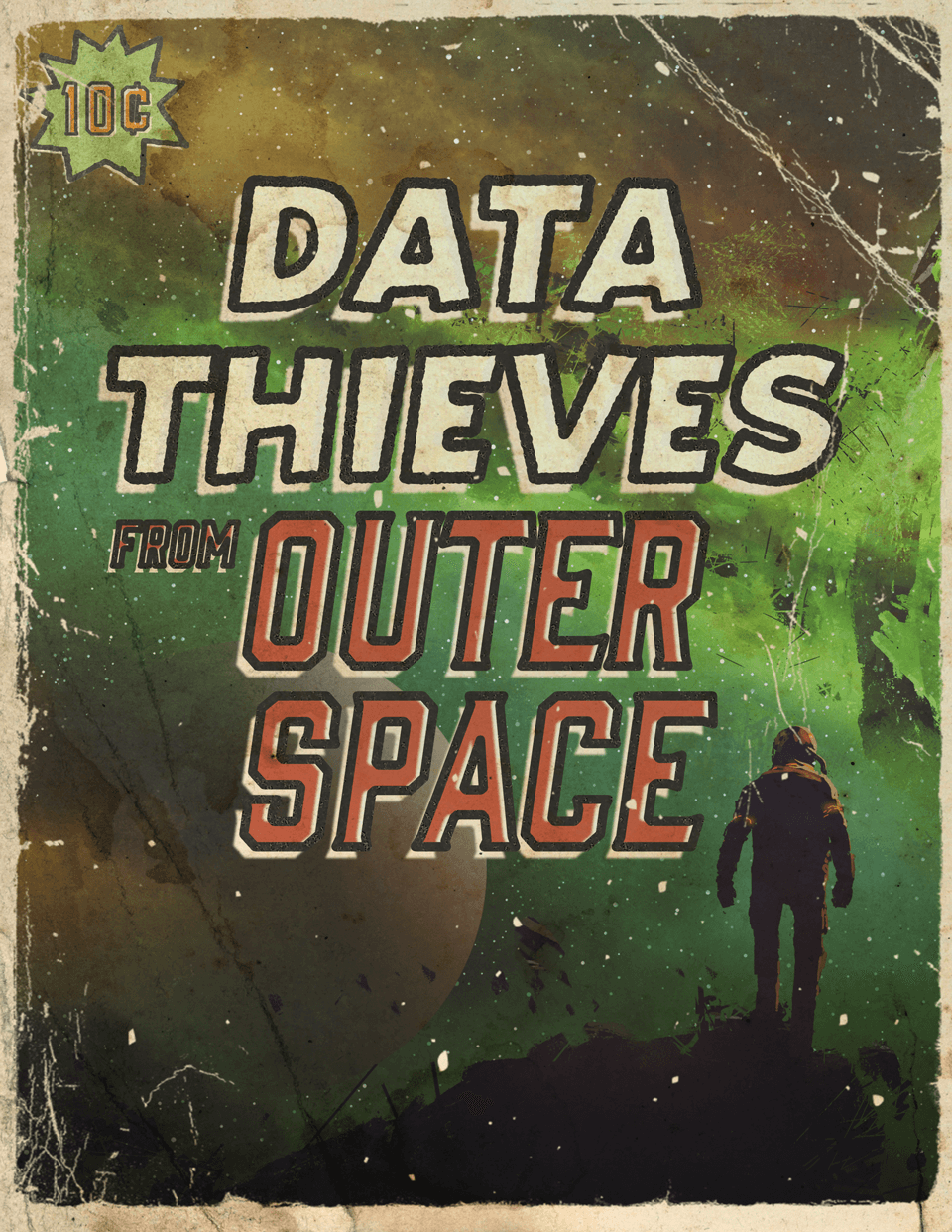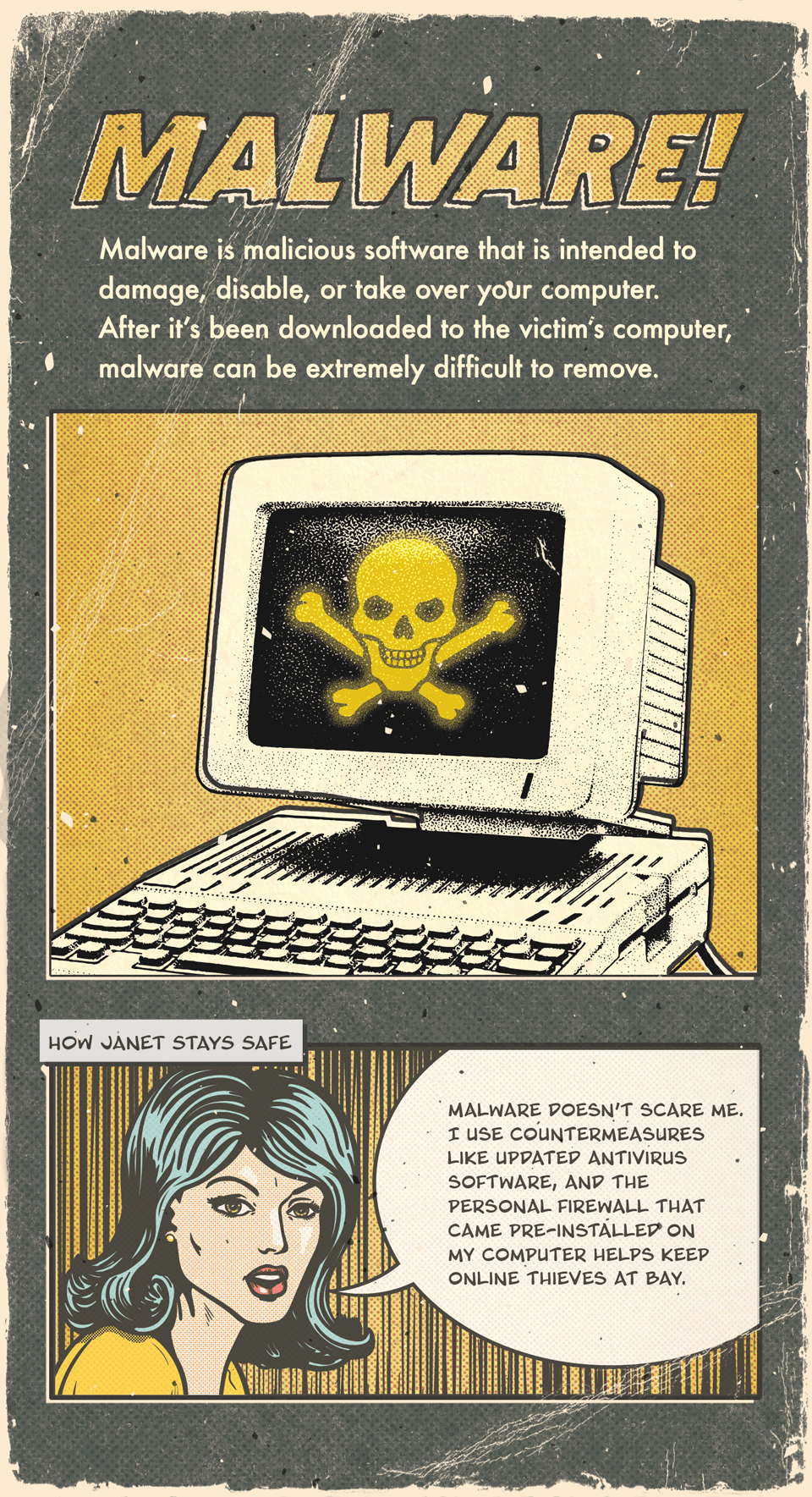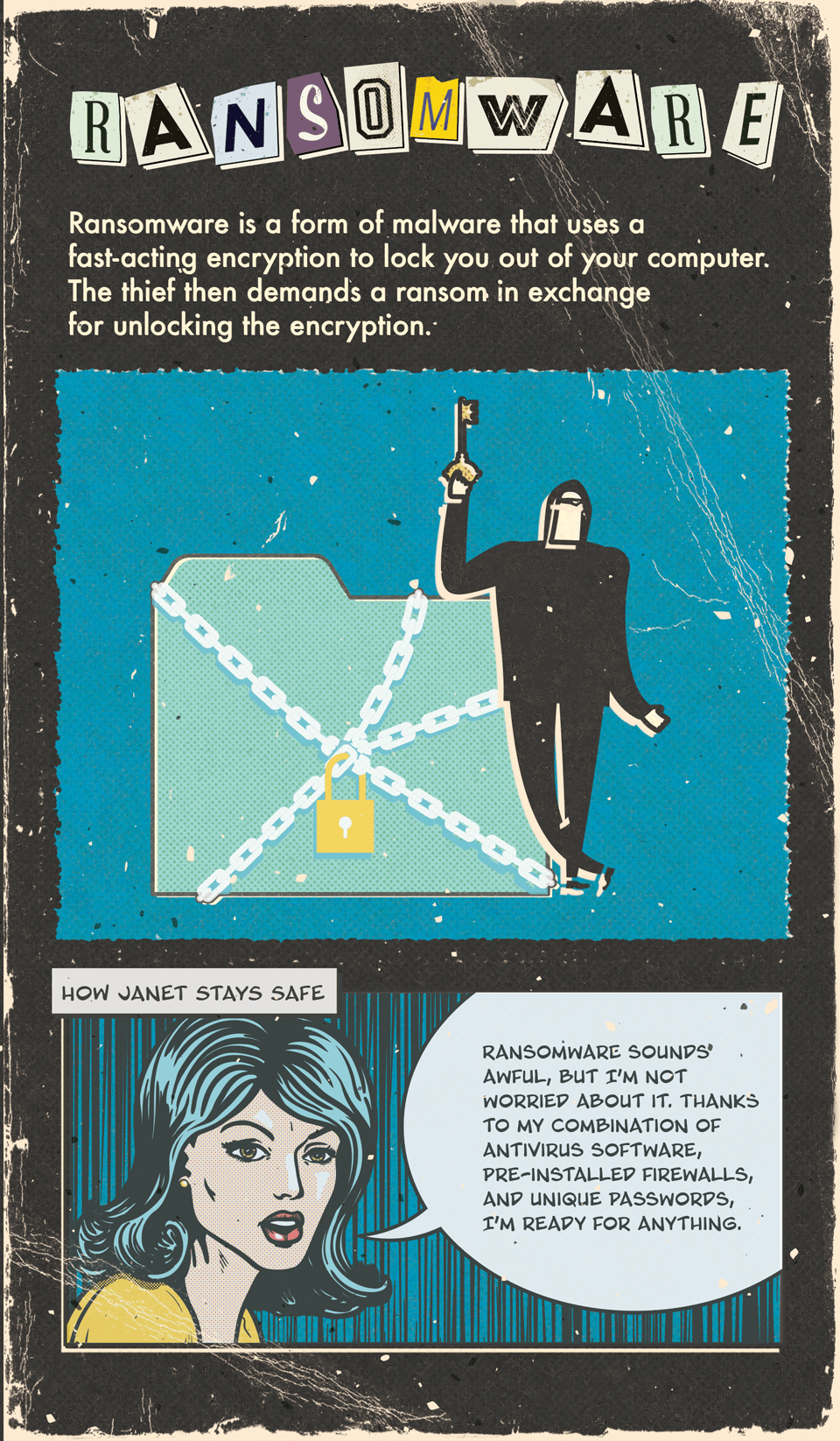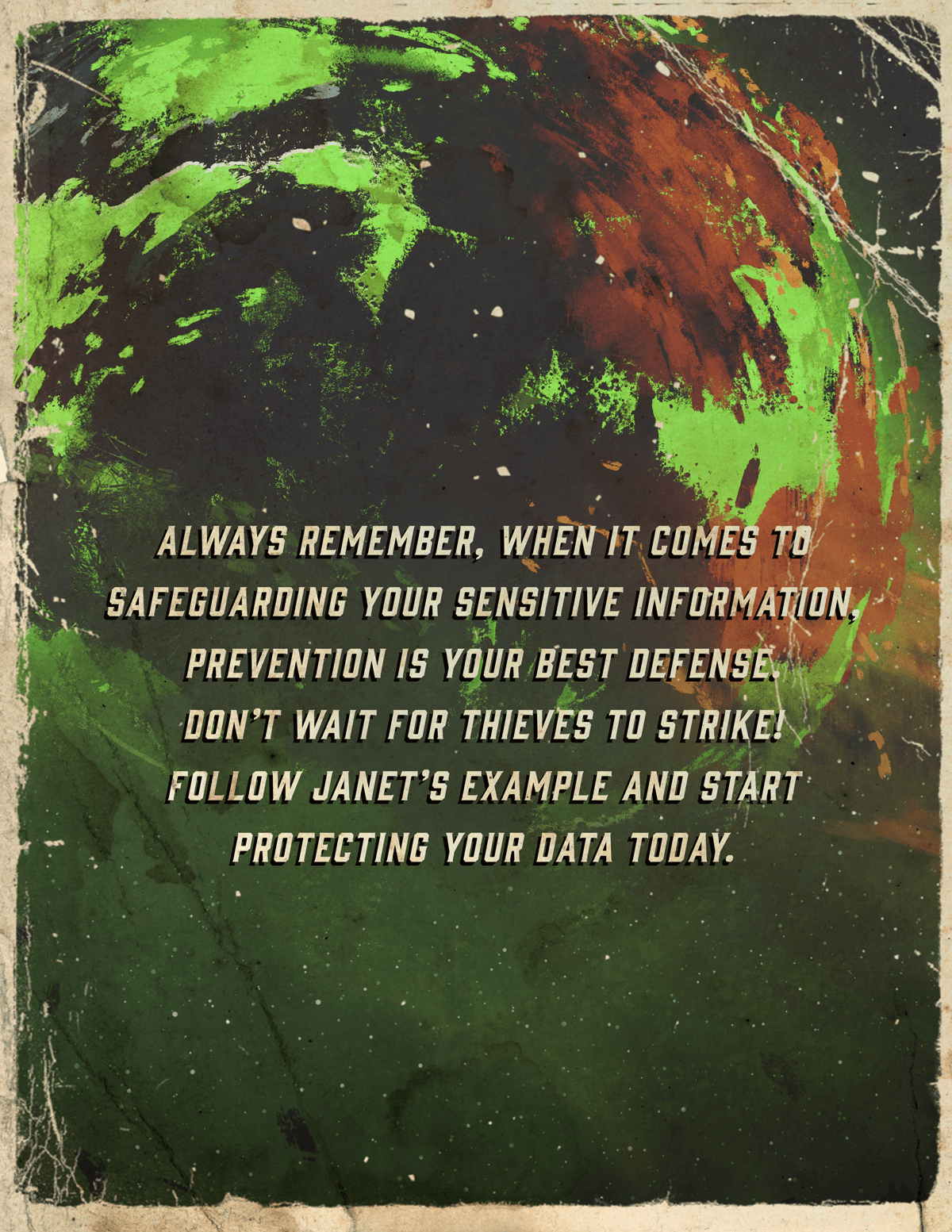 Related Content
Agent Jane Bond is on the case, cracking the code on bonds.
Many pre-retirees can become focused on the "ideal" retirement, but turning that dream into a reality can be tricky. This content piece was written to help clients manage their expectations while maintaining optimism for the future.
It may help your business be better prepared in the event of the death of a principal or key employee.