Why do Renters Have to Save More?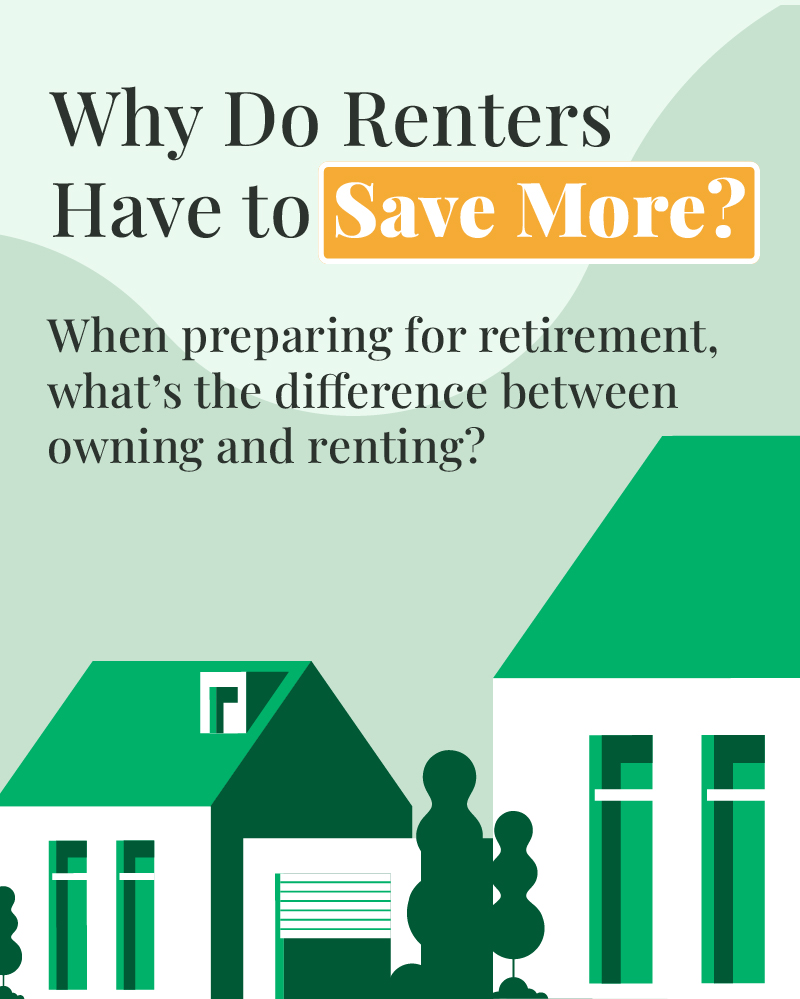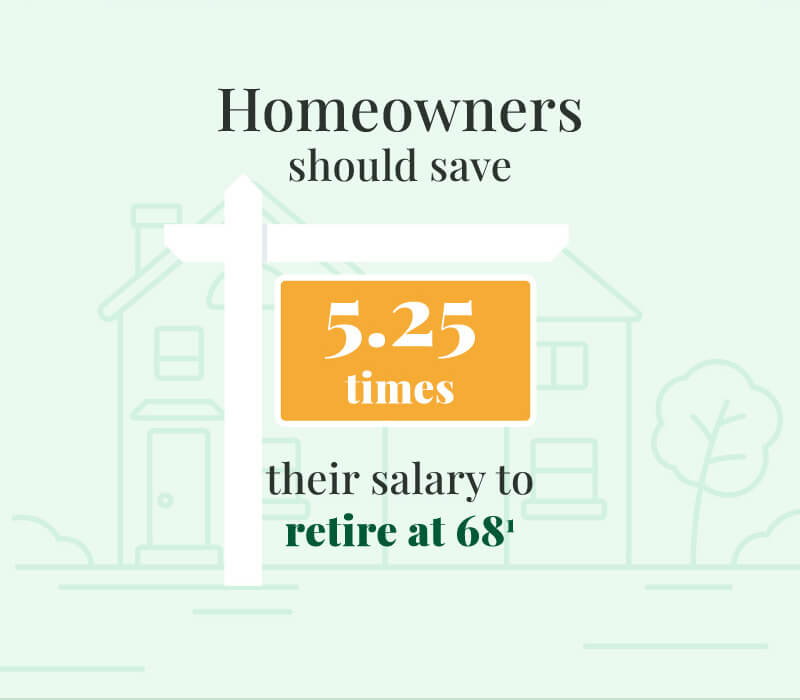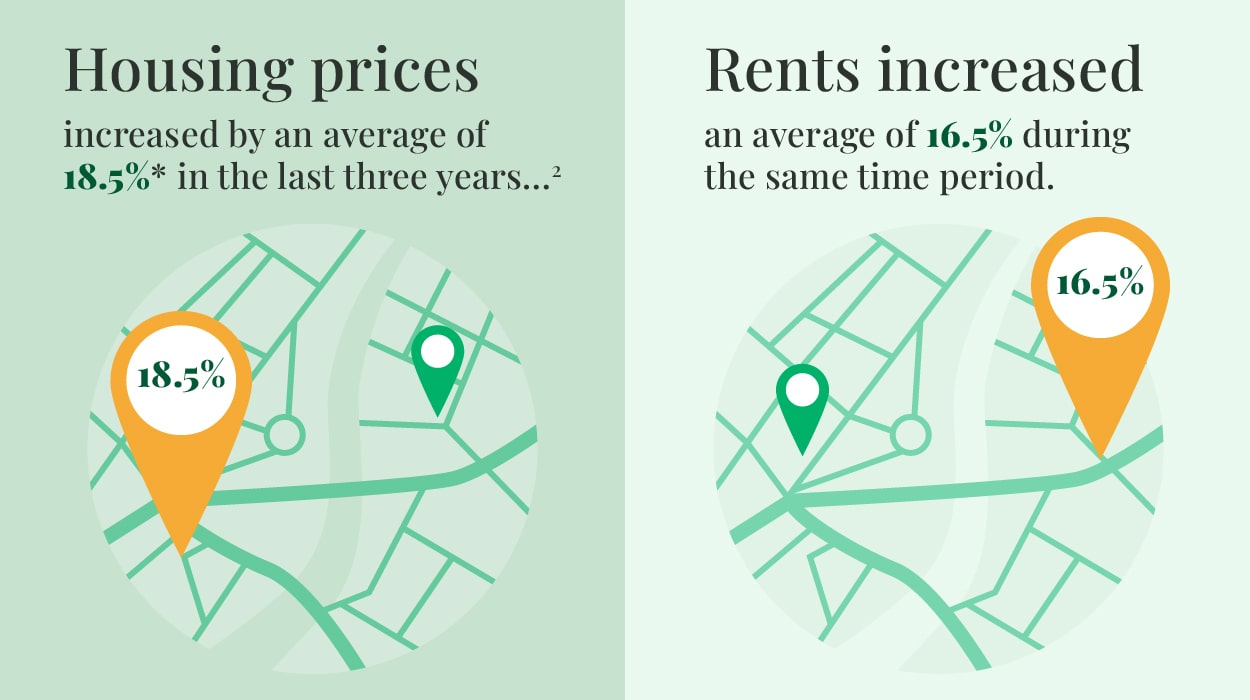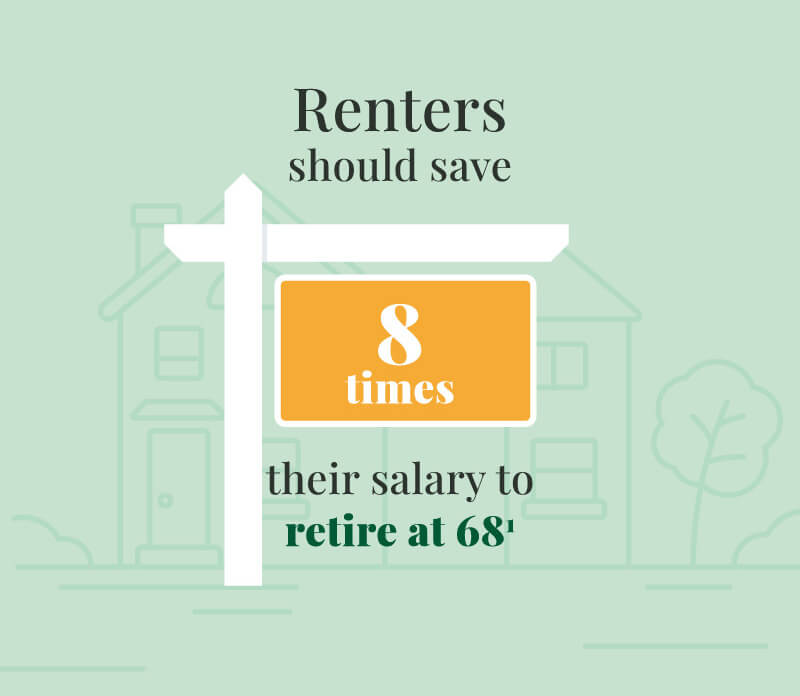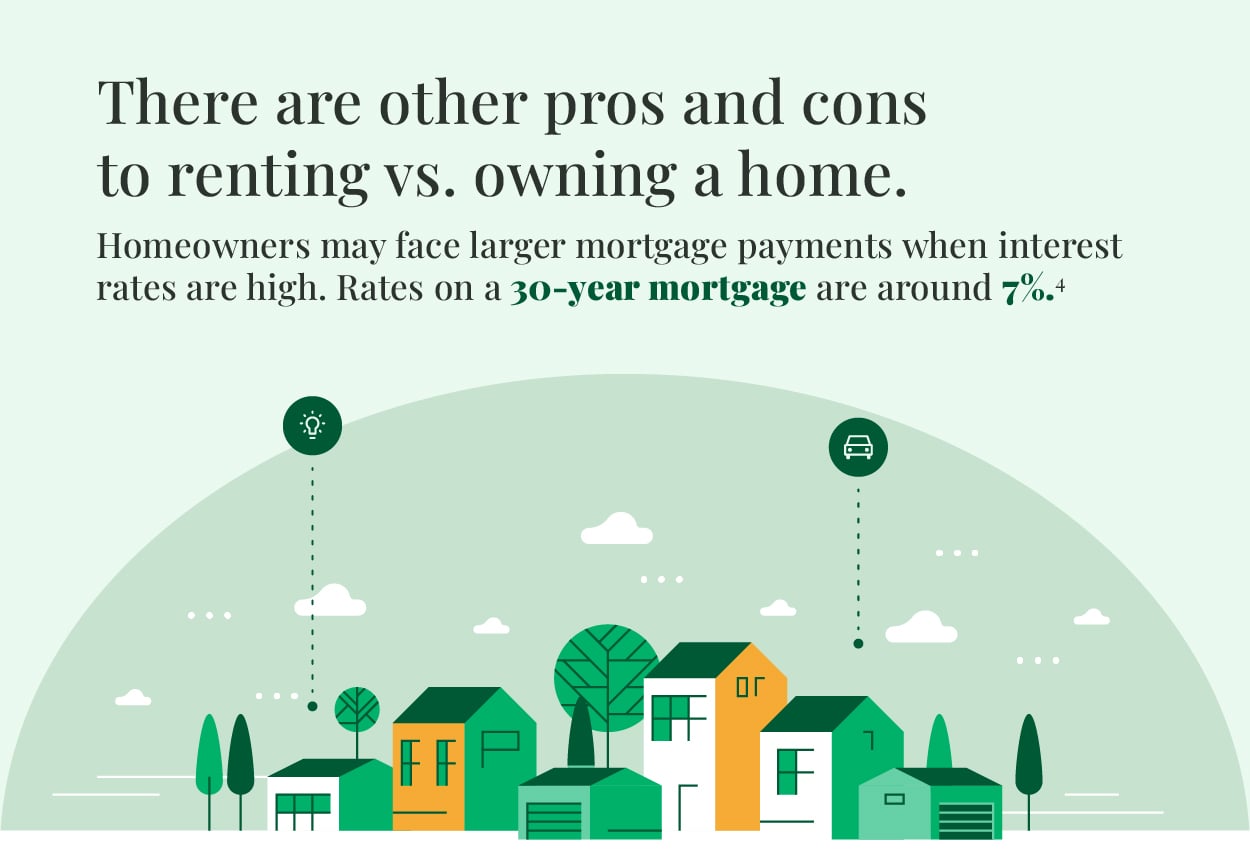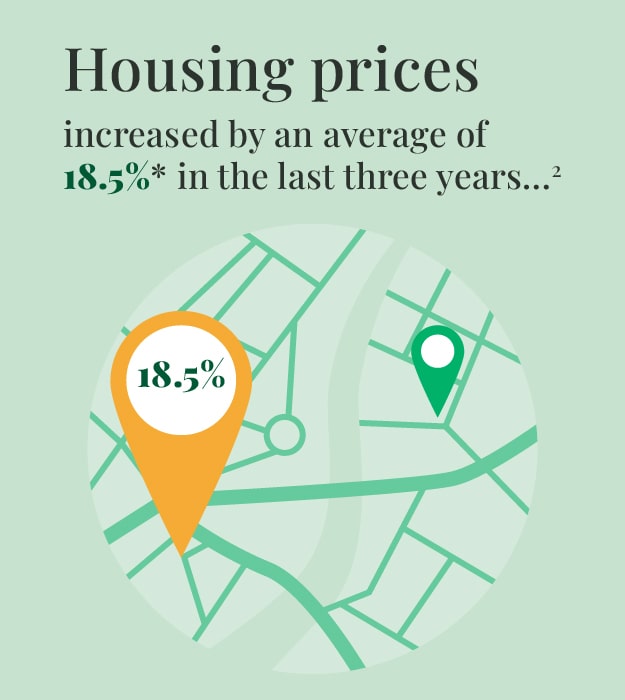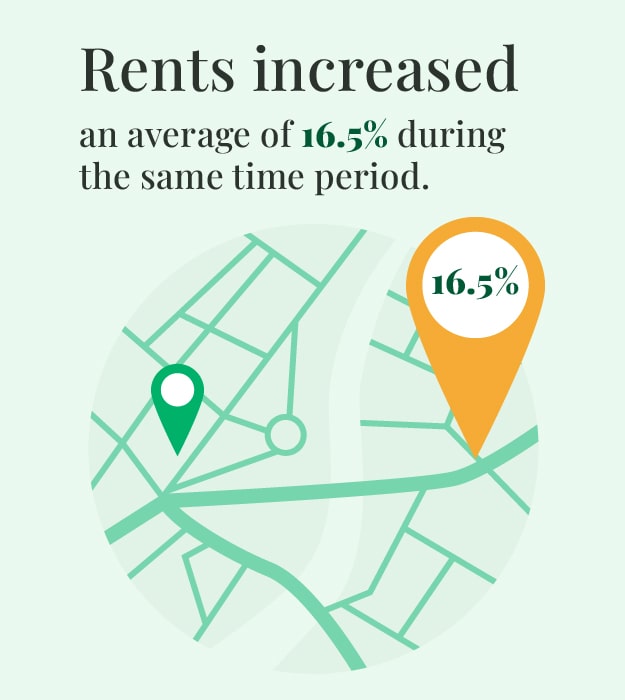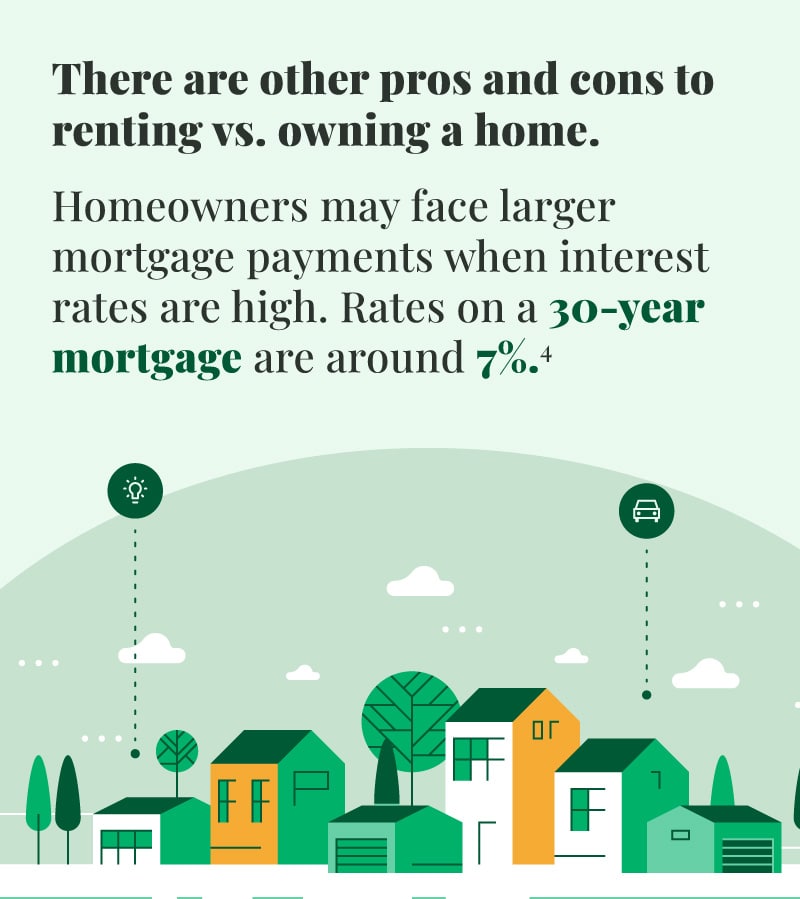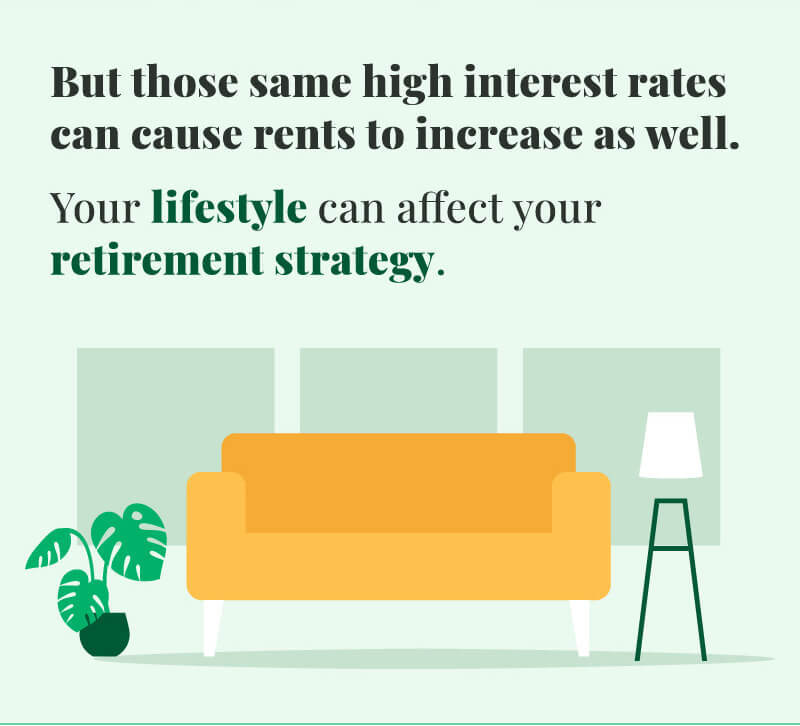 Related Content
Knowing the rules may help you decide when to start benefits.
Do you know how long it may take for your investments to double in value? The Rule of 72 is a quick way to figure it out.
A change in your mindset during retirement may drive changes to your portfolio.