Six Surprising Facts About Retirement Confidence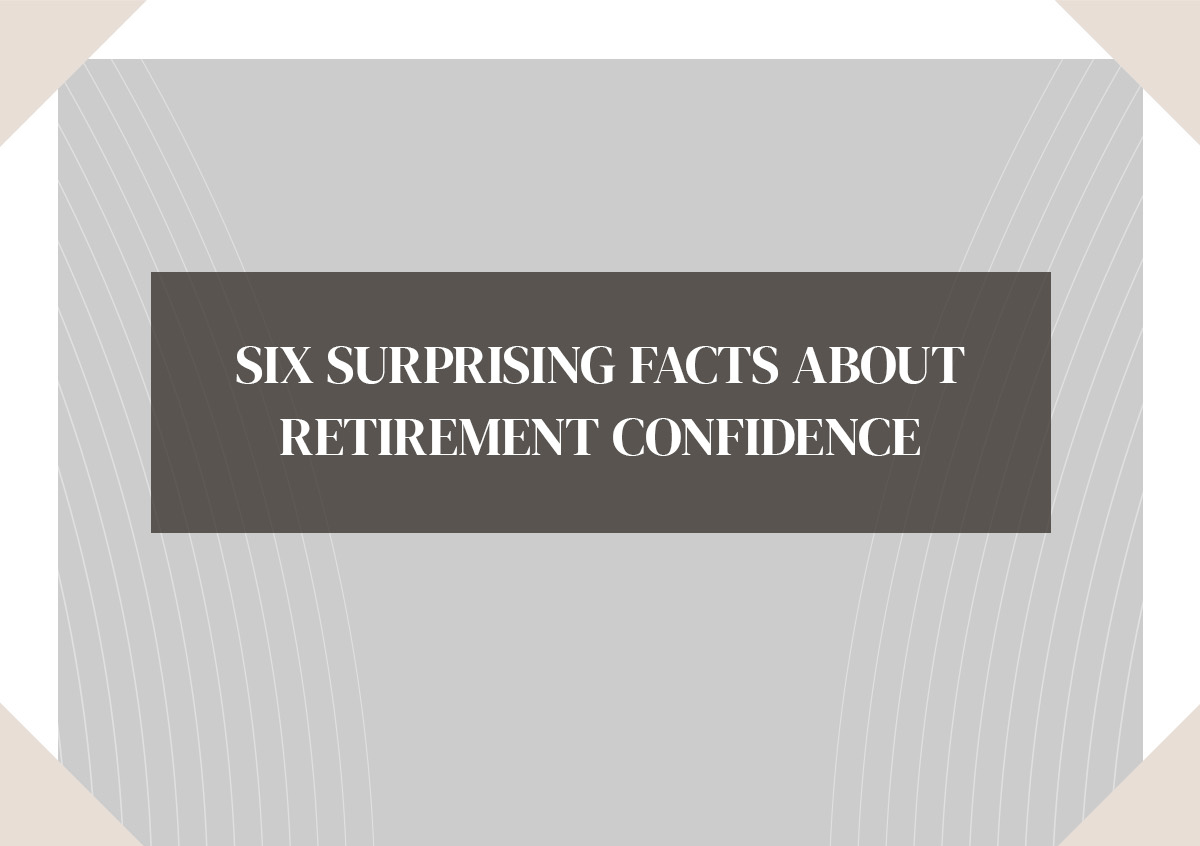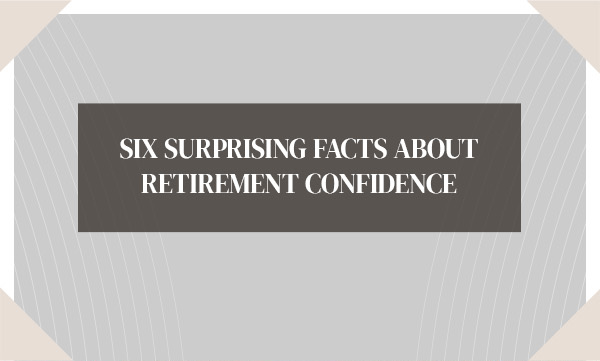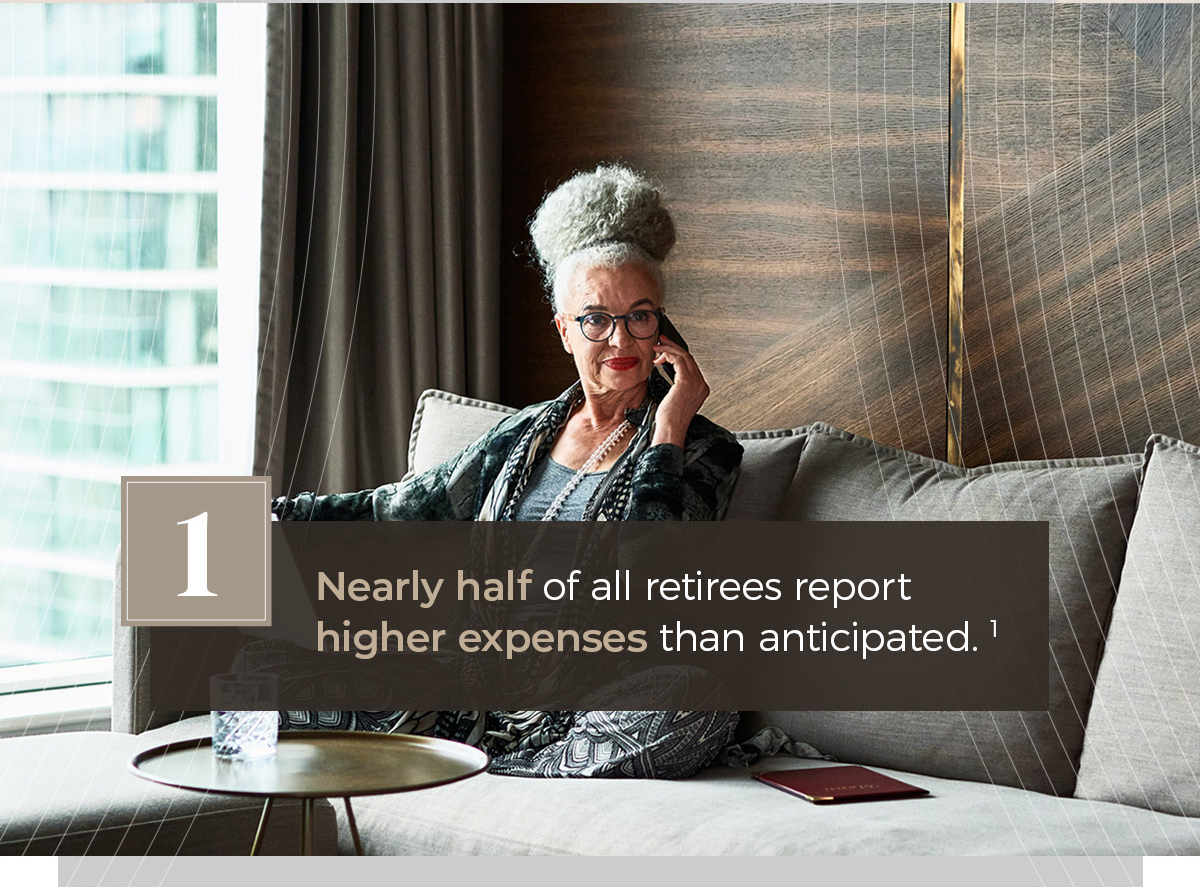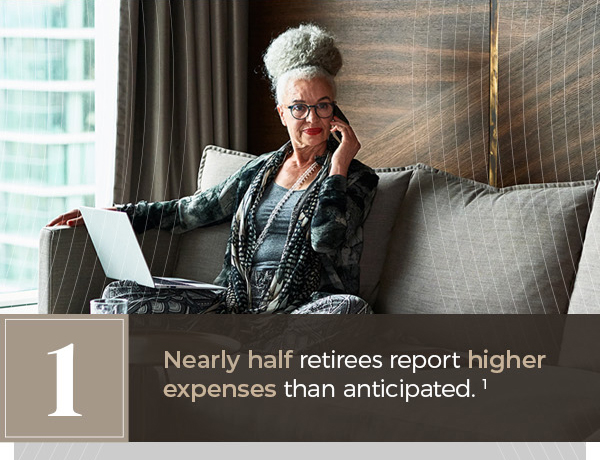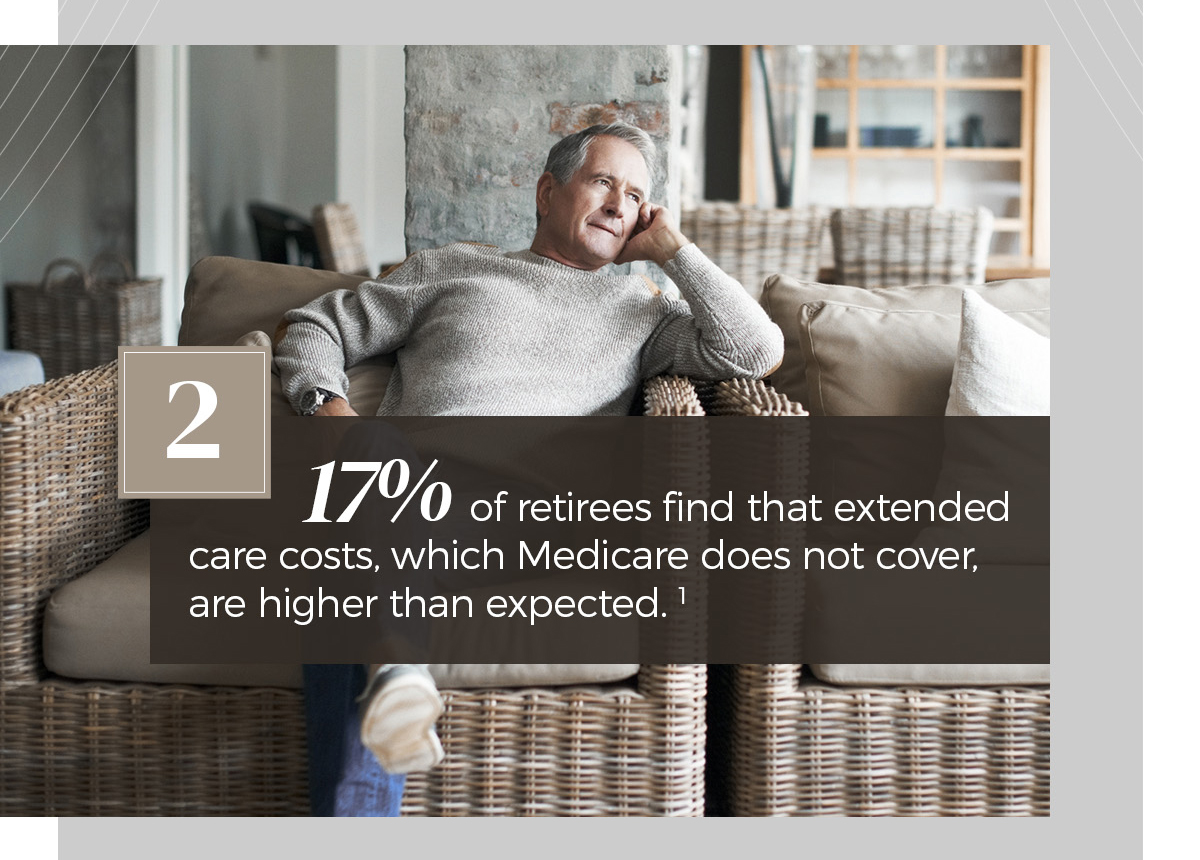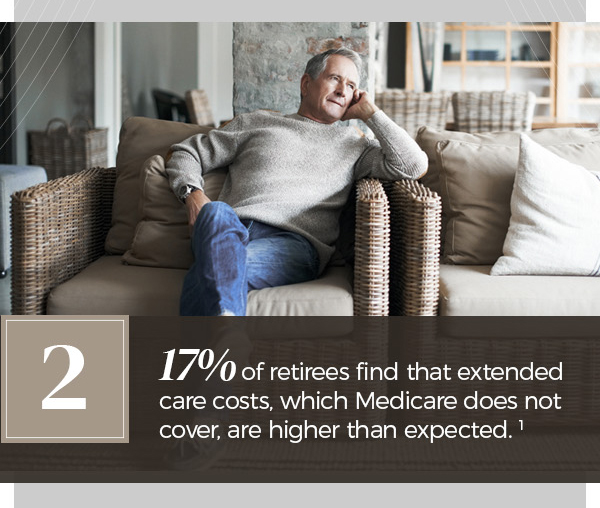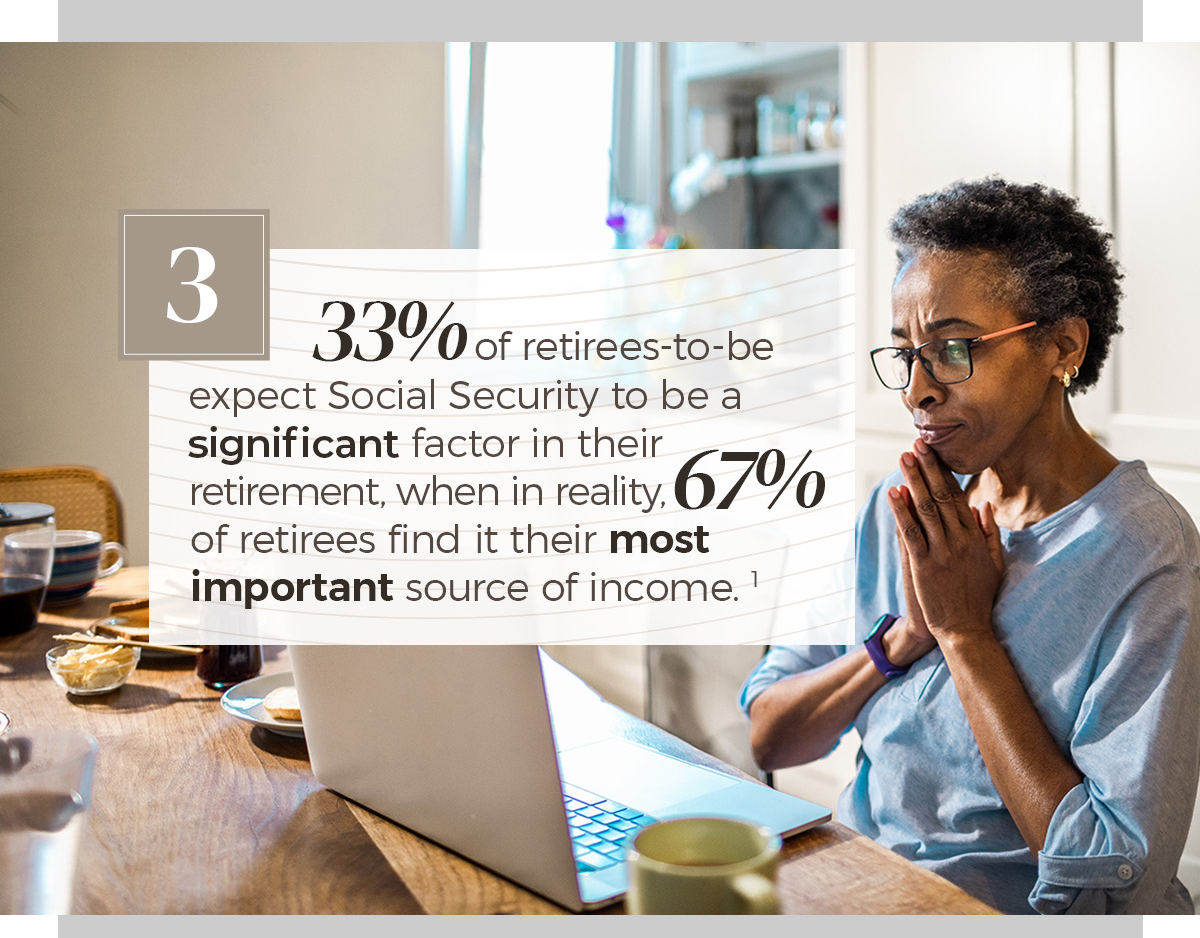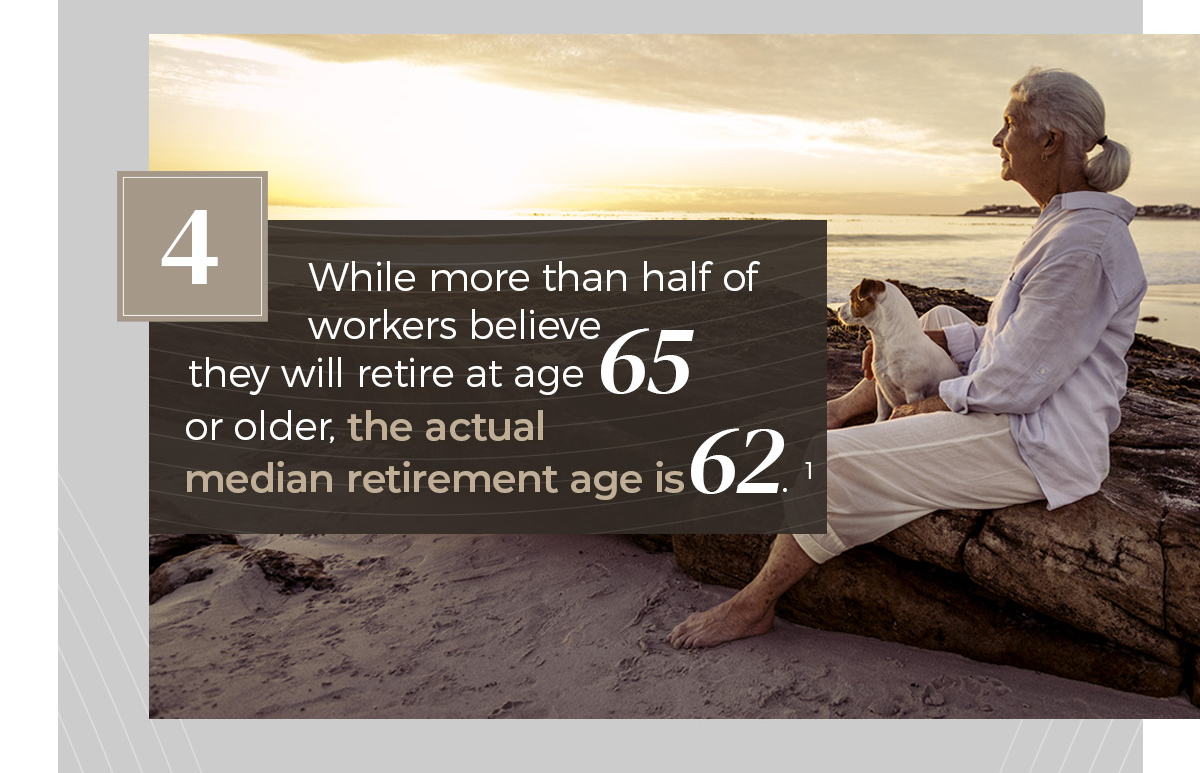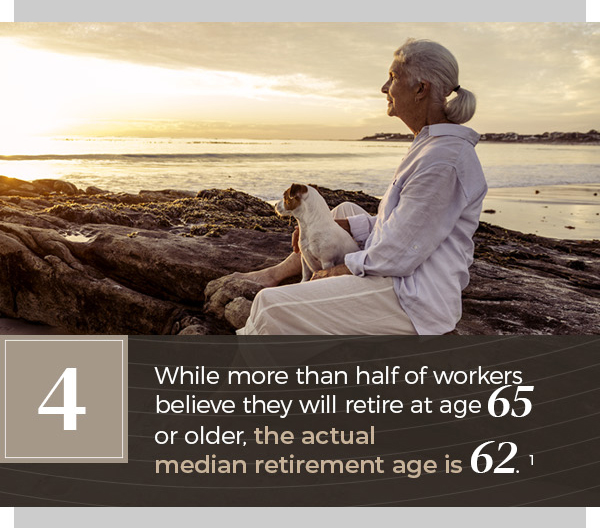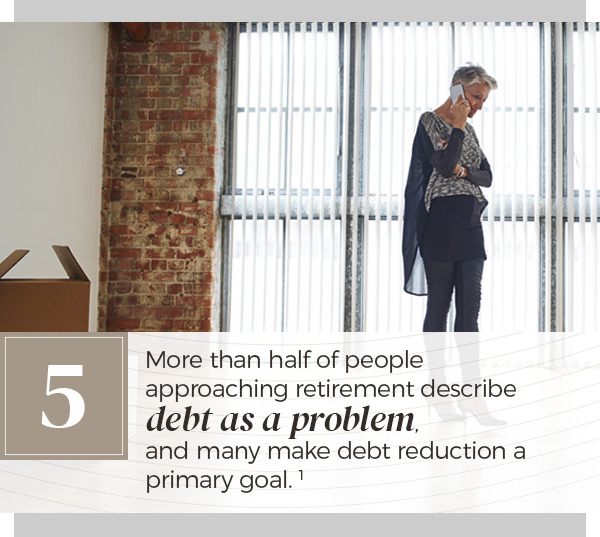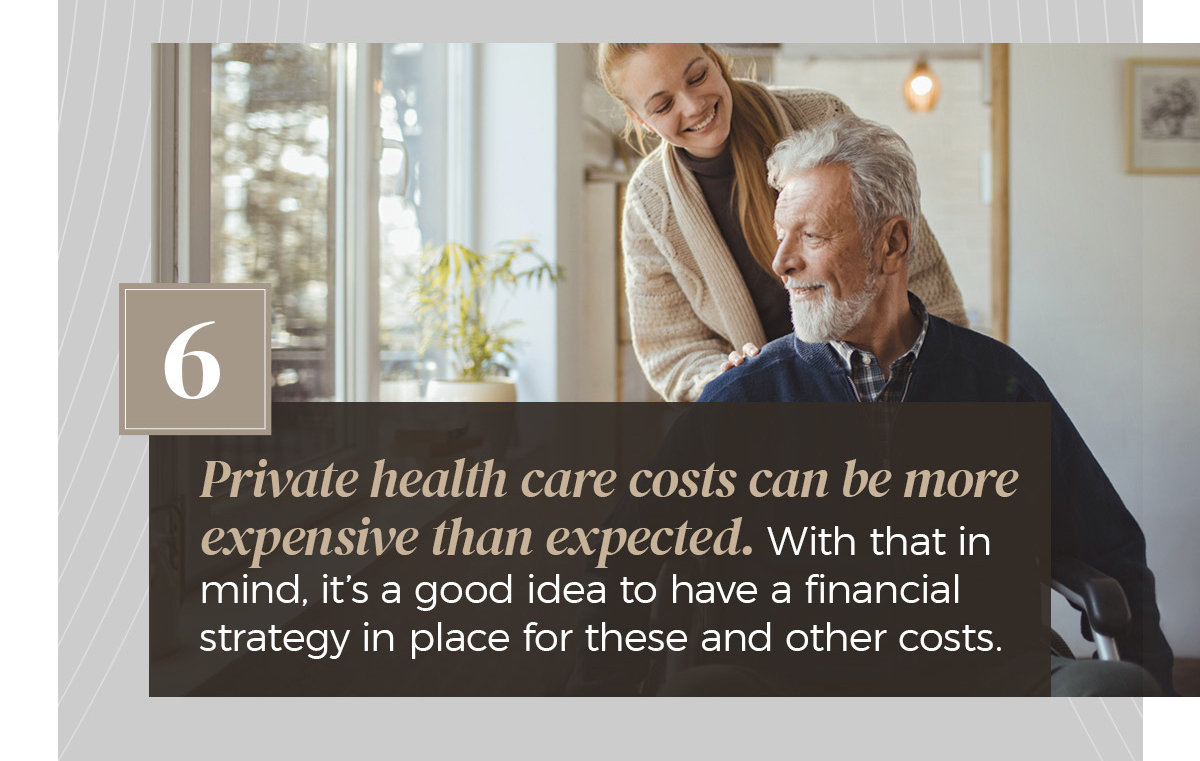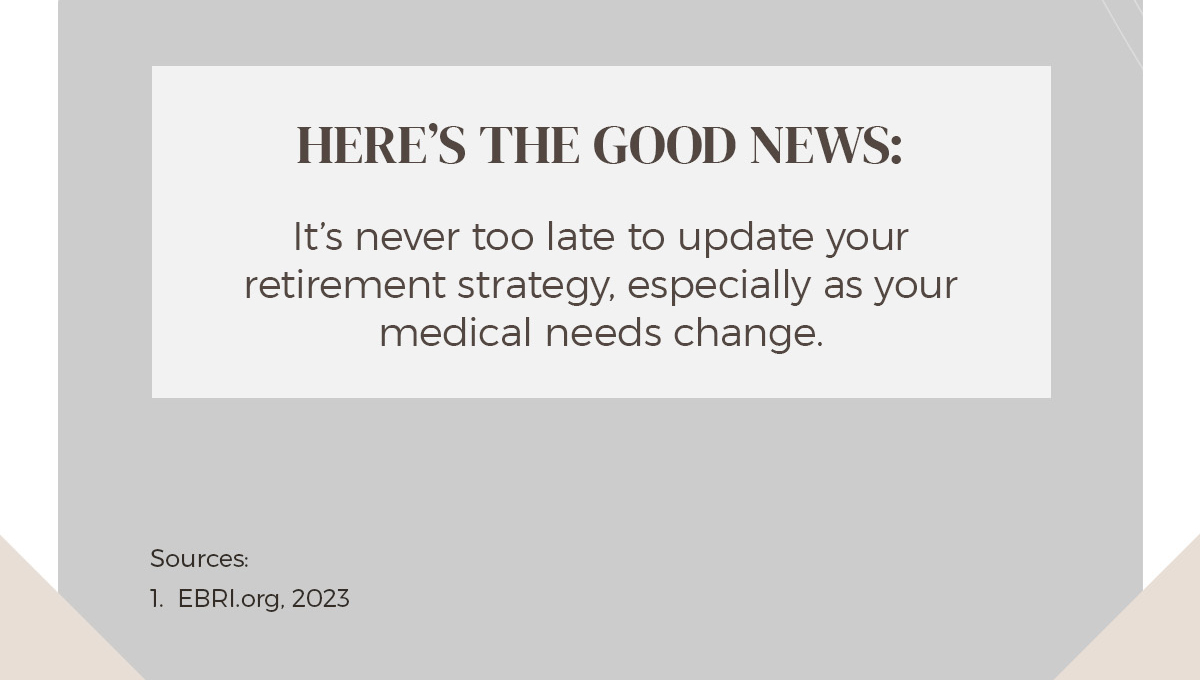 Related Content
Drinking may be a "rite of passage" for teens, but when it occurs in your home you may be held responsible for their actions.
To choose a plan, it's important to ask yourself four key questions.
Is your estate in order? This short quiz may help you assess your overall strategy.