Six Surprising Facts About Retirement Confidence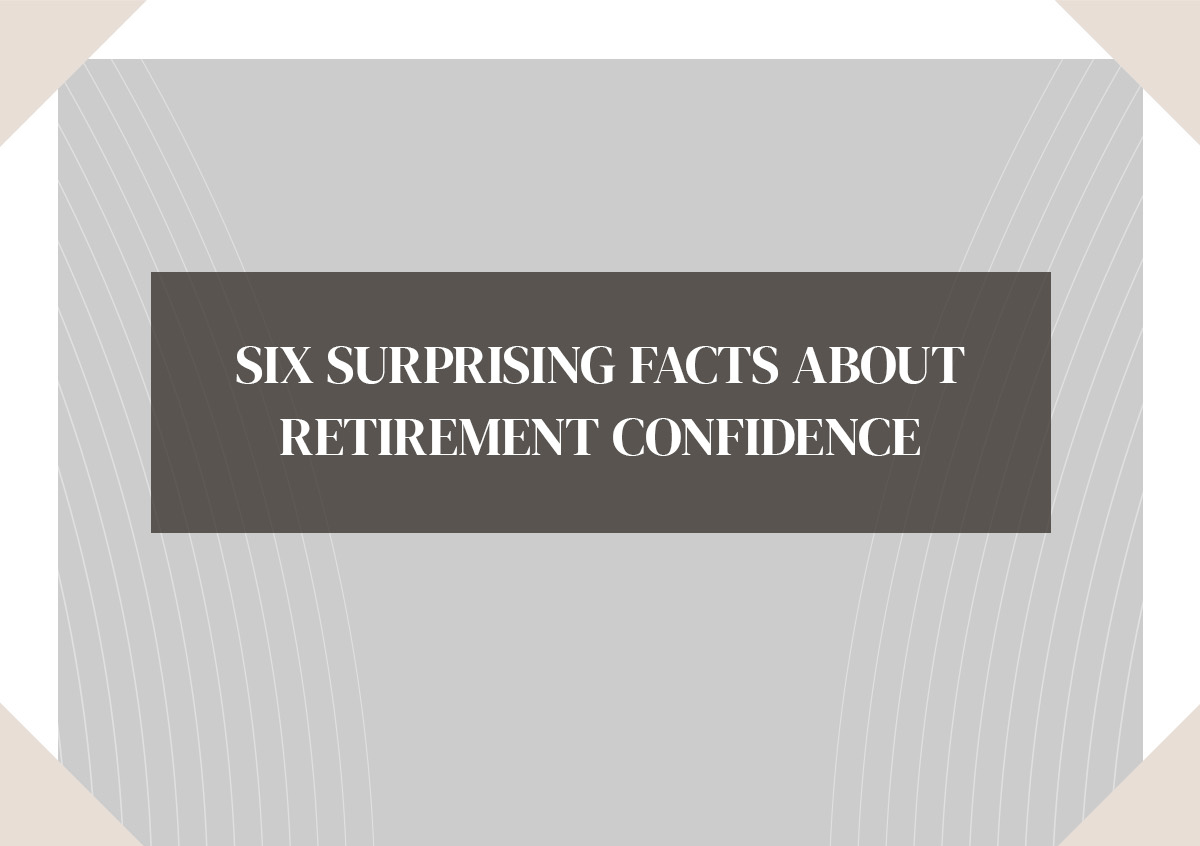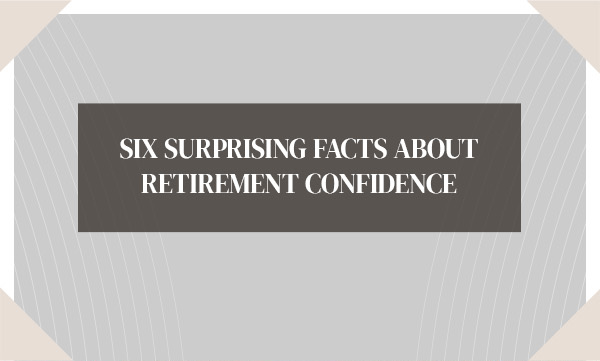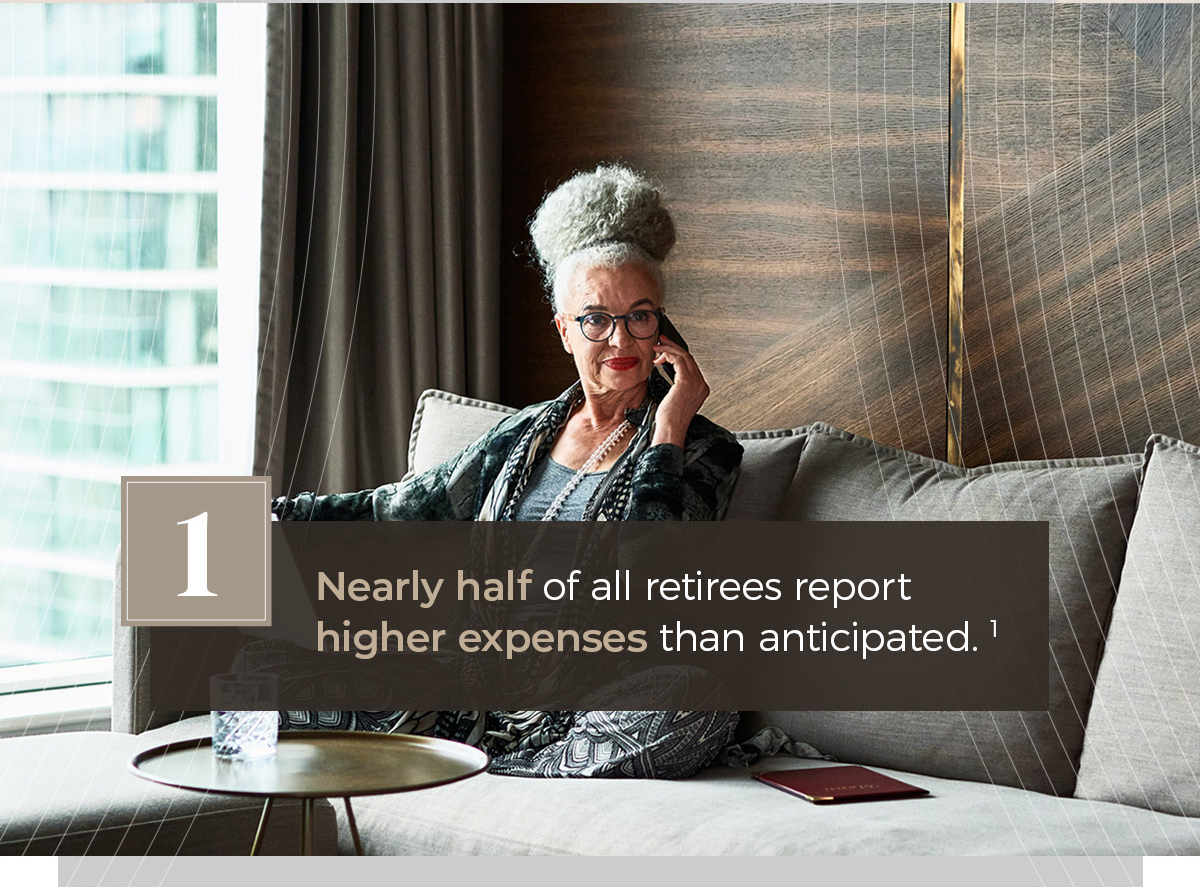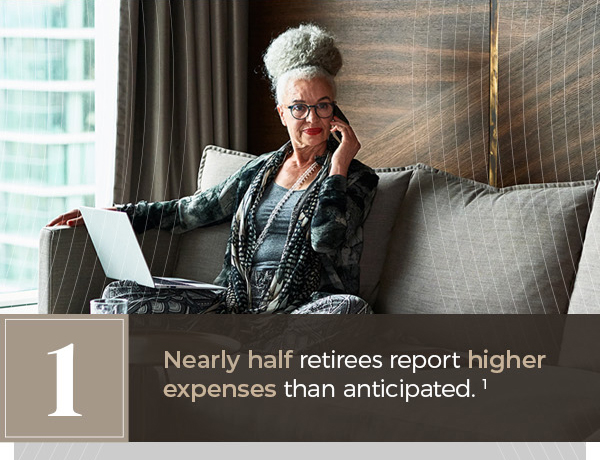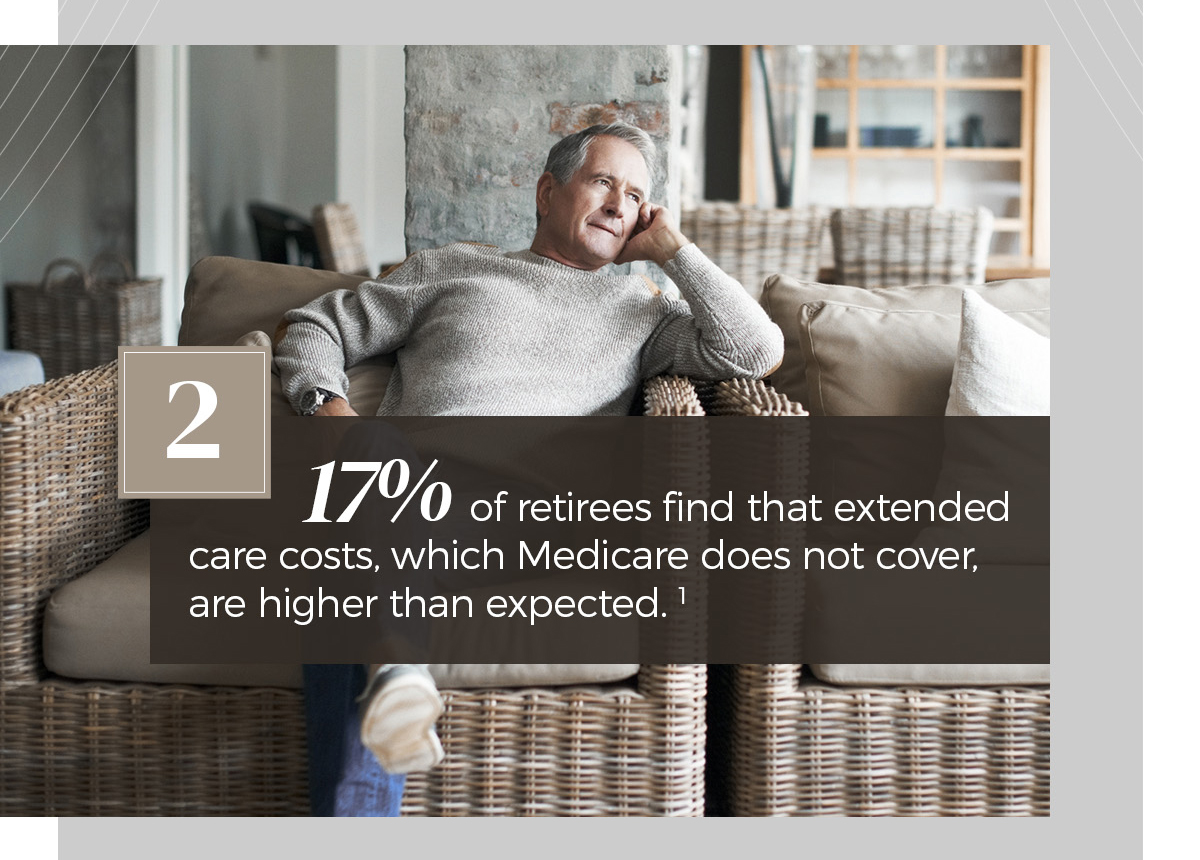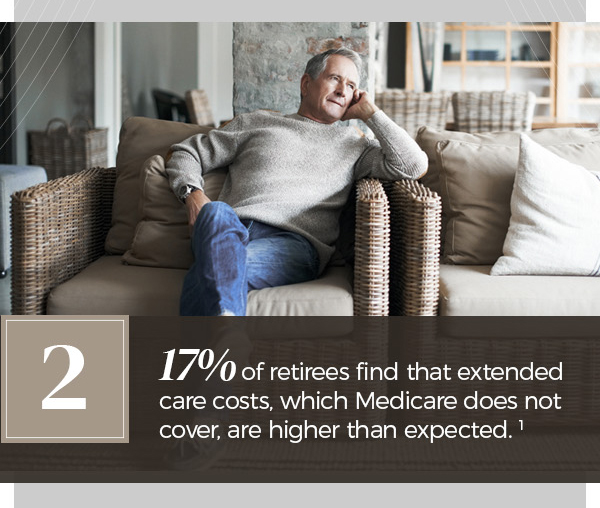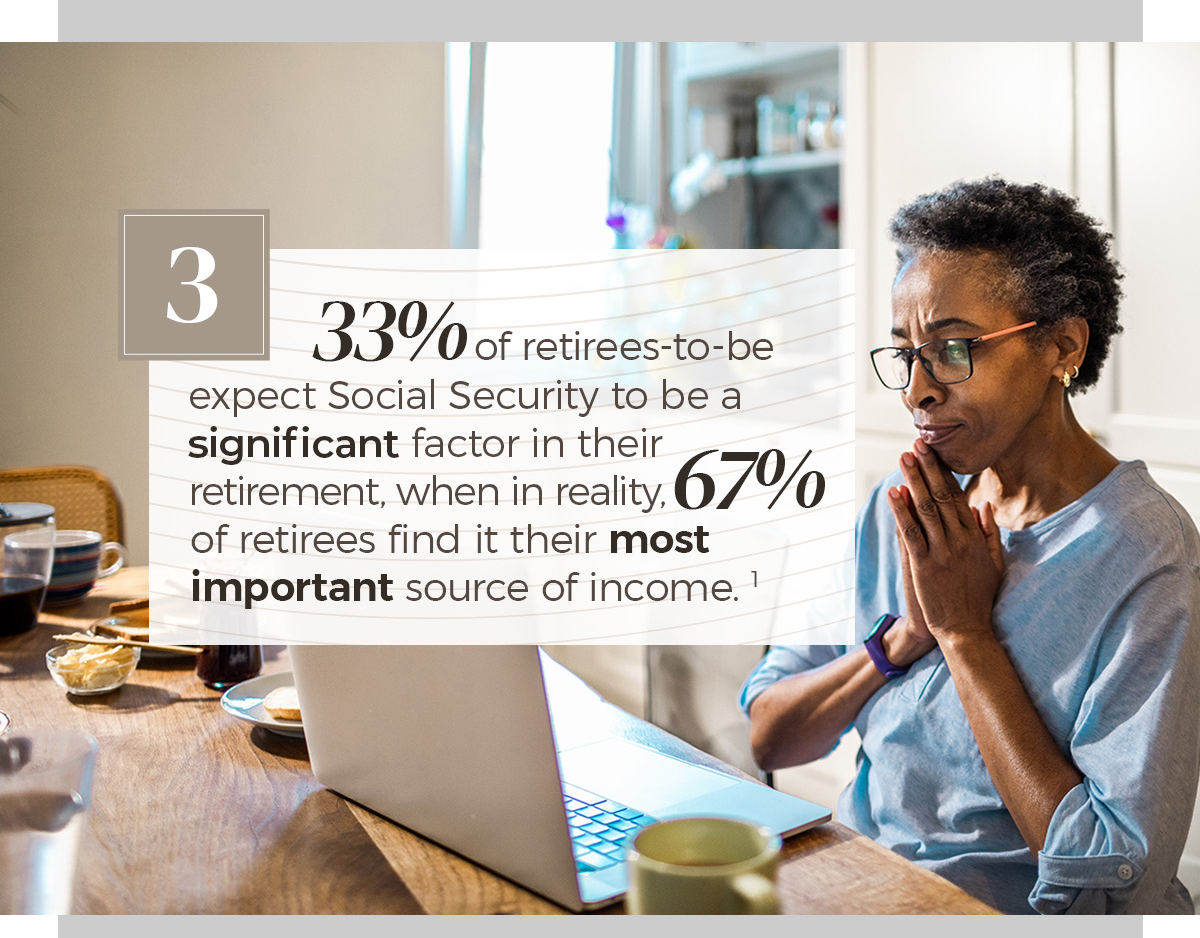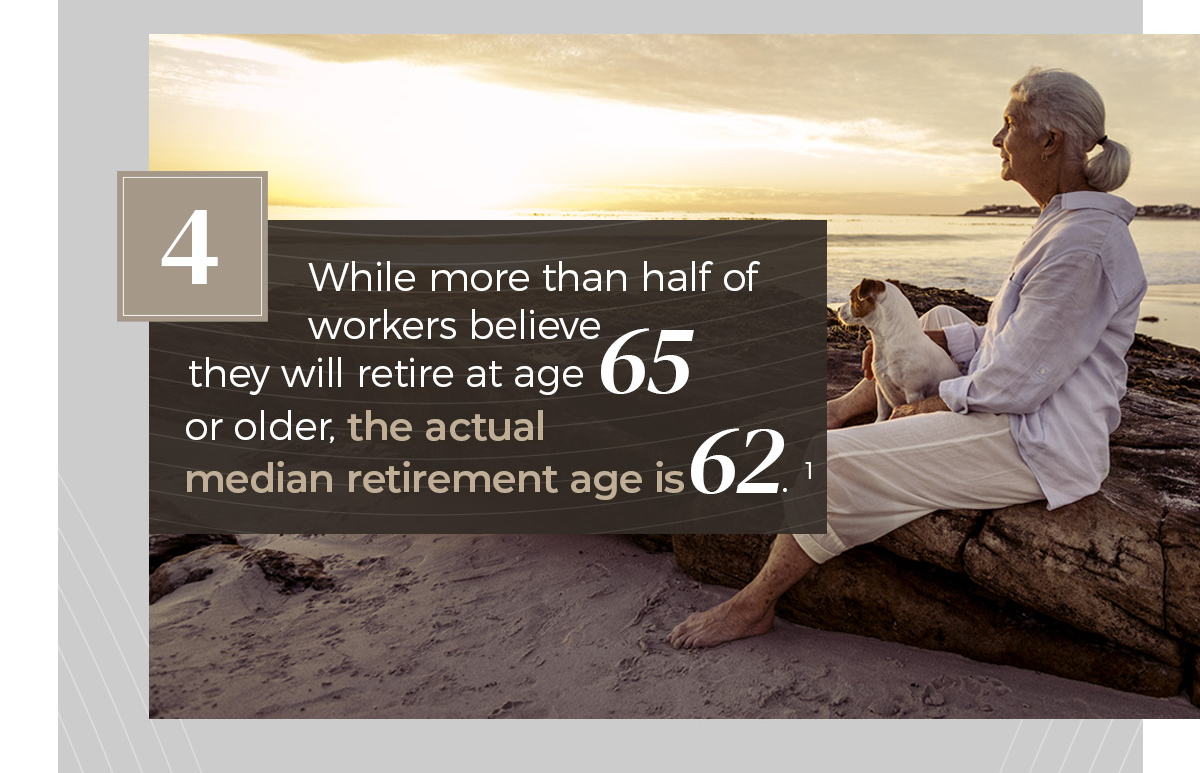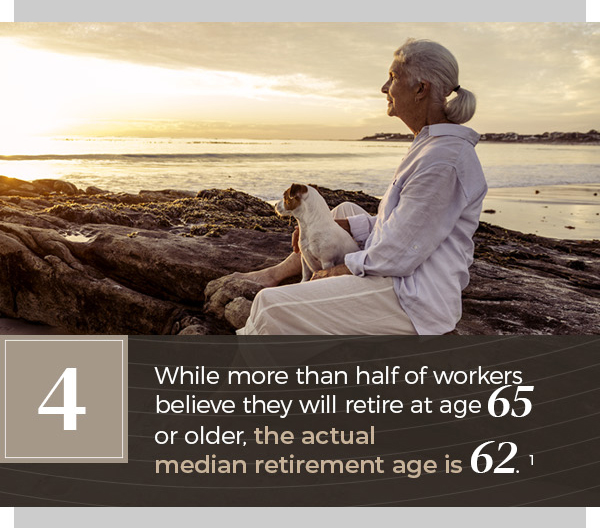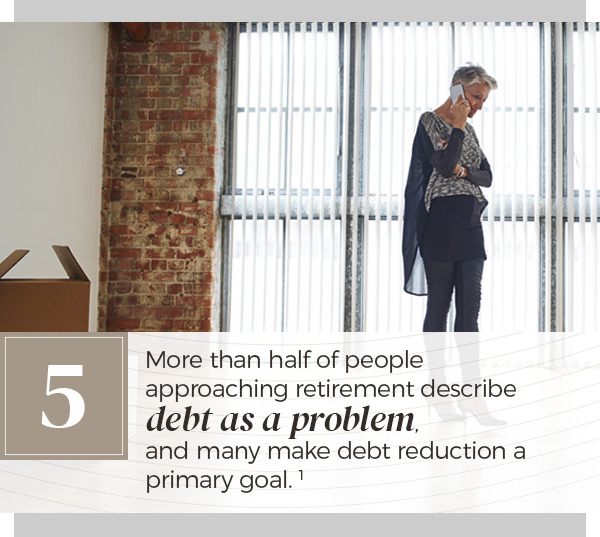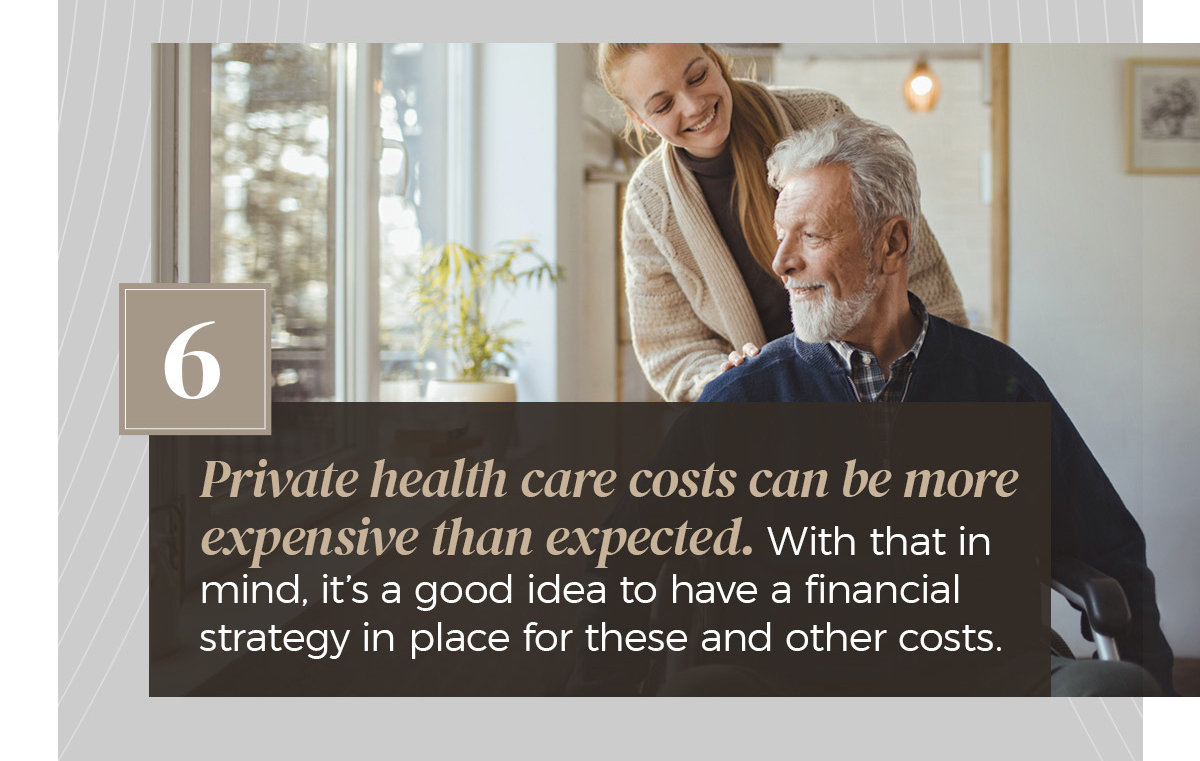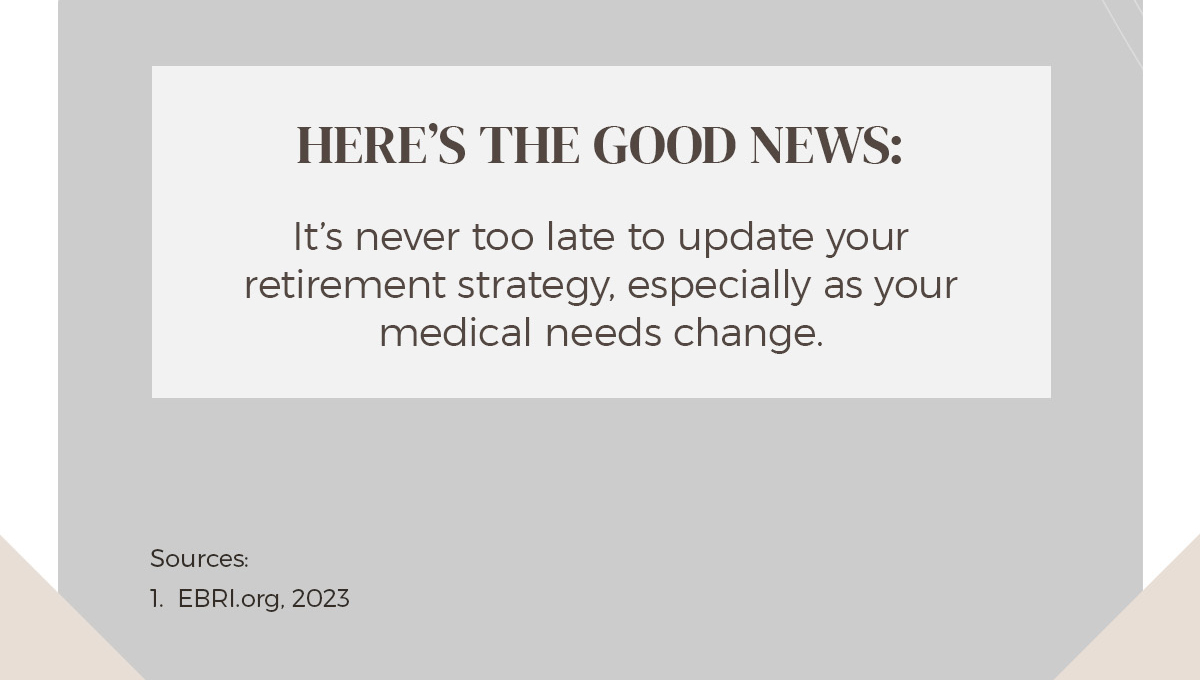 Related Content
Three important factors when it comes to your financial life.
If you didn't show up tomorrow, would your employees be able to go it alone?
What is a family? In the 1950s, the notion of the nuclear family predominated: Mom, dad and their biological children. Today, things are different. The term "family" embraces everything from...