Buying a Vacation Home? 5 Questions to Consider First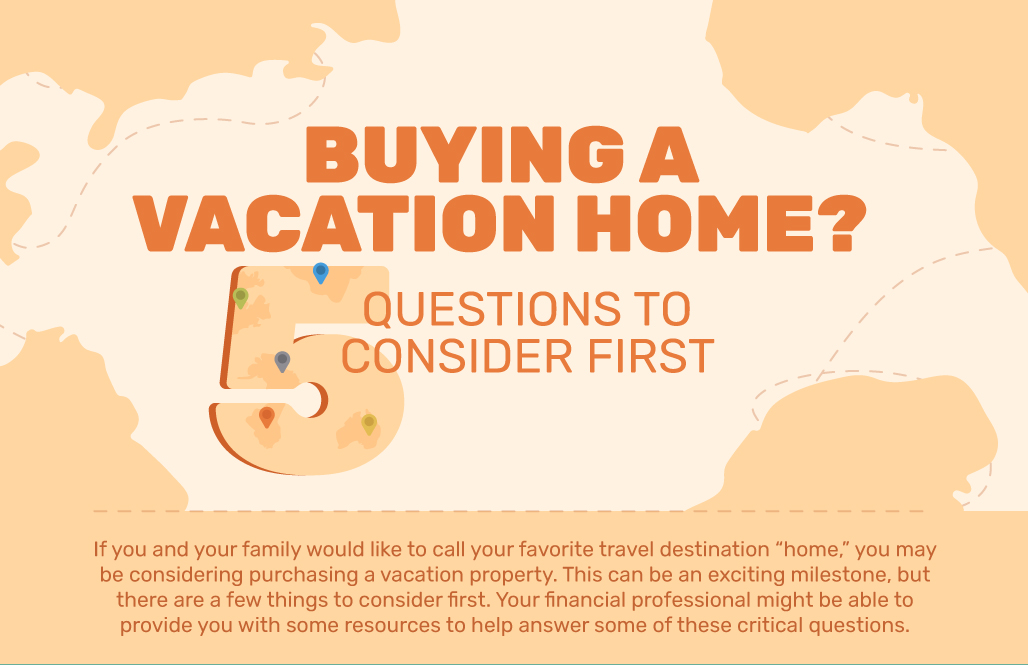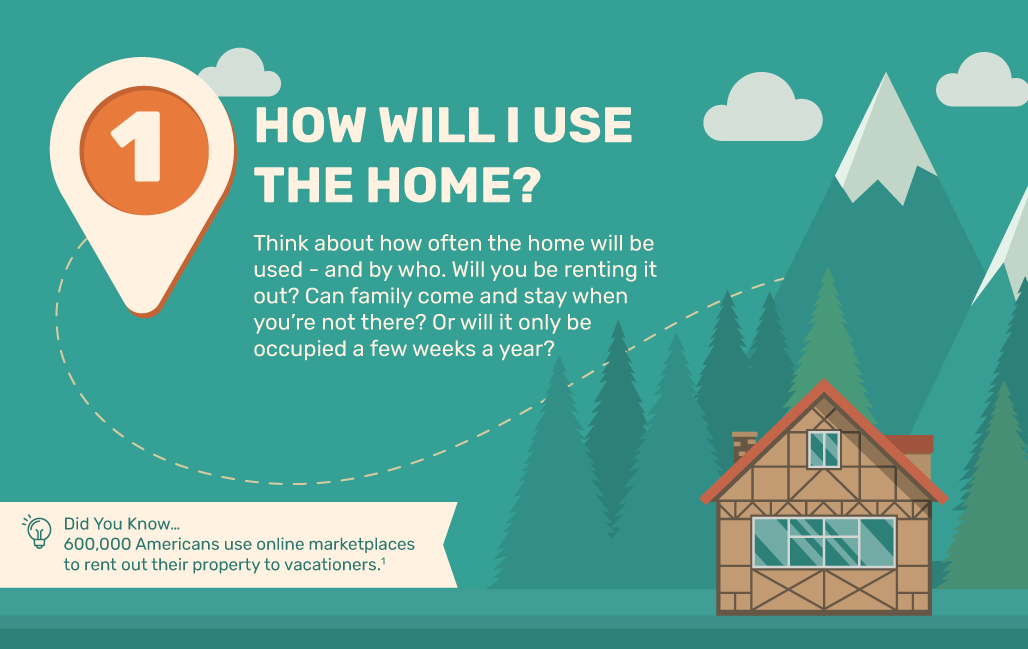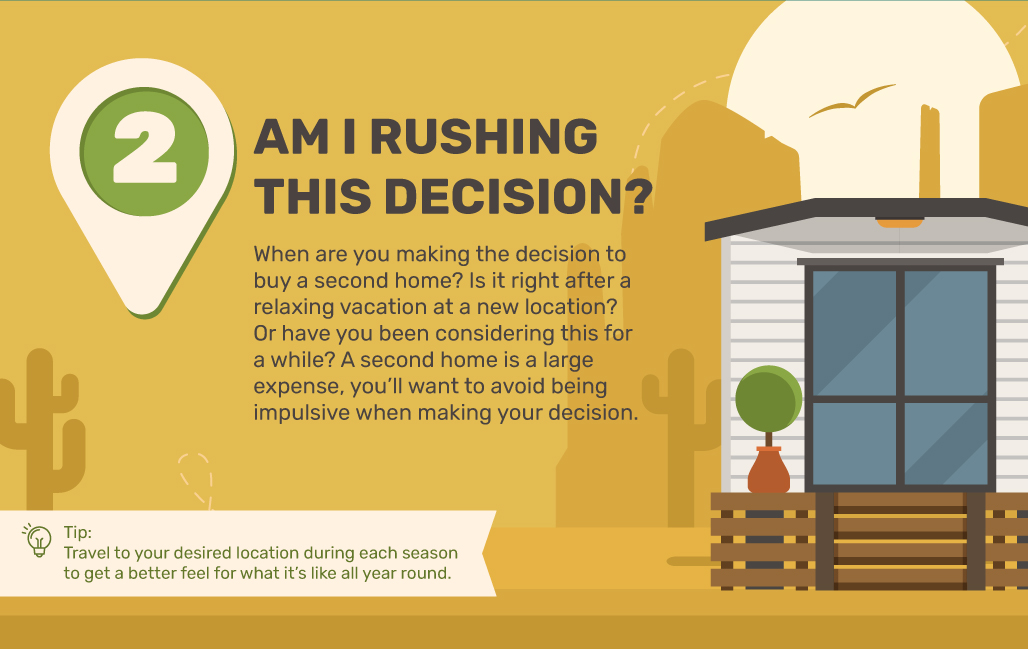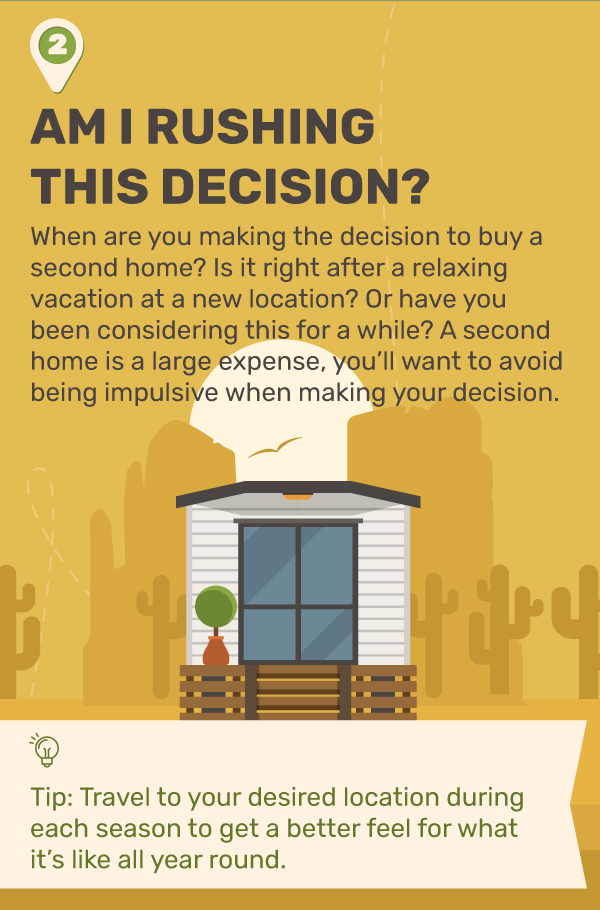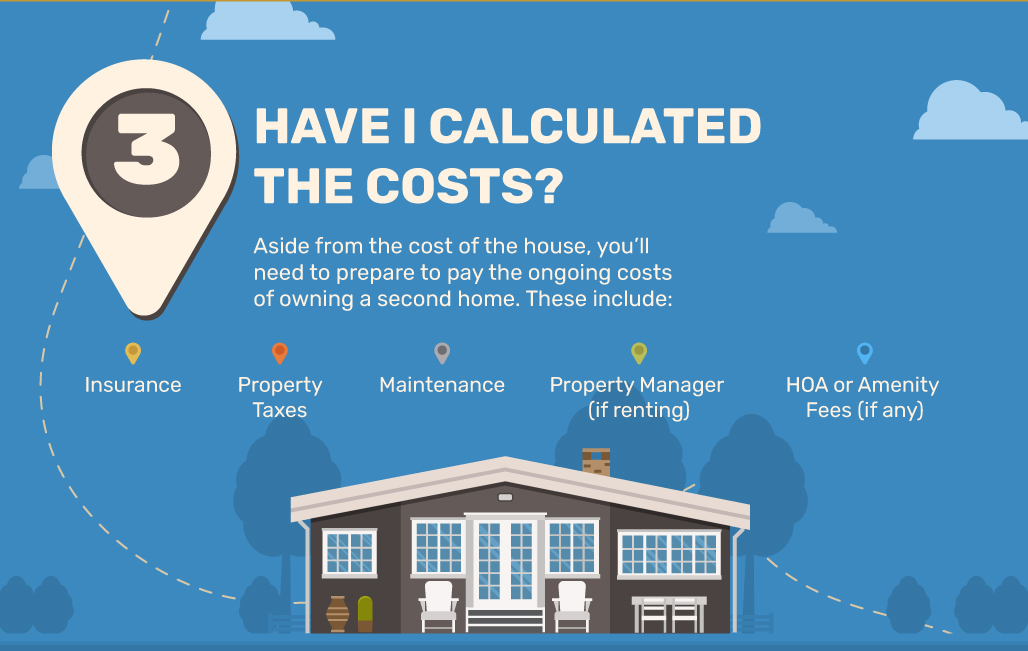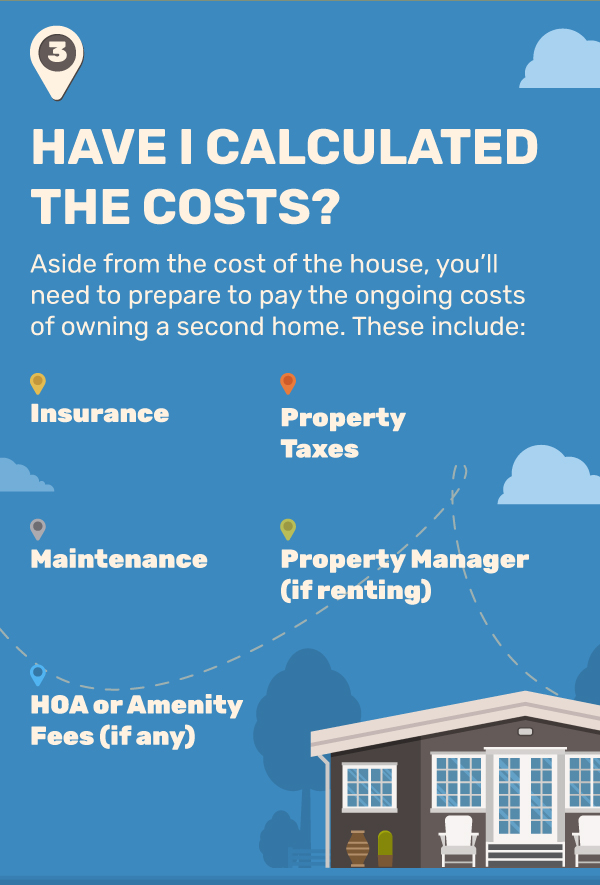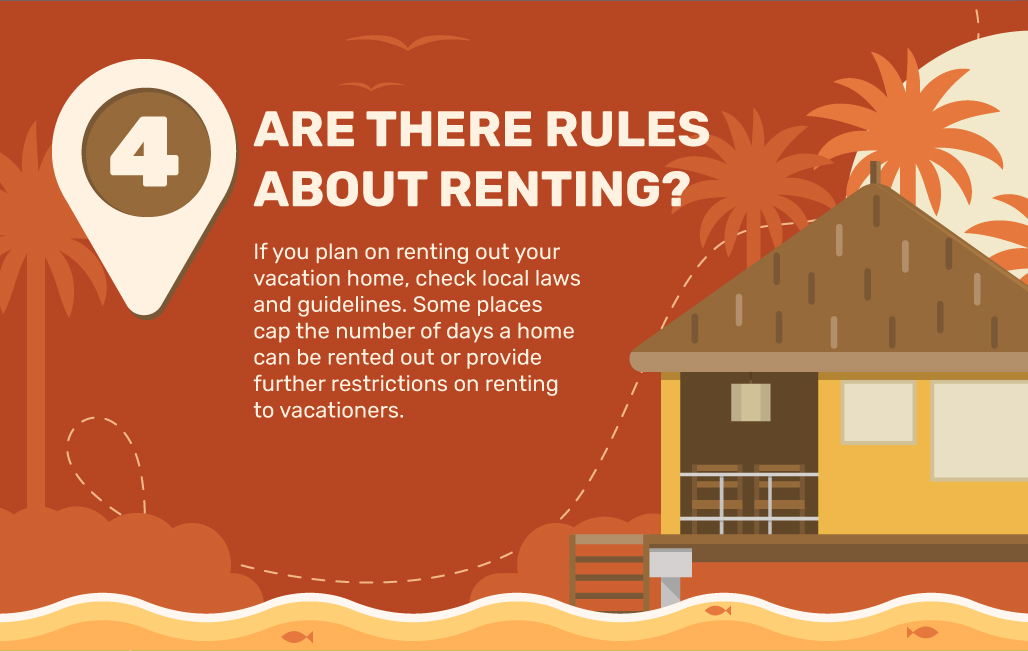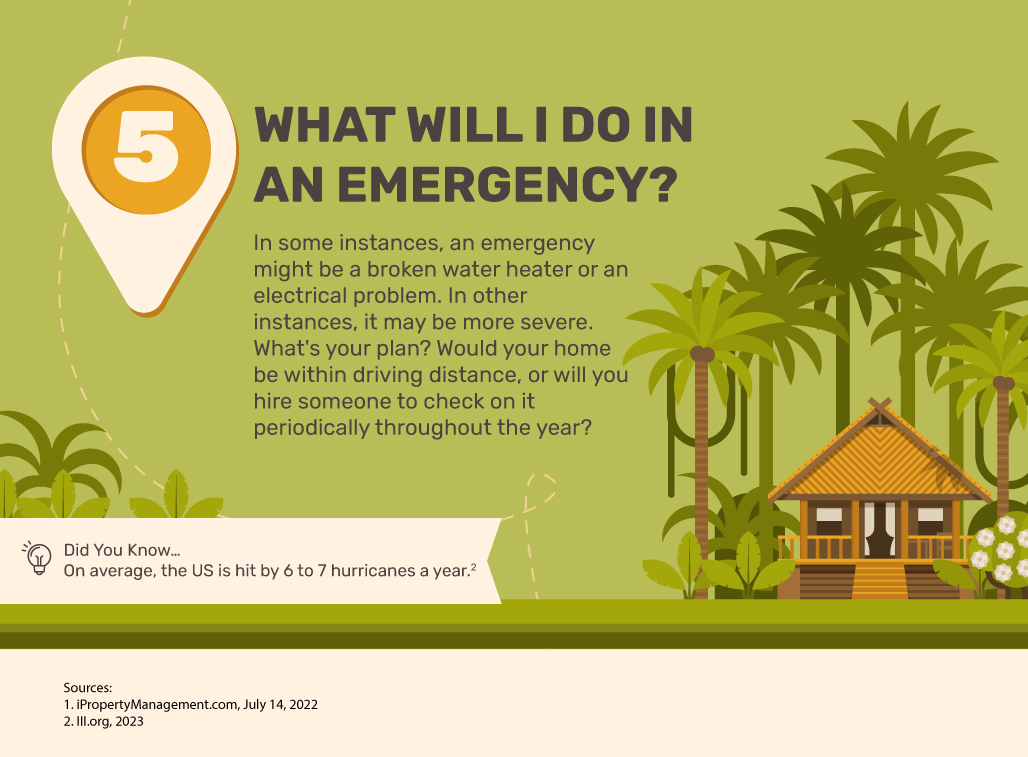 Related Content
65 or older? It may be time to enroll in Medicare. Read to learn if you're eligible.
Savings is a critical tool to ensure positive cash flow in your personal finances.
Your life doesn't stop when your career does. The one thing you don't want to stop, is your paycheck.