How to Conquer the World - 5 Financial Strategies for Savvy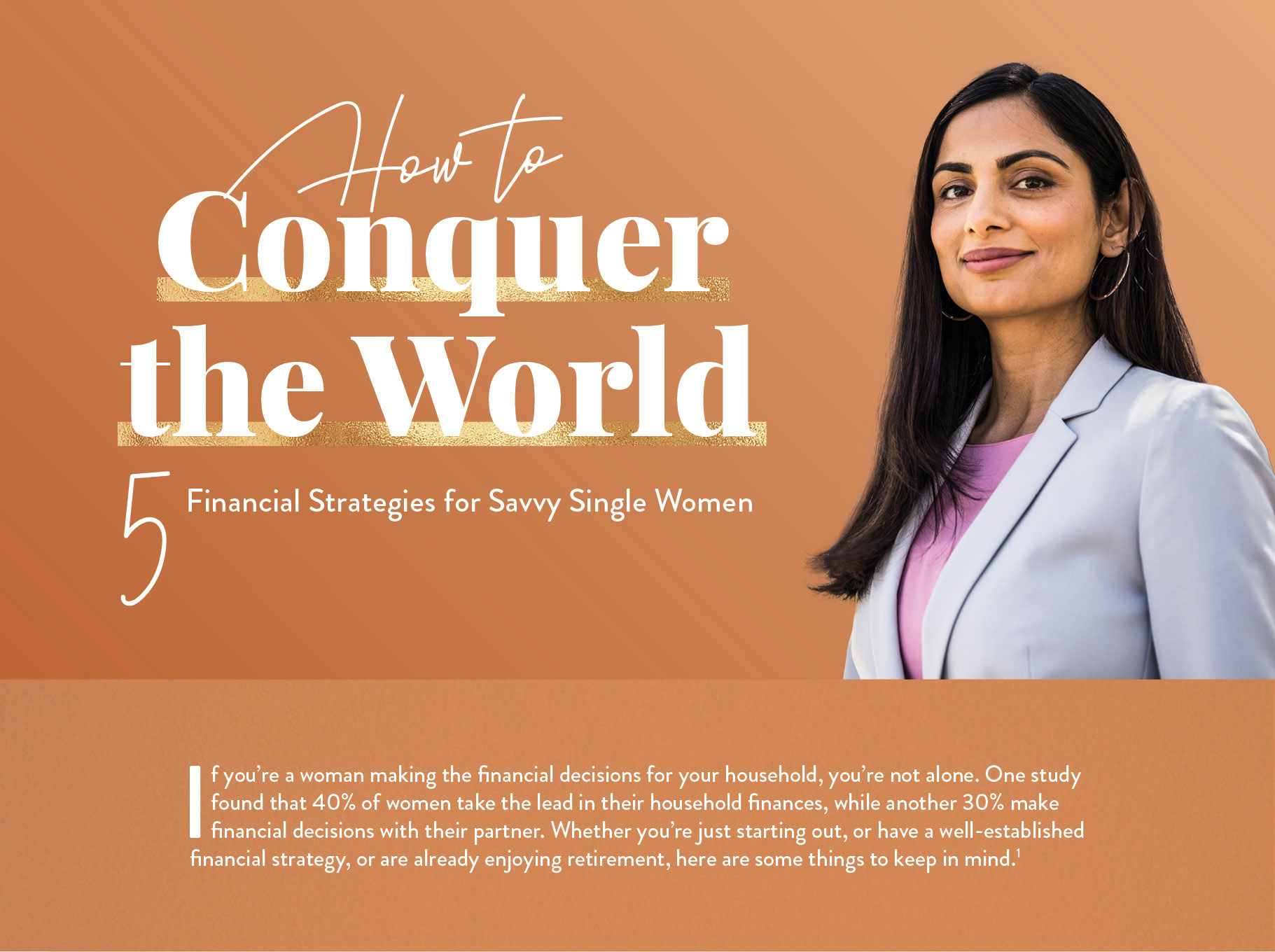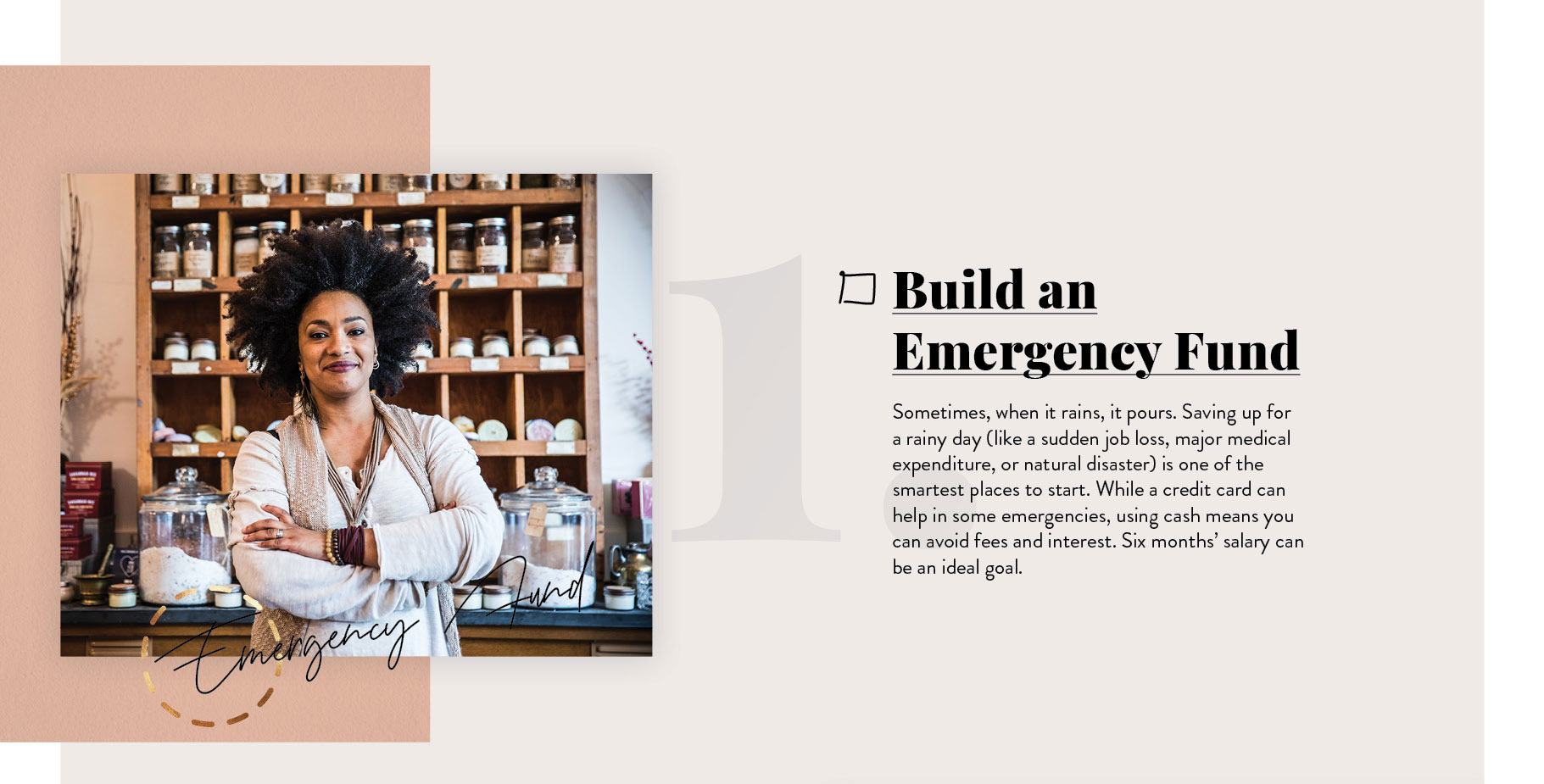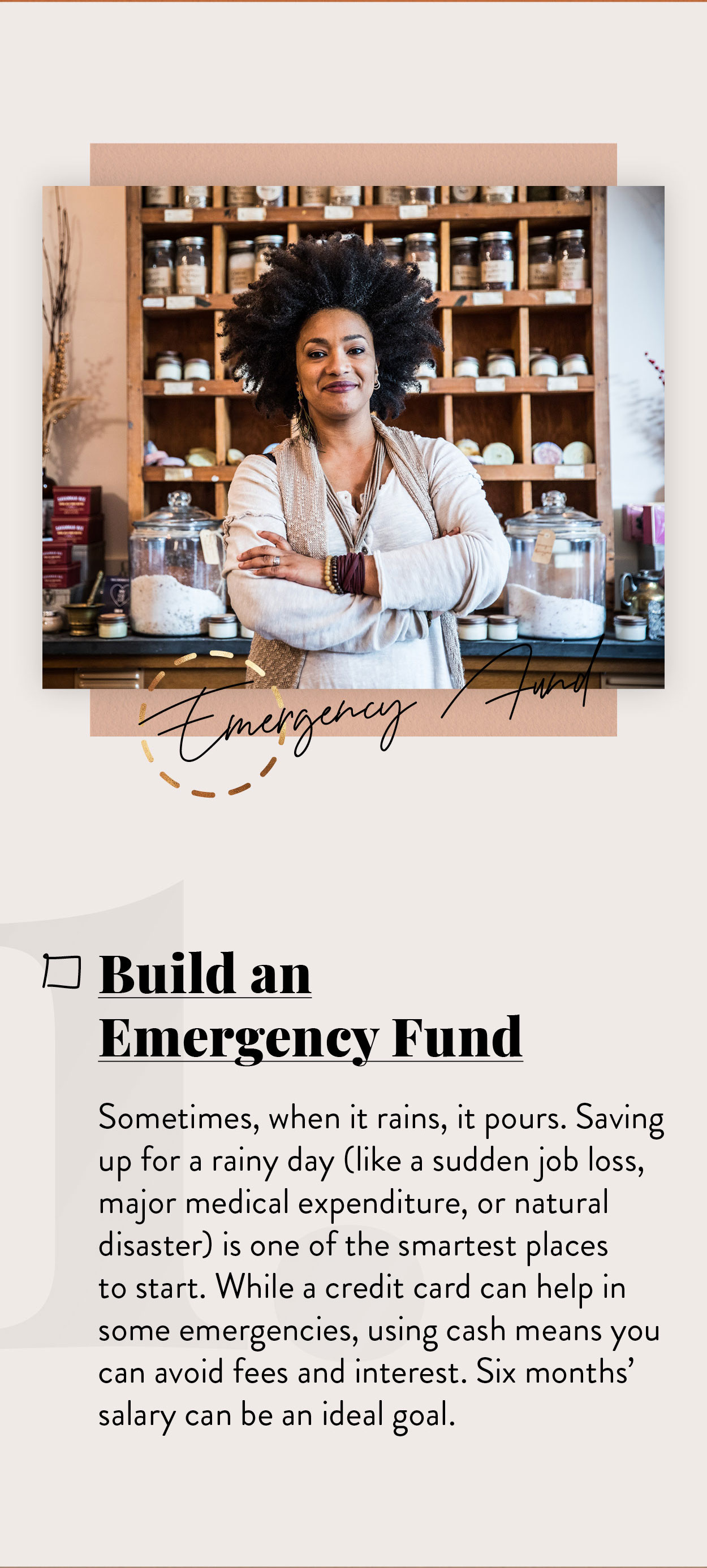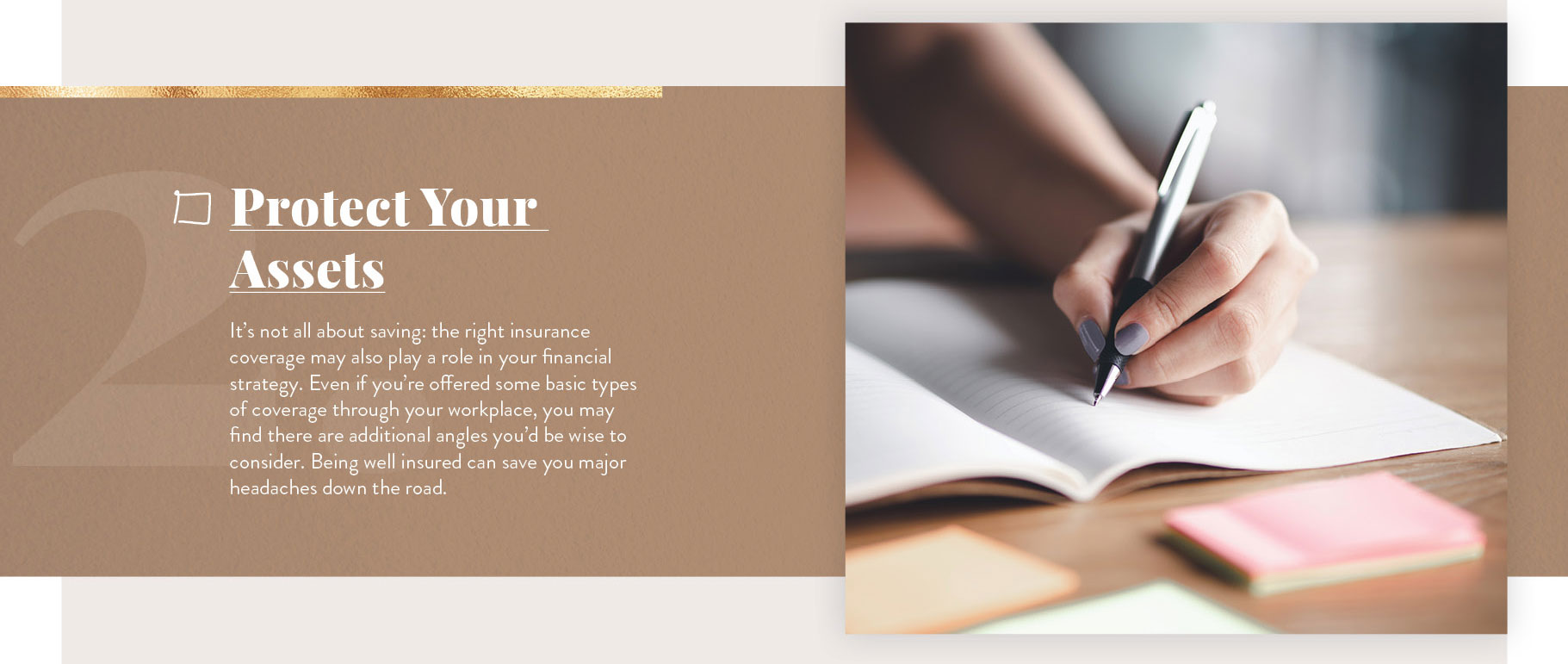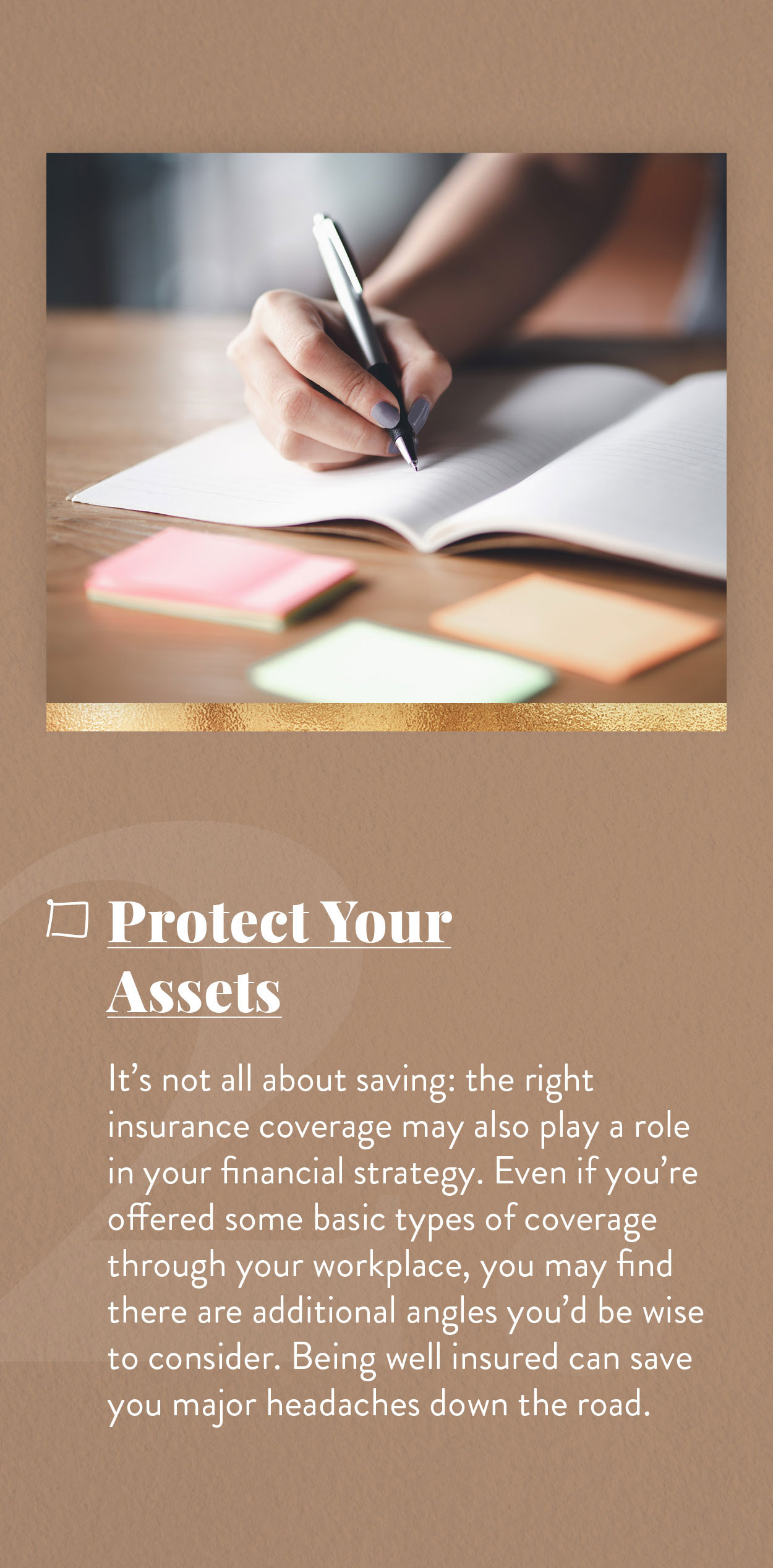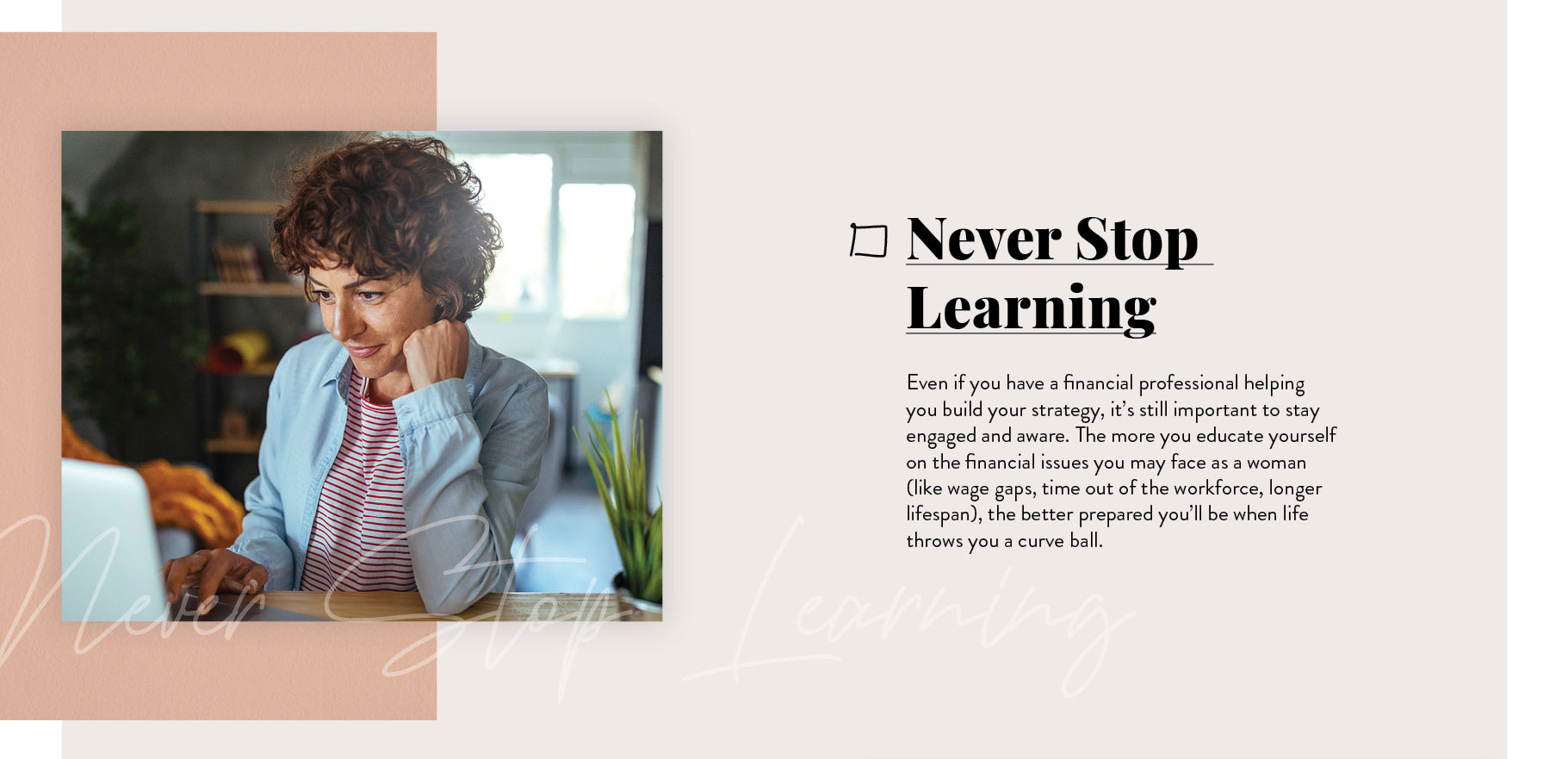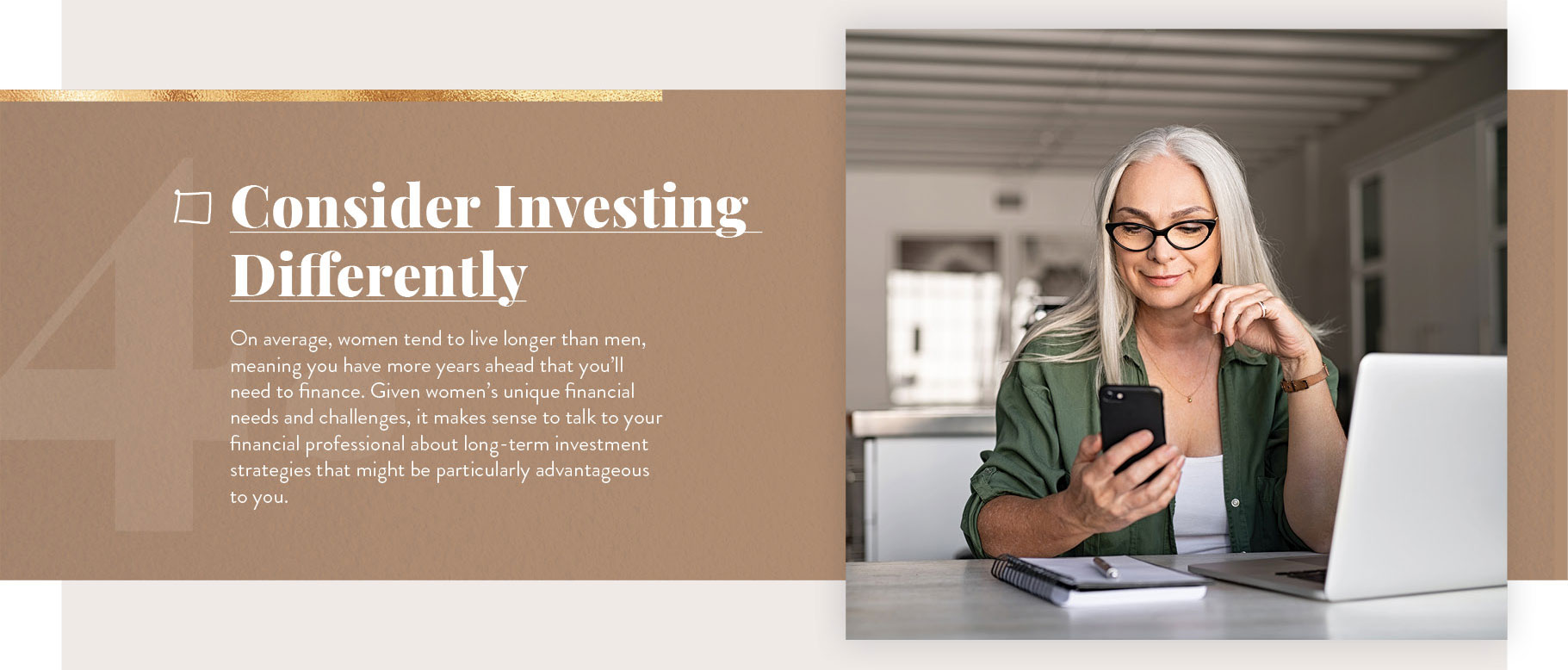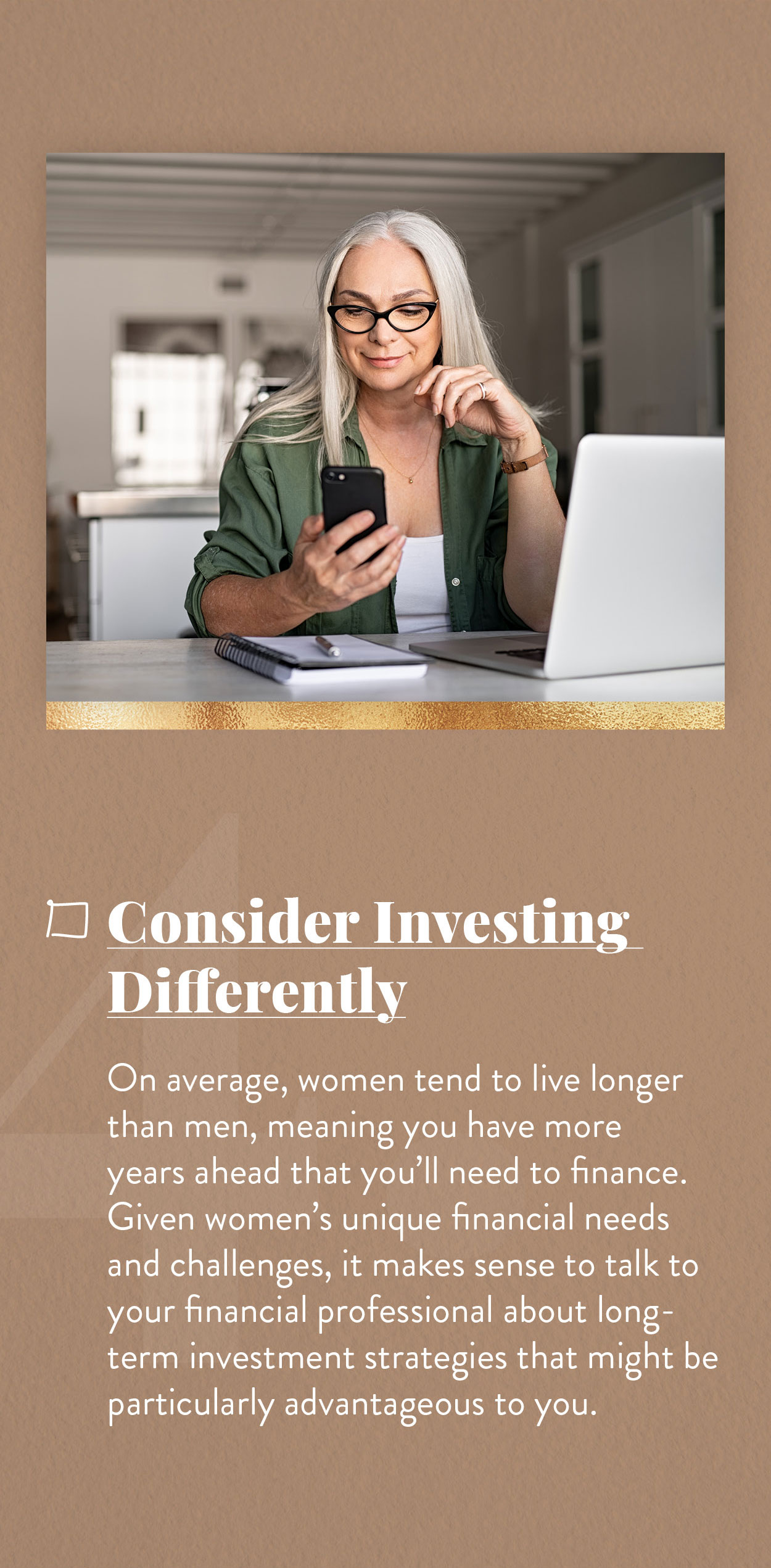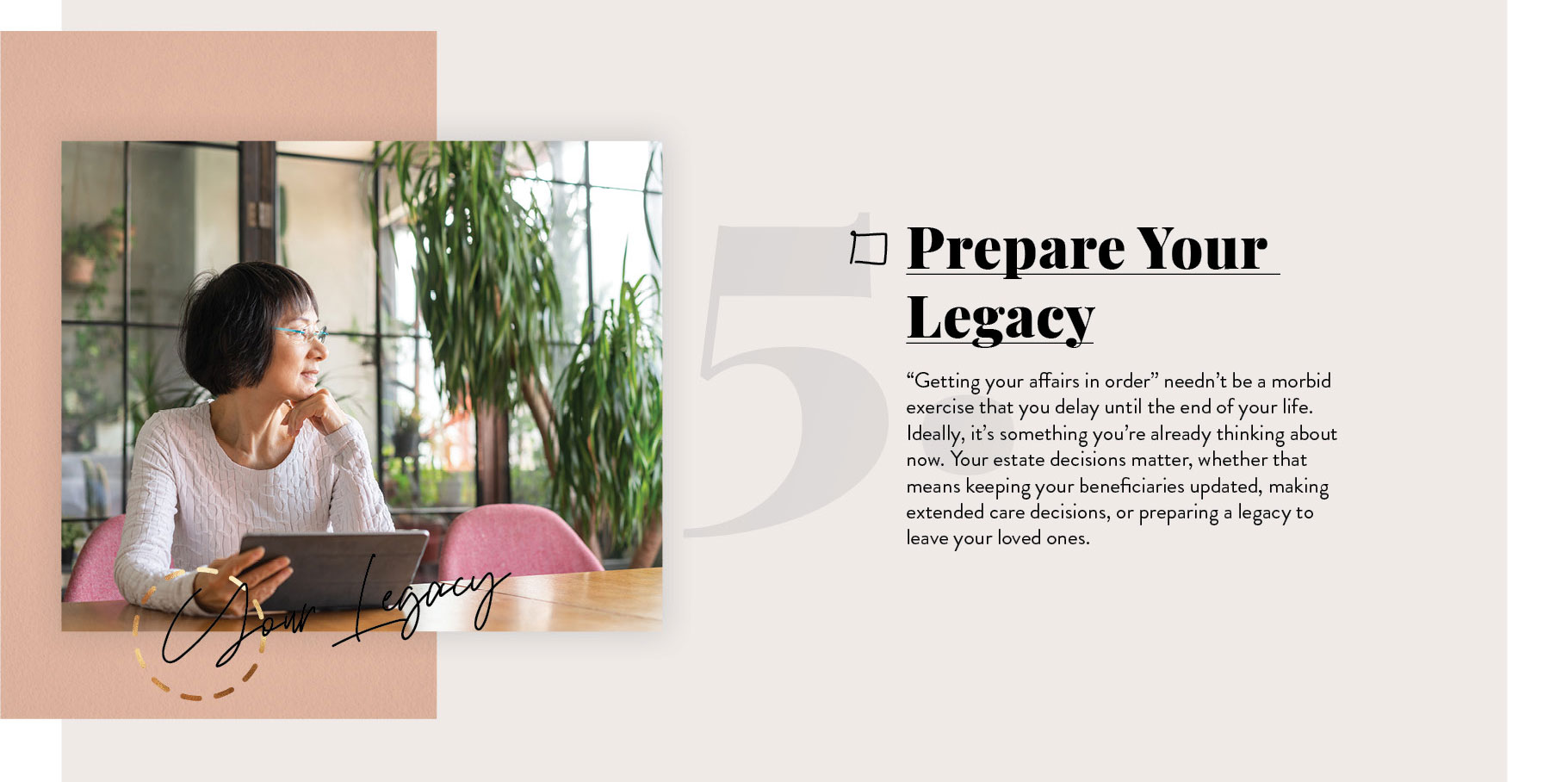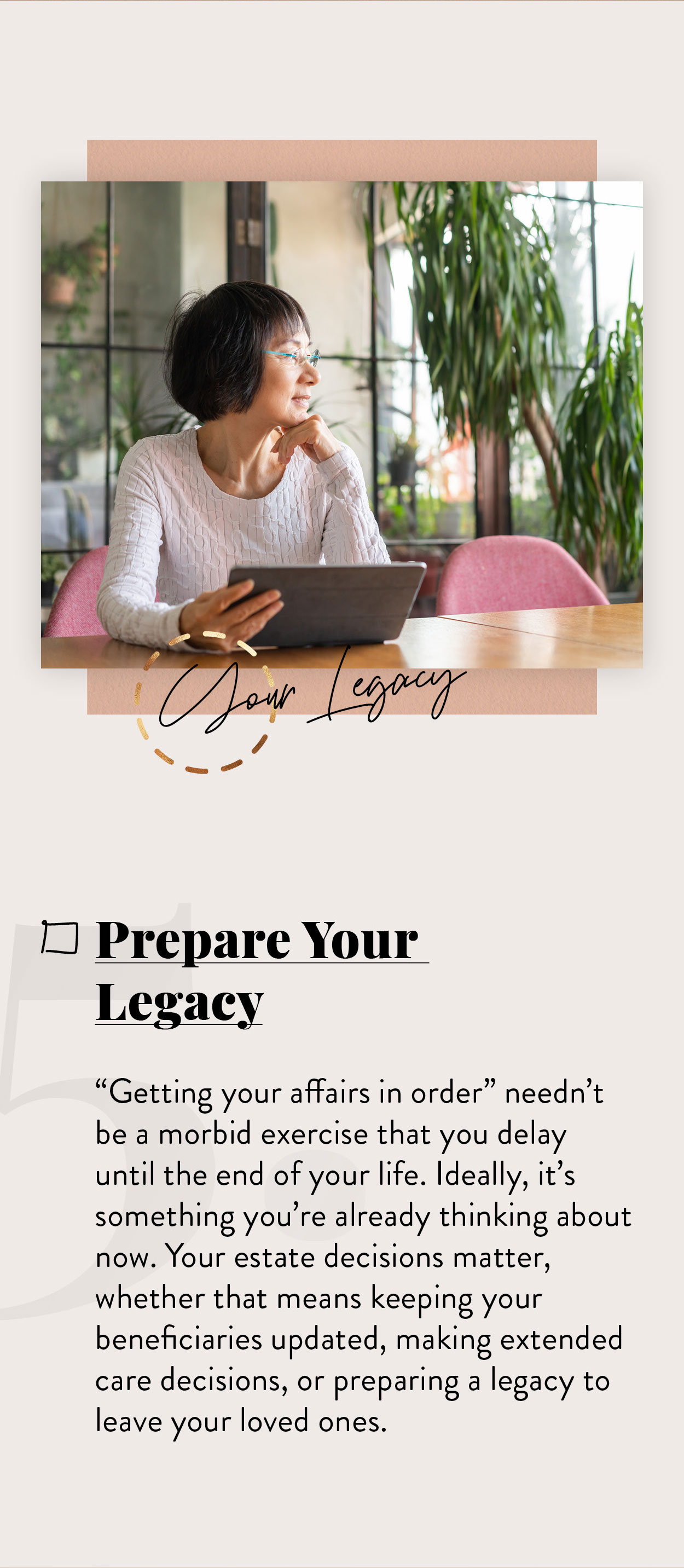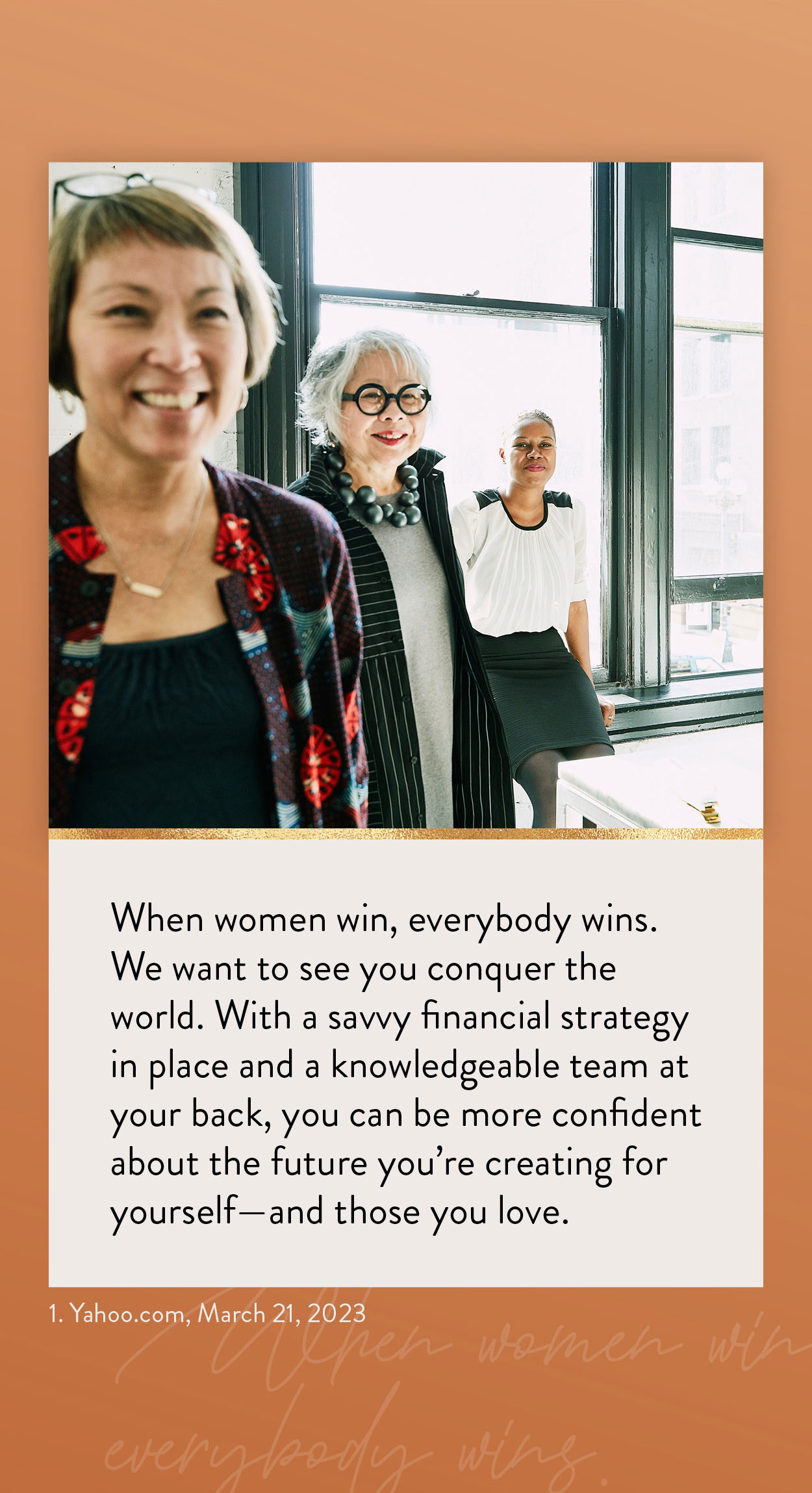 Related Content
Here's one strategy that combines two different annuities to generate income and rebuild principal.
There are good ways to retire and bad ways to retire. Retire the right way by better understanding Social Security.
Only 23% of millennials say they understand term life insurance. Did you know that parents play a more significant role in planning with this generation, than any other?