Bull & Bear Markets: A Timeline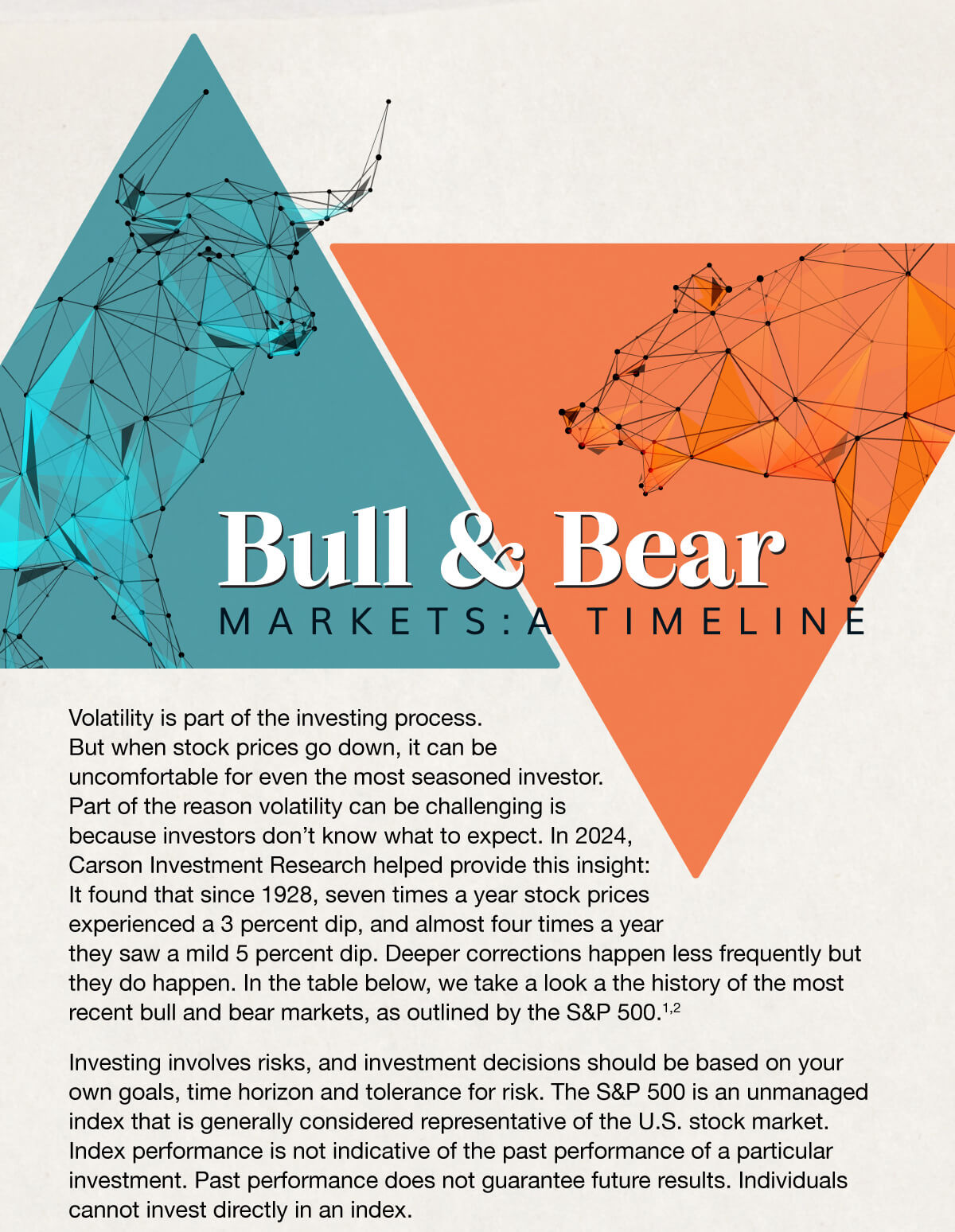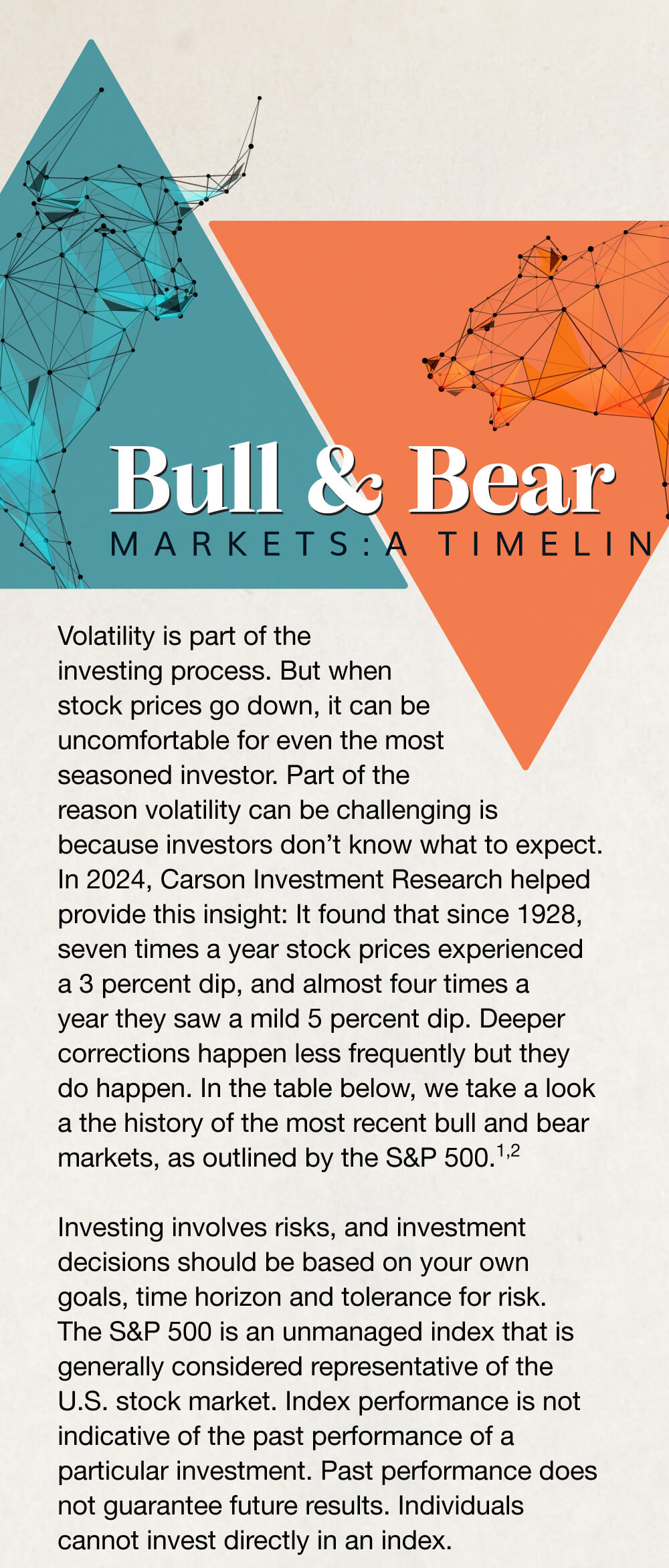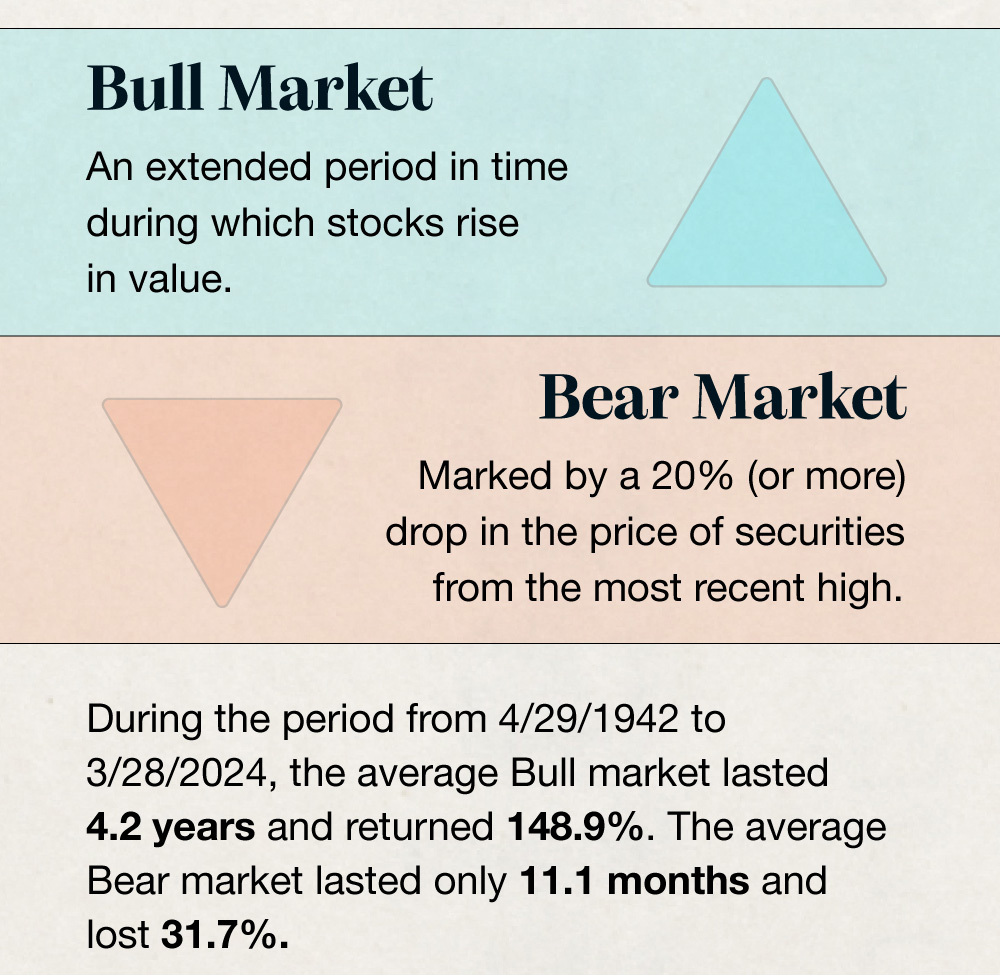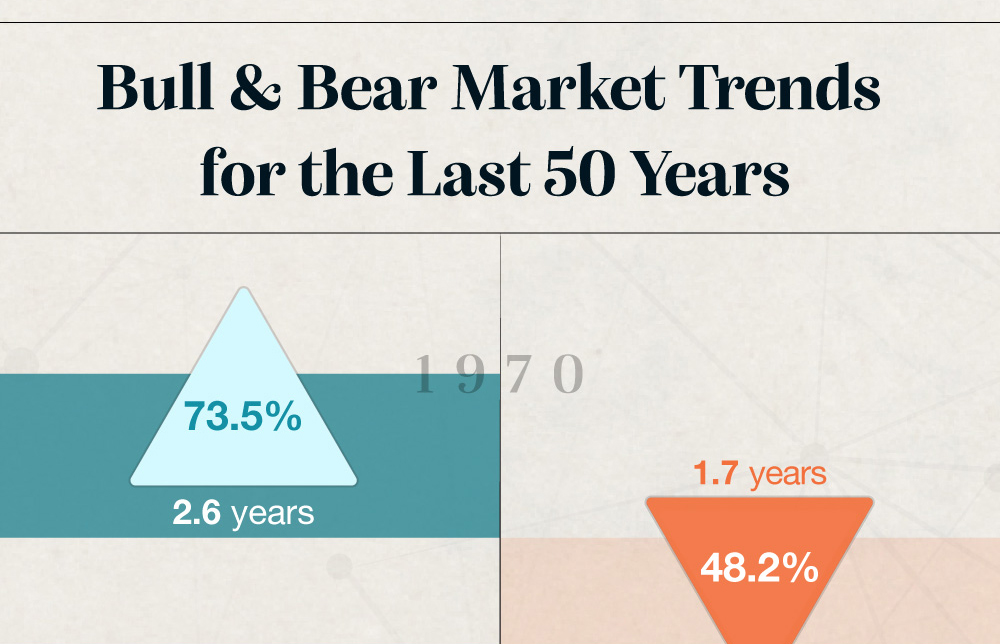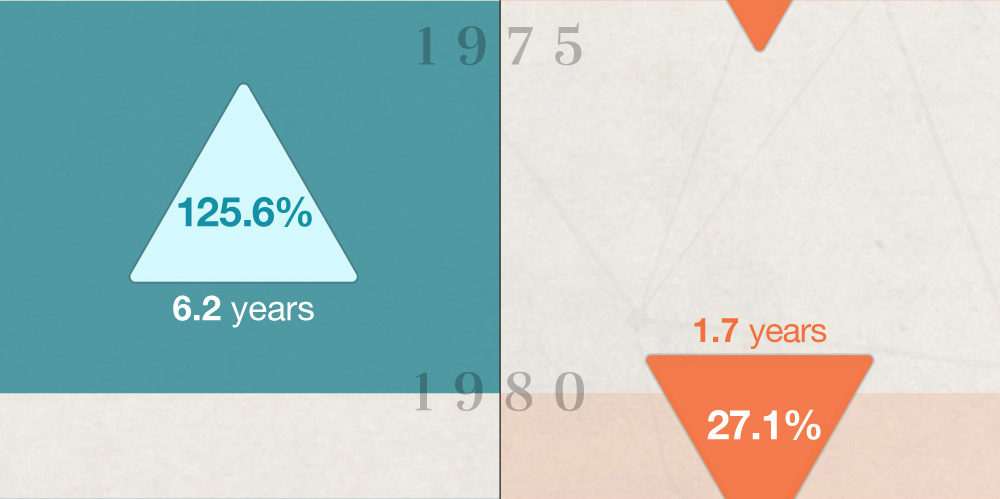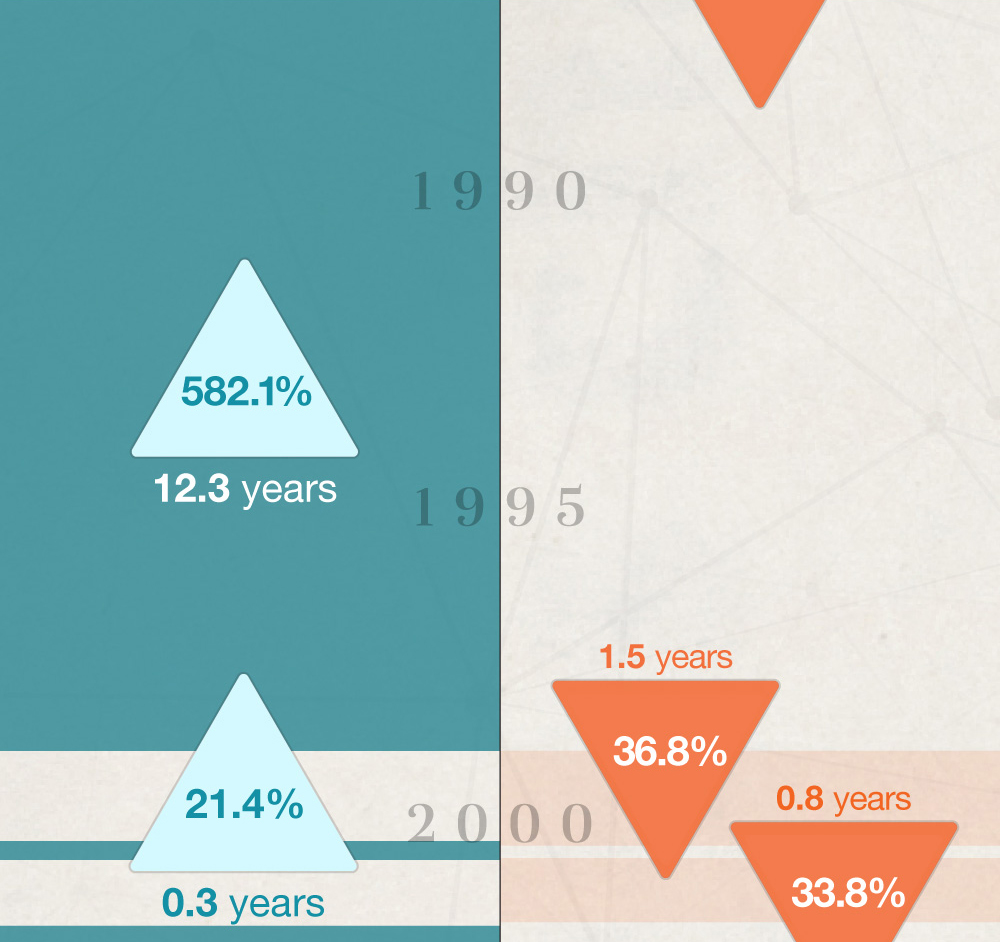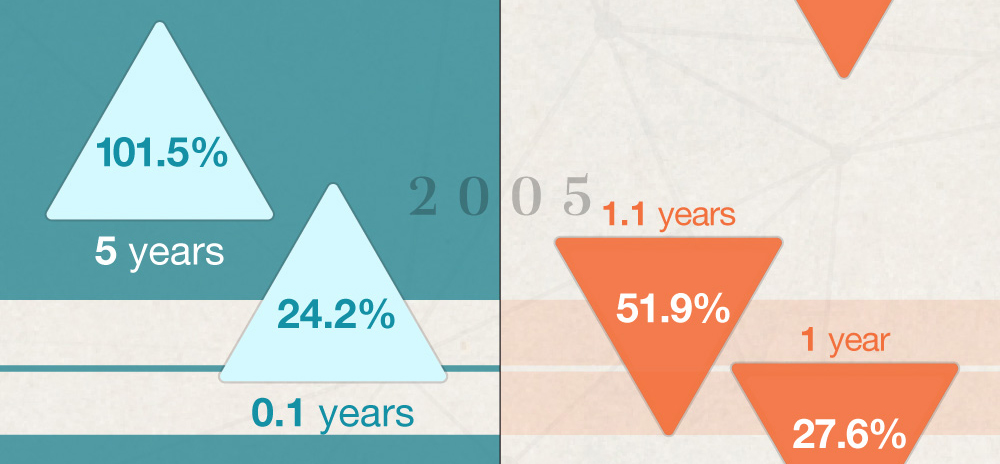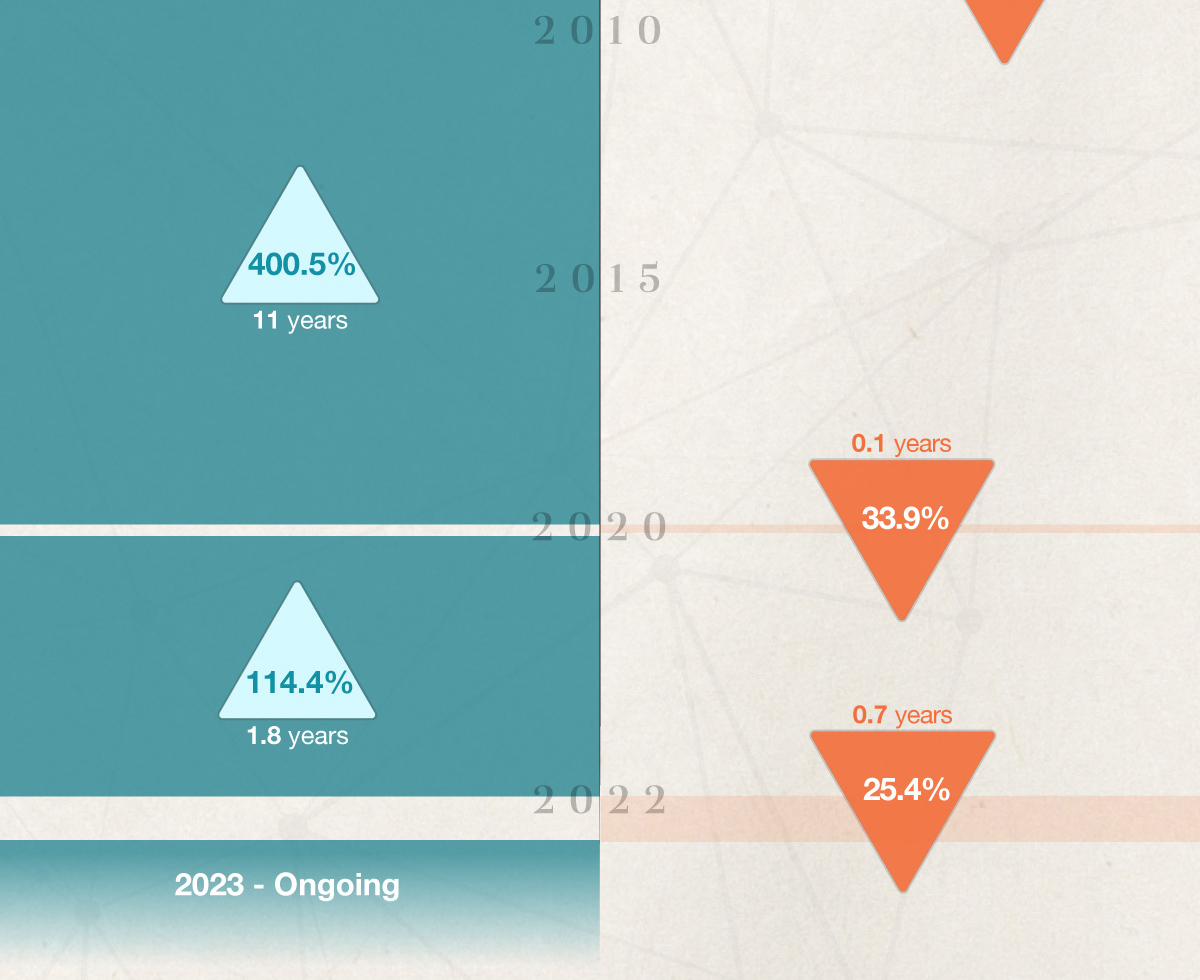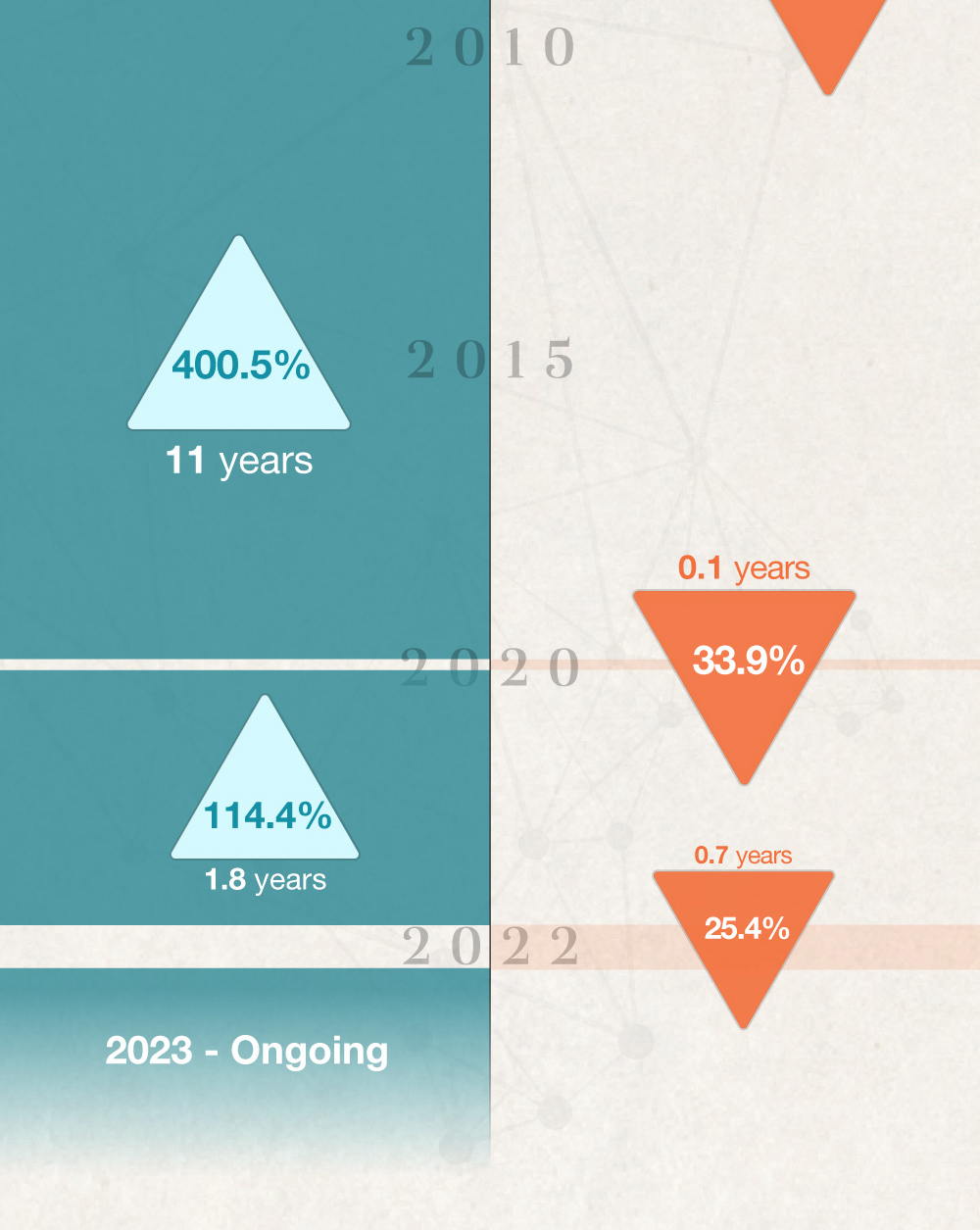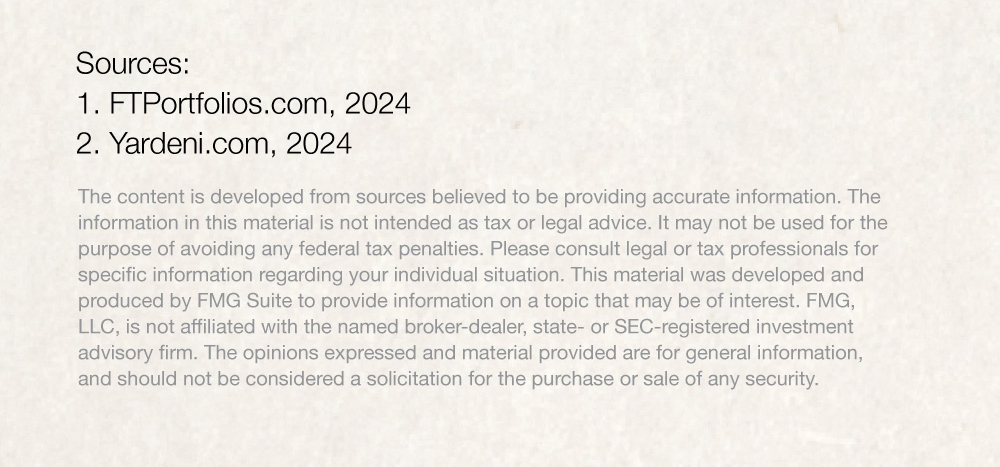 Related Content
There's no doubt about it: technology has changed the way we work. And not only the way we work, but also the how, when and where.
Think about your investment in your business. It's not simply a business, it's your life's work.
Learn how to maximize your tax and estate strategy as a married member of the LGBTQ+ community.